The Color Forty Nine – Self titled (EP)
---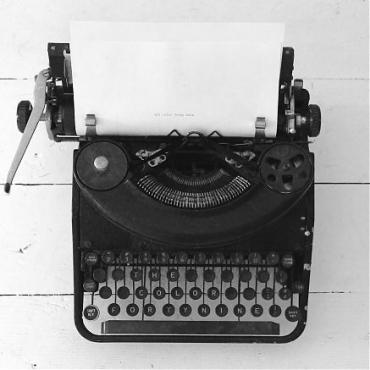 The Color Forty Nine – Self titled (EP)
INSTAGRAM: https://www.instagram.com/thecolorfortynine/
San Diego's, The Color Forty Nine, debut with their self-titled EP of seven most extraordinary Alternative Rock songs with a poetic twist. They've played with projects such as Little White Teeth (Phil Beaumont), the Black Heart Procession (Matt Resovich & Jason Hooper), the Album Leaf (Matt Resovich), Maquiladora (Phil Beaumont), System's Officer (Jason Hooper) and the John Meeks Band (John Meeks, Matt Resovich).
The vocals of Phil Beaumont are instantly established on "I Will" and they never cease to amaze from there on, and it's a most distinguished, low register vocal style. The lead-off track is just the first of glimpse at what his capabilities within the low register which he rarely veers from and still massively resonates. Beaumont himself is a teacher, and that might attribute to some of the narrative as well because it seems to make all the sense in the world once you know that and subsequently absorb the lyrics. This isn't something you hear every day, it's dark and brooding, yet an uplifting and jubilant classic at the same time.
The folk-ish aspects of this band cannot be denied, and neither can their awesomeness. "Fall Down With You" has an overall Bruce Springsteen vibe to it, but as if it were more like Chris Rea doing a cover of the Boss, because of that signature voice of Beaumont sounding starkly similar to Rea, but somehow his own. I'm not even calling that an influence, it could just be a coincidence, but they sound similar on most of these songs. This is a track where he reaches some higher registers in a delicate manner that seem to defy anything in Rea's vocal range. That's where they really stand apart, as many do sing this way.
The CD starts to get more intense on "Hours Made" with a very groovy pace and a healthy amount percussive value with Beaumont once again getting a little more versatile in the vocal department on another very good song. The whole track harks back to an 80s romantic feel with a modern touch, something like REM would do in their time, but with an updated appeal. And the next track "No Guarantees" comes along at just the right time when you feel you're guaranteed to enjoy the rest of the tracks on offer, and you get just that with another brooding tell-tale track with everything that's good about this release.
"Storyteller" seems to embody everything these songs are about, without any further secret in the succession in which they run. Beaumont sings in a higher register but still-keeps it light nevertheless, and it's a cool change up that keeps you interested in the song and his amazing voice. It comes right before the mood changes quite a bit on "Did You Think Of This All By Yourself" which gets back into that 80s vibe, almost sounding like The Church and a couple of other names. And again, it's one of the better tracks among the seven. It's followed by the closing cut, "Side Of The Road" where you'll be picking your ears up from after hearing this great new EP.
BANDCAMP: https://thecolorfortynine.bandcamp.com/
Mindy McCall
---