Tex-Mex Royalty Returns
Posted On November 2, 2015
---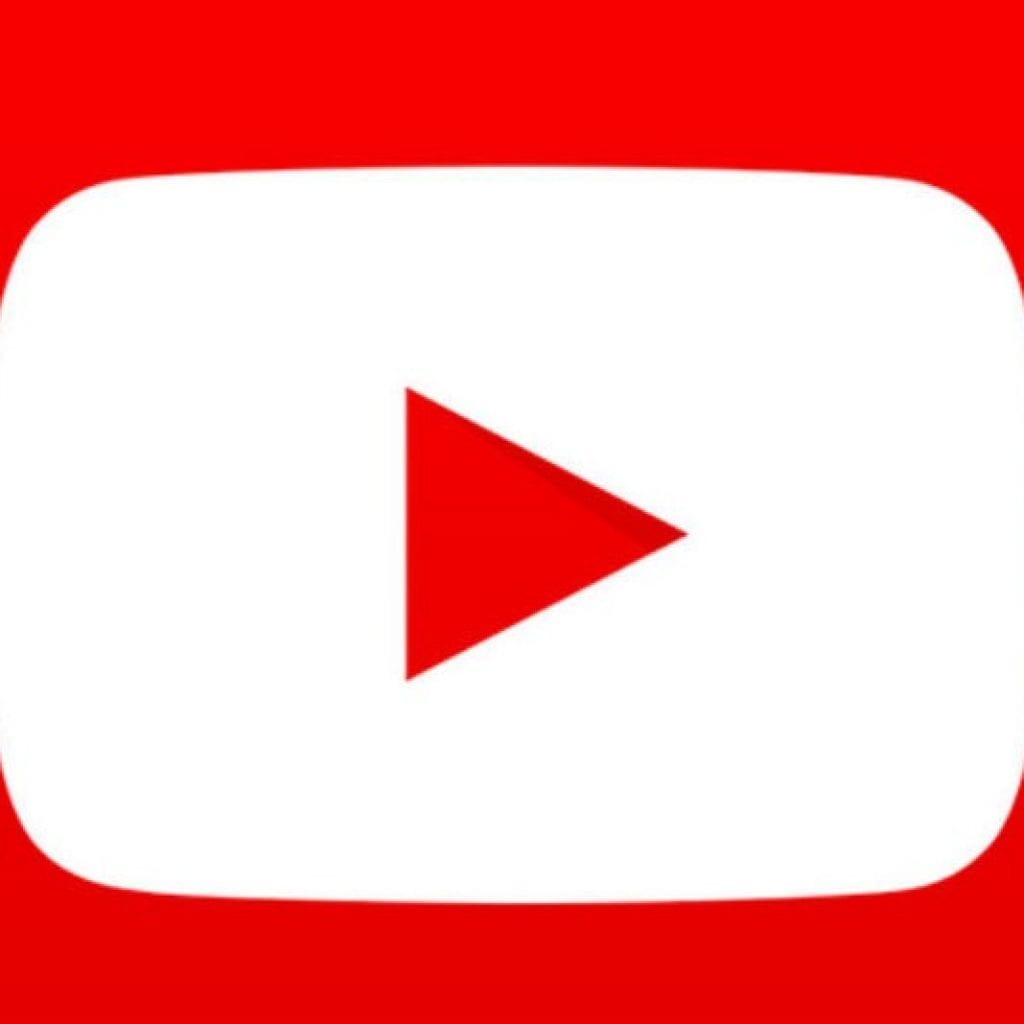 They ought to put a warning label on this stuff. One whiff makes you wanna have a big ole frosty glass of tequila for breakfast and bang on the drum all day, whoopin' and a-hollerin, sinnin' and a-grinnin.'
Since the mid '70s, Joe King Carrasco has been taking Tex-Mex to a higher power, first with his band El Molino in 1976 and then with the Crowns by '79. Carrasco wears a crown as a tribute to Zycedo pioneer Clifton Chenier, but he and Chenier part ways on musical styles. There's some accordion in common, but Carrasco's guitar-driven sound is punker and incorporates a boatload of stuff including Cumbia, surf, and polka, all served up with garage band fervor.
The title cut, "Chiliando" serves up some spicy salsa to go with your tequila, written while Carrasco was trying to survive the Mexican drug war in his adopted homeland south of the border in 2006. The word is Cuban slang meaning to chill out. But there's not much chillin' going on here. Everything is balls to the wall, cactus juice-fueled, good time jump up and down party music. "Tengo Muchachita" sounds like El Vez fronting ZZ Top, a Tex-Mex mix reeking of tequila.
Most any cut on here will get you in trouble.
"Tequila Revolution" is a blend of War and Santana, a potent cocktail that'll have you slopping mescal all over your kitchen floor as you samba toward the phone to tell the boss you ain't coming to work today, or for the rest of the week.
"Anytime You Need Me" recalls the late '60s early '70s rockabilly punk of the Flaming Groovies.
"Who Put the P in Pendejo" sounds like the Groovies adapting Chuck Berry's "Reelin' and Rockin'" to a punky shout out that roughly translates to who put the d in dumb ass.
Aided by Los Side FX, lead guitarist Albert Besteiro, Vince Mejia on drums, and Chuggy Hernandez on bass, "Adios Terlingua" will warp your mind. It's got Tex-Mex vocals at a languid lope bolstered by bursts of hard core Chicago blues guitar.
The closer,"Ain't No Touch," is Freddy Fender-flavored, border radio swamp pop. Carrasco has described his sound as a cross between Tex- Mex and surf music, but there are a few more ingredients that make this libation a border crossing adventure as dangerous as it is entertaining.
Beware, and enjoy.
---