Taarka Is Best When the Spice Is Mild
Posted On February 25, 2015
---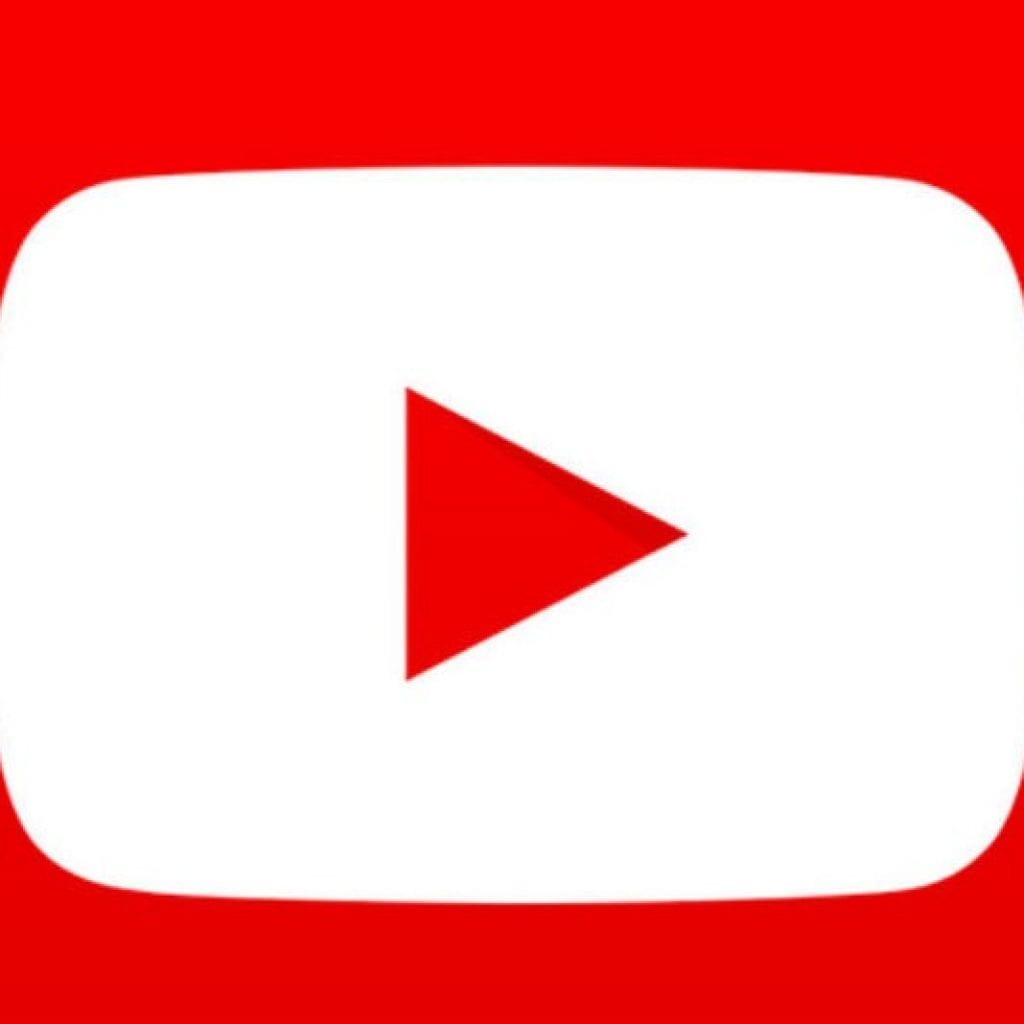 The Colorado bluegrass duo Taarka takes its name from the sound of Indian spices roasting. With these simple facts in mind, their music is just as rootsy and hippie-ish as you'd imagine it to be, and I don't mean that in a disparaging way. They're like those buskers you hear in the lot at a Dead or Phish show and think to yourself, "Whoa, they should be onstage." And, in fact, members of Taarka have shared the same stage as members of the Dead and Phish, so your prophecy in that hypothetical would be proven accurate.
Taarka has surrounded itself with a splendid group of acoustic contributors on its new album, Making Tracks Home, due out March 24. But its core members are the husband-and-wife pair David Tiller and Enion Pelta-Tiller, who at their best are reminiscent of Gillian Welch and David Rawlings (in fact, they cover Welch's gorgeous "Look at Miss Ohio" on this record). Their voices sound fantastic together, to the point where an overarching critique of the LP is that they don't harmonize enough.
David's voice is deep, rich, and solid, and he never overplays his hand vocally. Not so Enion, blessed with such limber pipes that she can go anywhere she wants. Too often, however, her singing is showy and over-stylized, veering into grating Nelly Furtado/Alana Davis territory on tracks such as "Grounded." Yet when she practices restraint, as on "Moon Song" or "Waterbound," she's more reminiscent of Norah Jones, an expert at balancing vocal flourishes atop a more subdued foundation.
Making Tracks Home's lead single, "Heart and Song," sounds unlike any other track on the album. It seem polished for adult-contemporary FM play or inclusion on the Grey's Anatomy soundtrack. And you know what? Good for Taarka. Bands shouldn't be branded as sellouts for recording a radio-friendly song here and there, and the tune might be apt to lure less adventurous listeners to their broader oeuvre. For those keeping score, there are multiple instrumental tracks on the album; Enion is a marvelous violin player, and David is her equal on mandolin. They are a couple with their roots firmly planted in the purity and majesty of Colorado, and their music is directly evocative of such geography. If you're planning on drinking copious amounts of honey wine while camping near a stream after a long mountain hike, Making Tracks Home is the soundtrack for you.
---