Steve Robinson & Ed Woltil – Cycle
---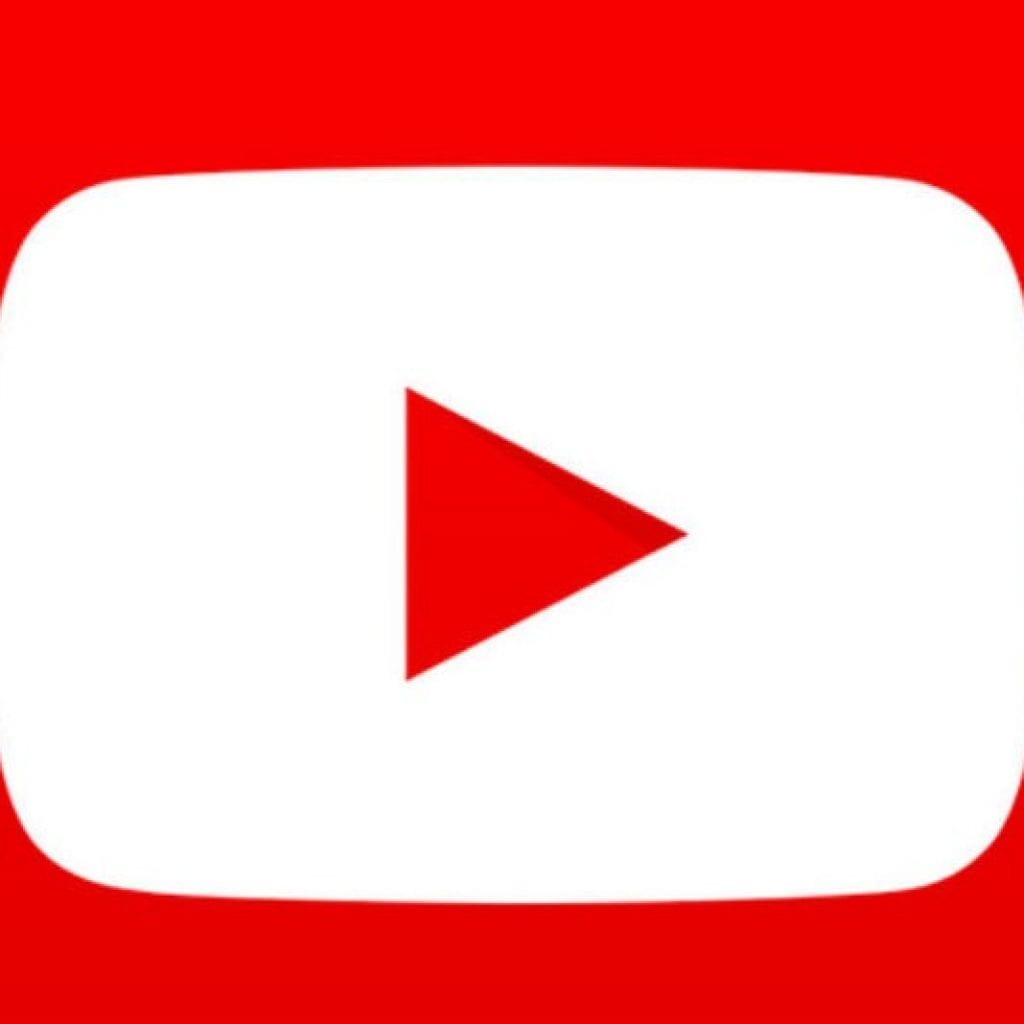 Cycle finds veteran Florida folk-popsters (pop-folksters?) Steve Robinson and Ed Woltil teaming up for a collection of songs that's a high water mark in each of their careers. In a music world full of self-conscious irony and angst (lots of angst), these slices of optimistic, classic 1960s influenced jangle are a refreshing alternative. The lushly produced songs are filtered through an introspective singer/songwriter perspective as well, giving them additional depth.
Robinson and his former band the Headlights backed Roger McGuinn years ago, absorbing some of his direct influence into their already Byrdsian sound, while Woltil plied similar waters in Tampa Bay band Mad For Electra and Americana/power-pop combo the Ditchflowers. Long-time friends coming off strong solo albums, their partnership makes sense, with the sum being a gloriously synergistic merging of talents. Not only do the songs complement each other, but Woltil's warm everyman tenor and Robinson's British-accented higher register blend well.
Cycle is rich in ideas and instrumentation, and features guests Dave Gregory of XTC and legendary drummer Dave Mattacks of Fairport Convention (who has also played with an encyclopedia's worth of other artists including XTC, Nick Drake, Paul McCartney, and Jethro Tull.) That XTC vibe is also present in Robinson's vocals, which often sound like Andy Partridge mixed with Graham Nash. On the most adventurous track, the psychedelic folk mini-opus "The Boy from Down the Hill", Gregory's backwards-tracked guitar swirls around like a honeybee drunk on springtime nectar.
Orchestral flourishes color the Baroque pop "Little Regrets", with lyrics about forgiving oneself for the mistakes and small unintentional slights that litter most of our pasts. Orchestral backing also figures in the comparatively muscular "Wintersleeping", which starts off like a lost Tom Petty number before developing its own identity and ending up one of the most memorable tracks, featuring interweaving contrapuntal vocals from the two artists in the second half.
A common denominator on Cycle is chiming electric guitars blended with acoustic strumming, and on "Hello Hello (We're Back Again)" they provide a crisp background to ex-Headlight Steve Connelly's pedal steel embellishments. Robinson's teen daughter (and YouTube viral singing sensation) Emma contributes harmonies to the song, her voice adding an extra layer of power-pop shine.
Woltil and Robinson each include a sentimental folky song about their daughters, making this truly a "dad rock" record in a sense. But there's nothing wrong with that, as honest music should reflect life and the things that are close to the heart of the songwriter or performer. Woltil's entry, "Who You Are", is a straight-ahead folk lullaby, while Robinson's "Butterflies" is built around a winding fingerpicked acoustic guitar pattern, becoming dreamy and wistful when a faint sitar enters.
Looked at as a whole, Cycle could just have easily been called Seize the Day. First track "Seize the Day (Prelude)" is a short instrumental (credited to "Ed Woltil and his organ") which introduces the melody of closing song "Seize the Day". And Robinson says there was also originally a "Beach Boys-y" middle track based on the same theme, but that it was left off in the interest of brevity. That attitude of living in the present and seizing the moment weaves throughout the album, making it a loose song cycle as well. As they sing in lead single "Love Somebody":
"Look before you leap is overrated
He who hesitated told me so
Don't just spin your wheels
Get your head over heels and go!"
---