Steep Ravine – The Pedestrian
---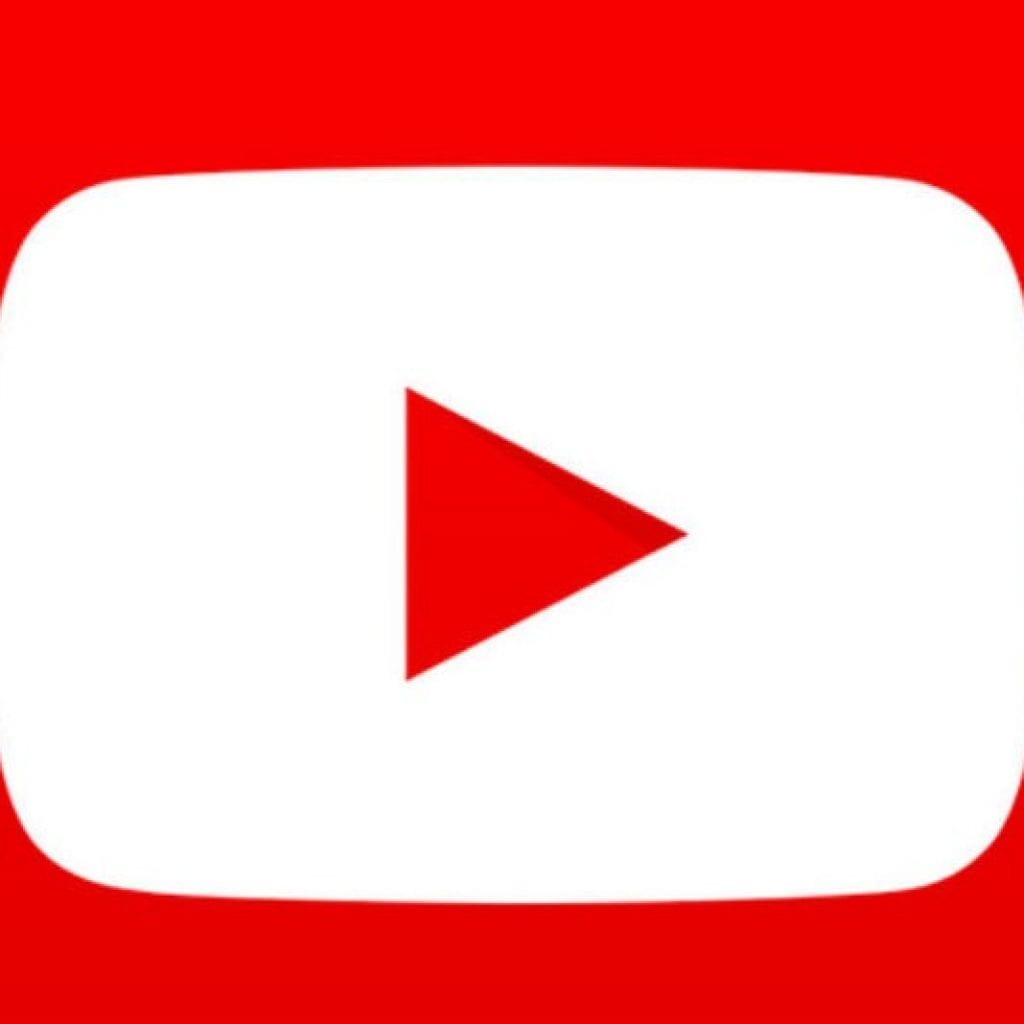 At first listen to The Pedestrian by Steep Ravine, I heard some fiddles and thought this would be another flavorful Americana-oriented band. But, with the addition of Simon Linsteadt's guitar, mandolin, banjo, and lead vocal, I began to hear an entirely different approach to roots music.
Linsteadt's guitar comes across like the laidback middle-of-the-road style of Tony Mottola. Not Tommy Mottola the music executive, the late Tony Mottola was a first-class studio musician whose extraordinary guitar playing graced many albums, including some by Frank Sinatra and Perry Como. He also played banjo. So, what I heard was an Americana-roots-styled music with a Tony Mottola-like Spanish guitar resonating brilliantly through Linsteadt's fingers on "Adeline."
Along with Linsteadt's contribution is some fine, melodic, and at times fiery fiddle playing by Jan Purat, who also sings. Alex Bice plays upright bass and adds drums, percussion, and vocals.
But, the comparison with Mottola, or even to Les Paul or Mark-Almond's Jon Mark – both played in similar styles –doesn't end there. Linsteadt's vocals are reminiscent of a brilliant band that had three albums a decade or so ago. Emmett Tinley with Prayer Boat – a band that was more piano-driven than Steep Ravine. Prayer Boat's excellent song "Saved," is what poked my memory. Although Prayer Boat wasn't as fiddle-heavy, their calm, relaxing vocals are similar to Linsteadt's in mood and tone. However, Steep Ravine is augmented by those sweep you away banjo and fiddle deliveries. They may have ripped a page or two from the Prayer Boat and Tony Mottola book but Steep Ravine is their author of the own story – that's for sure.
The fiddles, banjo and upright bass with that Mottola-style guitar is magic – pure gold – quite a new and enthusiastic, well-cultivated, fully-charged direction. Linsteadt's clean notes on the acoustic guitar are exemplary. No showboating – just deftly balanced notes that whip up a sound satisfaction.
"Shadow of a Cloud" continues to display articulate vocals that tell short stories, but it's the musicianship that stirs the soul in this collection. "Lonesome Daybreak" opens with breezy acoustic guitar and expressive vocals. Here, Steep Ravine mines the same territory as The Blue Nile and Double ("The Captain of Her Heart"). There's something of value for songs that can be sung in a calm pop manner. But "Lonesome Daybreak" is decorated with additional sounds – the plucking of the fiddle strings, punctuated percussion, and slick storytelling. Everything seems to fit like a puzzle – tight and perfect. A jazzy introduction and crystal clear fiddle surrenders to retro, middle-of-the-road songs. This melody line has much in common with the Hit Parade of the 1950s. However, Steep Ravine embellishes it with just enough fiddle and modern-day arrangement to keep the song contemporary. With just a shift in arrangement, the song could be sung by Rosemary Clooney, Perry Como, or even the lead singer Clark Datchler of the British pop band Johnny Hates Jazz, who sounded so good on "My Foolish Heart." Linsteadt continues to sing in that tradition quite well.
He vocalizes with sincerity in the emotional ballad "Grenadine." At no time are his vocals boring, despite the fact that many of the songs thus far are delivered with little power. They are delivered and suffused with intimacy and emotional heft. Not an easy accomplishment for most vocalists.
Not all good music should be in your face, trail-blazing, and over-emotive. Steep Ravine knows how to keep the musicianship balanced, to allow Linsteadt's vocals an opportunity to seep into the listener's ear and stir up emotions and assert itself as a slice of nostalgia (definitely when that guitar plays). I said nostalgic, not old. There is nothing about this music that is old in a retro way. Steep Ravine has cleverly taken some older approaches and playing styles and married them to a fiery fiddle, deep upright bass, and marvelous fiddle and banjo grooves.
"Daylight In a Jail Cell," shifts into a different gear. The nice slight echo on the melodic fiddle gives it presence. Linsteadt's vocals start to sound more Americana-folk-roots on this tune. It's a good contender for becoming part of the folk tradition. The middle-of-the-road Mottola-style guitar sound of the earlier songs — to my ears — works well in a folk tradition. Steep Ravine should never abandon that. It's a pleasant surprise and it sets Steep Ravine's musical recipe apart.
"Suzanne" is a warm ballad with lines like, "Don't give me your kisses if your love ain't true." It shows off the band's clean, never-cluttered, but still full sound. No one trips over anyone. "Suzanne" sounds like a song I know the great, legendary fiddler and riverboat captain John Hartford would have been proud to cover. There's an old-world melody that aches in this tune, but it's that kind of sadness that gives you strength.
"Beachcomber Blues" returns to a samba beat with '50s-style pop inflections. It is not a blues tune, but that doesn't matter. The guitar style used frequently in pop songs before rock and roll became dominant, is on full diaplay. The fiddle sounds as if it was tracked multiple times to give it that '50s full-string Liberty Records and Mercury Records studio orchestra feel. The Tony Mottola/Les Paul-style guitar, played excellently, returns front and center and is – as it should be – played with quiet dignity. Had someone told me the band would take this approach, I would have thought that it wouldn't work, but it's a refreshing showcase.
Bands like Spirit of the West, The Oyster Band, Lindisfarne, and Horslips possess so much melody, intricate musicianship, and interesting concepts with searing vocals, and Steep Ravine's final track,"The Pedestrian," is immersed in the same powerful, absorbing tradition that those bands exemplify. Plus, it concludes with some ballsy fiddle playing. Steep Ravine band would benefit from sticking with this kind of overdrive, because all those bands I mentioned above have existed in one way or another for over 30 years. There is a loyal audience for that kind of music. The Pedestrian" is assertive and potent, and concludes an album of songs that is quietly fascinating.
Steep Ravine is on the right path but they will have to be stubborn and persistent. The airy Simon Linsteadt vocals are quite a departure from today's whiney, over-emotive male vocalists, and that's a big plus. But, even with the solid musical support this band possesses it will take time for some listeners to reach the part of their heart where they can appreciate such vocals. Take everything else away from him and Linsteadt still has a vocal that is sincere. He doesn't sound like he's singing words, just notes. Like he knows the songs have to mean something to him, before they can mean anything to anyone else. I think he succeeded.
Their CD is a full-color three panel die-cut fold out with all the lyrics included. All songs were written by Simon Linsteadt, and the album was produced by Jacob Winik and Steep Ravine.
Website: http://www.steepravineband.com/
FaceBook: https://www.facebook.com/steepravineband
Bandcamp: http://steepravine.bandcamp.com/
Disclaimer: The opinions expressed in this review / commentary are those of the author and do not necessarily reflect the official position of No Depression. All photography is owned by the respective photographers and is their copyrighted image; credited where photographer's name was known & being used here solely as reference and will be removed on request.
John Apice / No Depression / July 2015
---