Solitude the Source for Mikal Cronin's 'Seeker'
Posted On October 24, 2019
---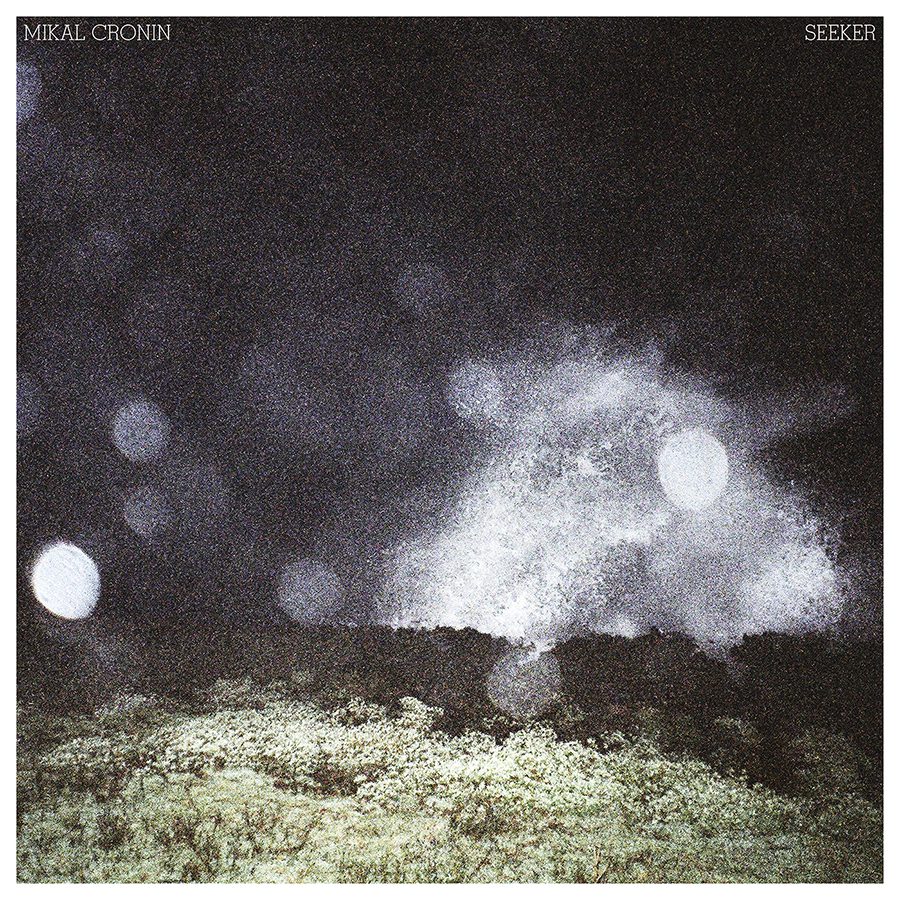 It's a familiar story: A writer hits a wall and needs to seek out isolation to reconnect with their work. That cliché that path has become wasn't lost on Mikal Cronin, even as he took it himself to begin the process of creating his first new record since 2015's MCIII. After a steady streak of putting out a new album every other year since 2011, Cronin took his case of writer's block and touring exhaustion out to a literal cabin the woods. What he found there were the songs that make up the appropriately titled Seeker, a heady collection of rock and roll and devastating solitude.
The Cronin we've gotten to know over his first three records, the one who proved himself a master of the best kind of pop rock, has hardened a bit with Seeker. On "I've Got Reason," we hear him hitting throaty, Britt Daniel-level notes as the guitars shred mercilessly. It's no surprise that Ty Segall's Freedom Band joined Cronin in the studio. We can hear their signature blissfully chaotic energy pulsing through Seeker, a continuation of their years-long collaboration. There is rage in this track and a handful of other tunes on Seeker, and hearing Cronin work through it is as cathartic as it likely was for him to make art with it. "Fire" teeters on the line between melodic pop and explosive frustration as Cronin tries his darnedest to overcome the same traps that get him again and again. And "Shelter" bristles and simmers with a bewildering blend of orchestral arrangements, cacophonous percussion, and fuzz.
That very Cronin-esque soft, heartbreaking introspection and rawness show themselves on Seeker, too. "Sold" is a solemn piano number, the album's darkest moment. "On the Shelf" is a bare acoustic ballad that closes out the record on a hopeful note, with Cronin imparting some wisdom on self-preservation and finding authenticity. "Lost a Year" has the vibe of a demo at first, but builds into something sparkly and bittersweet with one of Seeker's loveliest guitar riffs. It is evidence that whatever Cronin needed to reawaken in himself has arrived in full force.
---