Sierra Hull Takes Bold Musical Journey on '25 Trips'
Posted On February 26, 2020
---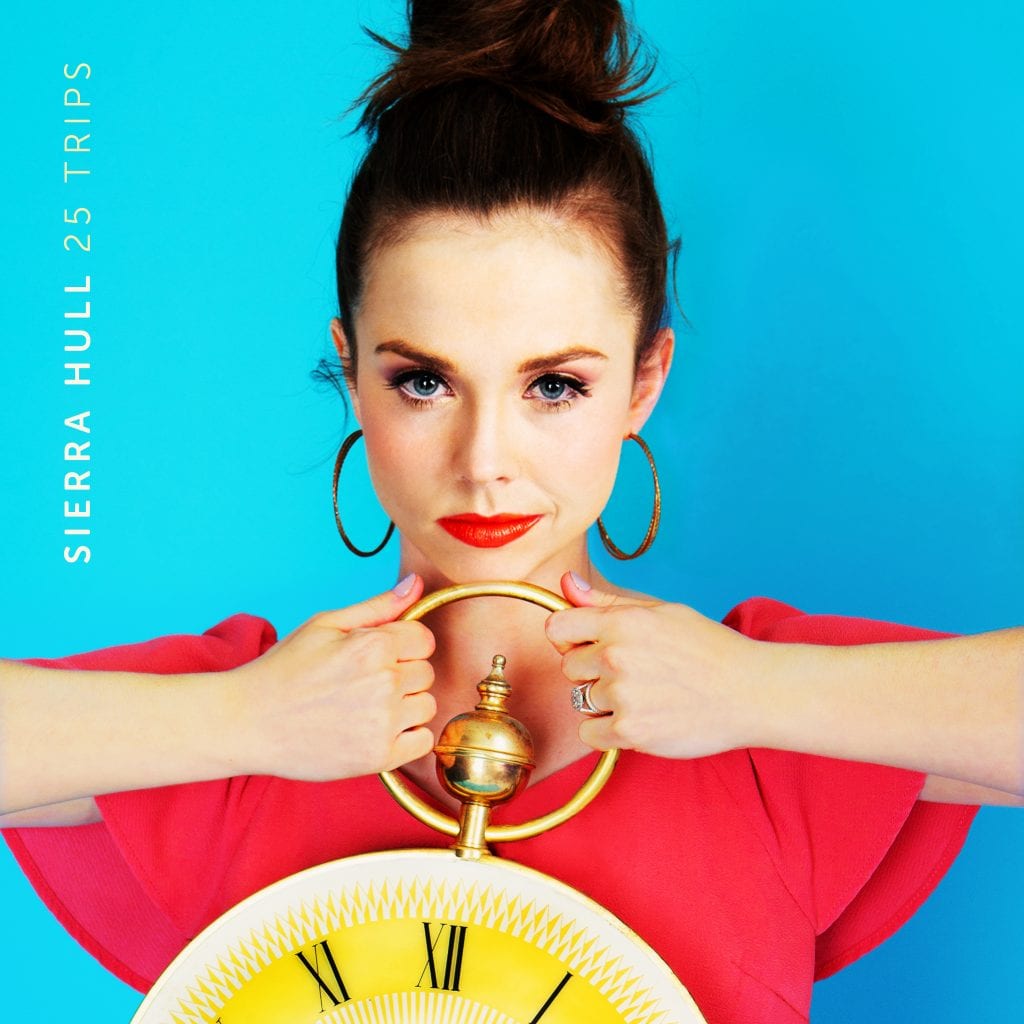 Over the years, numerous publications have credited Sierra Hull as one of roots music's best young talents or as one of the first ladies of bluegrass. Such well-meaning praise suits Hull, but let's face it — no age or gender qualifiers are necessary if you want to flat-out call her and new album 25 Trips great.
Hull steeped several of her new songs in the bluegrass traditions of all-star jam sessions and sentimental lyrics. For example, the collaborative "Ceiling to the Floor" features the great pedal steel guitarist Paul Franklin, while mandolin-led musical whirlwind "Father Time" is a tough listen if you're still grieving the loss of a grandparent. And if you're into bluegrass because of the musical precision that's long wowed jamband fans and metalheads, seek out the white-hot instrumental "The Last Minute."
Other cuts owe less to hardcore bluegrass. This can be heard on sunshiny opener "Beautifully Out of Place," which could easily be rearranged as a pop song, and on glistening soundscape "Escape."
As a storyteller, Hull proves she's willing and able to share her own voice beyond typical bluegrass topics. The title track reflects how she's wise beyond her years (musical smarts and otherwise), while Appalachian power ballad "How Long" champions seeing things through on your own.
While Franklin and guest fiddler Stuart Duncan leave their own marks on the album, Hull shines just as bright when working with such peers as "Middle of the Woods" writer Parker Millsap and "Poison" harmony vocalist Molly Tuttle. The latter two are also brilliant, with or without age or gender qualifiers.
In all, 25 Trips finds Hull sharing her individuality through song while honoring the traditions that led her to first pick up a mandolin at age 8 and earned her a deal with Rounder Records by age 13.
---
Read No Depression's 25 questions with Sierra Hull here.
---