Sean Watkins Has Nothing to Fear
---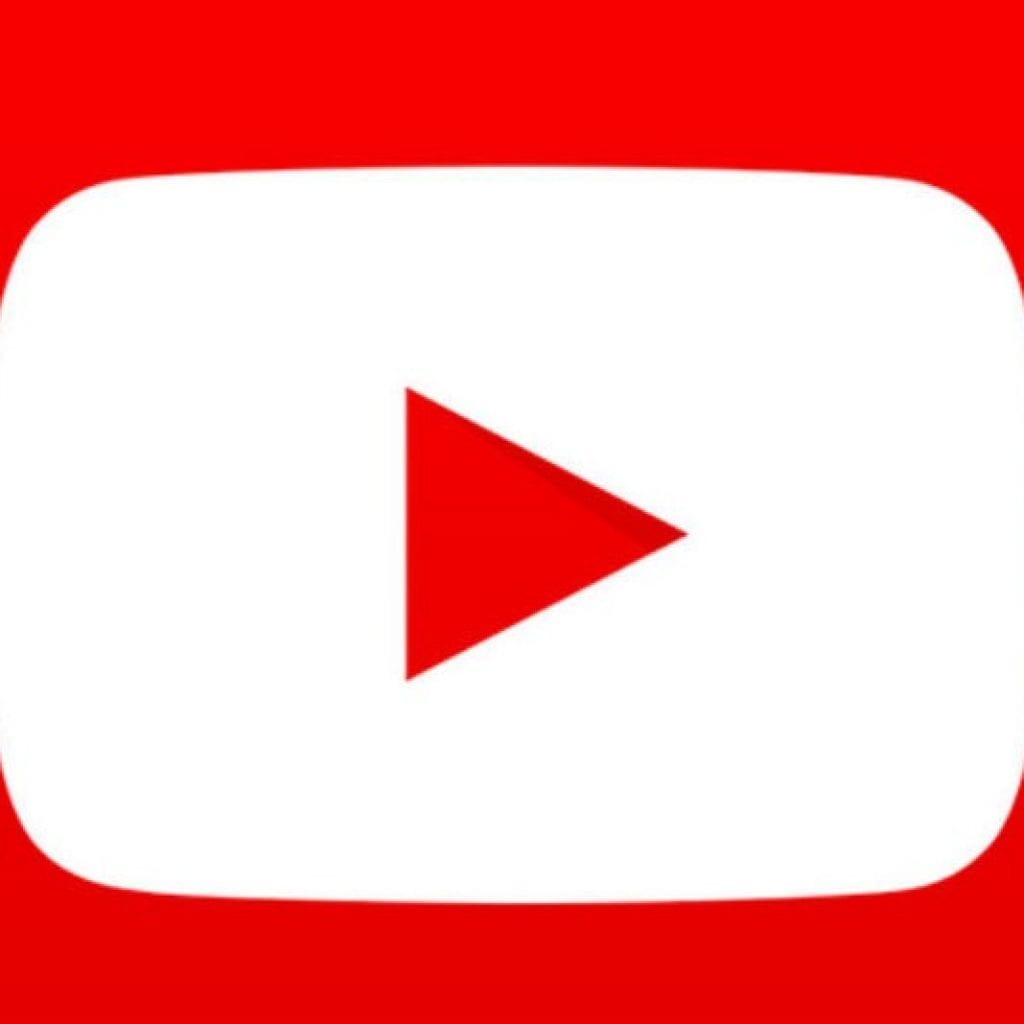 Sean Watkins is a busy man — splitting duties between the beloved Nickel Creek, the eclectic Watkins Family Hour, and his own burgeoning solo career. It would not be inaccurate to say that he excels in all of these projects, bringing his heavenly voice to catchy folk songs that easily fill every inch of the room. With his new record What to Fear, Watkins continues to develop his sound and bring depth to both his songwriting and vocals. It is a stunning set of tunes that prove why he can stand alone.
He particularly stands out on his sparer songs, like the swoon-worthy gentle pop tune "Everything". The arrangement is bare and candid with a slight trace of a tinny echo, as though we were a fly on the wall of his private studio session. Similarly, "Where You Were Living" gives you the feeling that you're listening to Watkins noodle on the guitar with a friend. This intimacy warms the record with a hominess that envelops you like a big hug.
When Watkins gives his sound more of a high polish, it's like you're listening to a different record. And though the album doesn't necessarily lack cohesion, those bigger moments make you want more. Album opener and title track "What to Fear" bursts into a vibrant, colorful chorus that soars and continues to unfold until the last few notes. "Keep Your Promises II" taps into a kind of explosive Mikal Cronin-esque throwback pop sound, and you will lose yourself in its gorgeous layered harmonies. "Tribulations", too, is like a beautiful flare of textured harmonies amidst a country-fried orchestra of strings and guitars.
Watkins stretches his range here, showing his deftness for writing a pop hook and his deep love of homegrown roots music. His guitar playing is hypnotic and his voice is clearer than ever. What to Fear is a big step for an artist who is getting closer and closer to defining himself, embarking on a path all his own.
---