Saving History One Song at a Time
Posted On January 1, 2016
---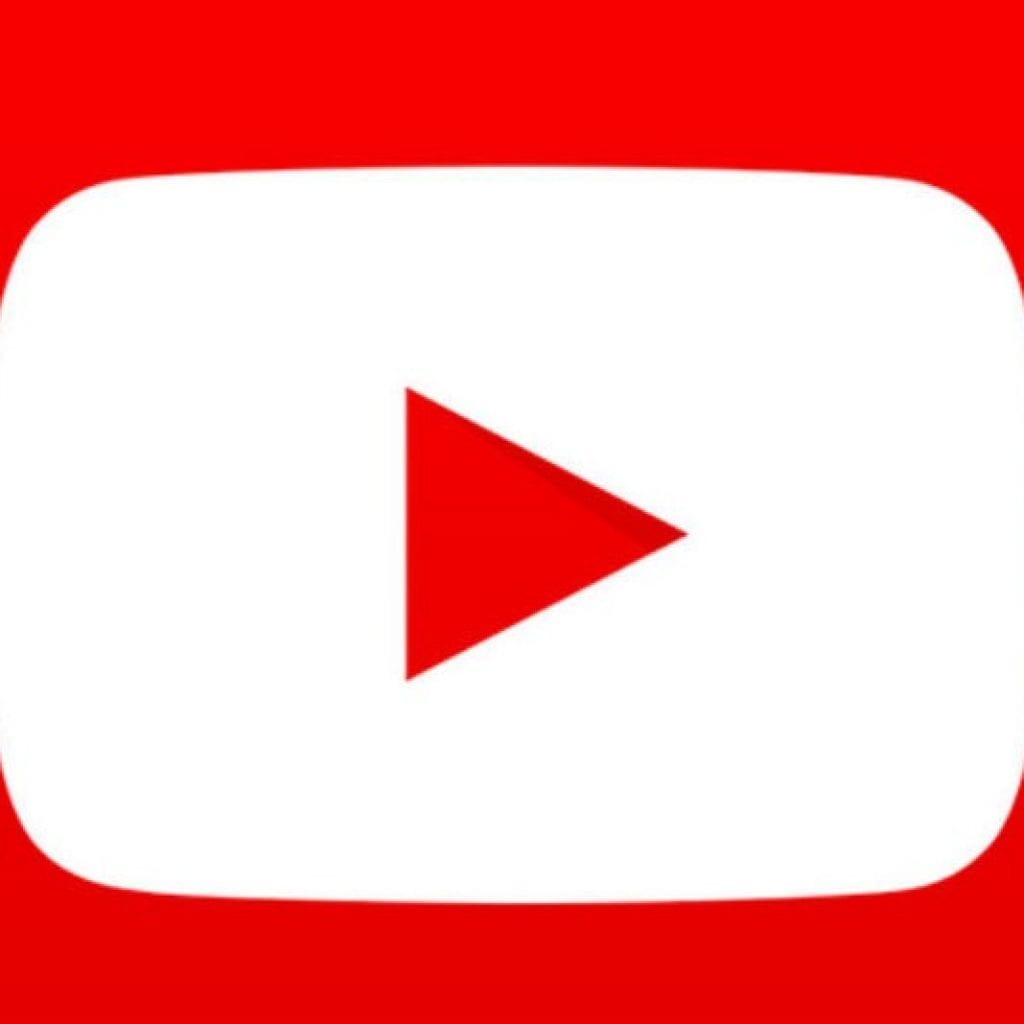 A band that names itself after a 19th-century typewriter informs you immediately of their anachronistic inclination. I had the pleasure of seeing the duo of Elizabeth Elkins and Vanessa Olivarez last year at the Red Clay Music Foundry, and was impressed with their ability to transform obscure stories of American history into fascinating songs.
From an idea that came about as a result of the slow, inevitable decline and disappearance of historic Civil War sites largely through retail development, their current album An Army Without Music was born. It is a quiet, intricately researched and captivating effort that haunts long after the first listen. This is storytelling, songwriting, and musicianship at its creative best. The lyrics and melodies stand strong enough on their own, but against the backdrop of historic preservation, they take on a striking and commendable resonance.
These nine songs are not your typical Civil War battle tales, but humanistic stories told by and about ordinary people caught up in extraordinary circumstances – I imagine that the late Shelby Foote would approve. These narratives become even more fascinating with the varied points of view presented, which range from that of a little girl, a preacher/doctor, a Union major with political aspirations, a Confederate deserter, a ghostly lantern-toting woman, a mahogany sideboard, and a stolen horse. These last two narratives ("Chantilly Grace" and "Mollie Glass" respectively) offer up the most compelling and heartbreaking narratives. The sentiments are so utterly tragic and presented with such stark and objective realism that the mere thought of the circumstances surrounding these events brings tears to even the most jaded of eyes. Elkins and Olivarez achieve an almost magic transformation of history into modern songwriting.
The duo has always been interested in storytelling through music — Civil War stories in particular — and what started as a tentative toes-in-the-water exploration on their first album (self-titled in 2012) has flourished on this latest release into full-blown immersive storytelling. Elkins and Olivarez are true historians and troubadours, keeping the history of these slowly disappearing historical Civil War sites alive through an ancient oral tradition.
The songs crisscross the southern half of the country from Virginia to New Mexico, and from Louisiana to Georgia, and tell stories that seem so obscure that only the most fervent historians might know of them.
"No Stars" relates General Robert E. Lee's agonizing decision not to side with the U.S. Army, in which he was a rising star, but instead to defend his Virginia home as the leader of the Confederate Army. The lone guitar and Olivarez's tender vocals echo what must have been an emotionally wrenching decision for the man.
On the liner notes each song's lyrics are prefaced with an historical introduction. This one introduces "Mollie Glass," the song told partly from the horse's point of view:
Hundreds of thousands of horses were confiscated by both the North and South for use in the war effort. This song is a variation on the story of Mollie Glass. Mollie, a young Alabama girl, had a favorite riding mare named Di Vernon. The horse was taken by the Jeff Davis Artillery, who changed the horse's name to Mollie Glass in her honor. The horse was killed at Fredericksburg. Mollie learned of her horse's death through the casualty rolls in the Montgomery newspaper, which listed "Mollie Glass" as killed in action. More than one million horses and mules were lost during the war. Today, Fredericksburg is a maze of shopping malls and housing developments that likely cover the place Di Vernon took his last breath.
The heartrending moment comes when the horse — an innocent animal kidnapped and taken away from Mollie Glass, the little girl who cares for him — begins to ponder his predicament:
Four hundred miles, he wondered where she had gone.

Why so much noise, why the men scream and they shout.

If he could only go back home again to that little girl, his only friend.

Those Union boys with their fancy coats and ribbons

Could never know the hearts they'd broken.
Olivarez's pristine vocals, accompanied by a plaintive guitar or a dusty old piano, can be whisperingly angelic one moment and searingly powerful the next, or playfully dancing with banjo and fiddle on the album's tragically celebratory closing number, "Grancer Harrison." Granville Automatic can explain the song better than anyone:
William "Grancer" Harrison is now one of the most famous ghosts of Alabama. A wealthy landowner, he threw lavish parties at his Coffee County farm – usually on a Saturday night under a full moon. He would play his fiddle and dance the night away in his wooden clogs. He had an unusual wish: he wanted to be buried with his fiddle and dancing shoes, in his feather bed. His wishes were carried out, and his grave is a large bed-shaped tomb (they say he hangs out there still). Grancer lost all of his sons, and reportedly a grandson, in the Civil War. Though Grancer's grave remains, the Mobile-area sites of the deaths of his sons have fallen victim to weather and lack of funding.
---
---