Rod Melancon Walks in the True South
---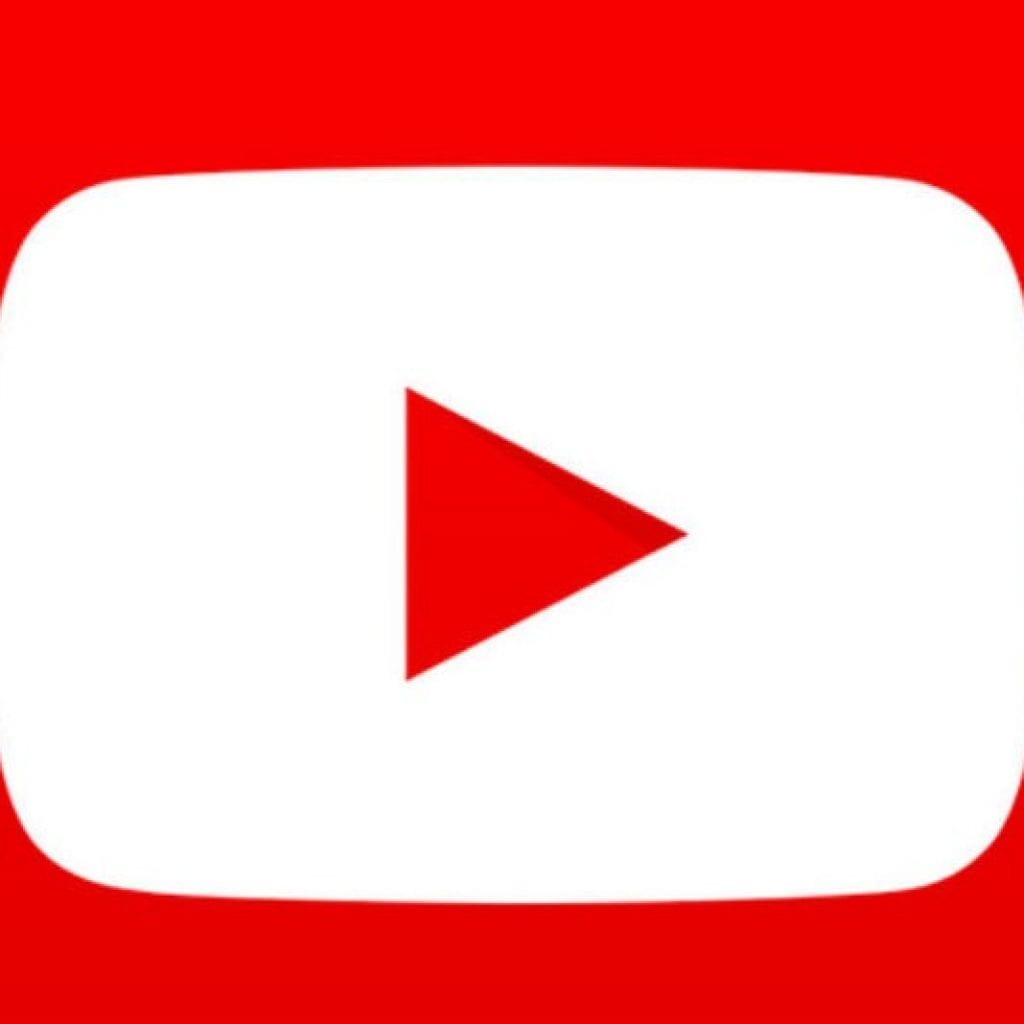 There is a new South coming into view in America today. It is unfamiliar to our mainstream culture. It has found its voice in the common man, the songwriters, storytellers, poets, and musicians who work and live their lives beneath the spotlight of a vacant culture. This new, true South has always been present in the souls of its people. They unselfconsciously embody an organic wisdom that is uniquely southern, but, in today's political climate, their voices and vital stories have too often been drowned out by the haters, biased and narrow-minded who have received so much attention either by necessity or by design.
Los Angeles based, Louisiana native singer-songwriter, Rod Melancon, has captured this emerging South portrayed in his stories and songs on his new EP-LA 14.
With the help of producer, Brian Whelan, Melancon manages to keep its hand on the pulse of classic country at its core, as his lyrics draw from the influence of modern Southern literature along with the stories of his family.
The production pushes the envelope of what can be stylistically considered Americana music today. Much of the relatively newly defined genre is simply classic or alternative country music. But, this is not an album of safe traditional country songs. If anything, this collection of five songs shakes at the chains of Americana commercial conformity in a way that is defiant and resolved.
Melancon keeps it close the hard earth of his parish lines by telling the stories he has heard from those who have lived quiet but profoundly meaningful sometimes tragic lives. Melancon has absorbed their struggles and turned them into engaging and penetrating songs.
According to Melancon in a recent interview,
"In the stories of my father lies a gateway into the heart and soul of the American South. If I have captured just a fraction of that on this new release, I will have done my job."
It is a job well-done.
His songs come from stories highlight those too-often buried voices whose stories are neglected over the more sensational and decidedly older version of the South where racism and bigotry reigns. But, not for Rod Melancon. And not for the South Louisiana of his childhood.
"I want to represent something different; a progressive South leaving behind the old stereotypes. The hatred of our past is disappearing."
For young Melancon, the fading of the old South comes through his family and friends who "'unknowingly say profound things."
It's this kind of insight that permeates LA 14.
While the release of an EP is usually a taste of things to come, in service of an upcoming new album, Melancon and Whelan have allowed this collection to stand alone on its own terms. It is a look through a cracked window into the desperate heart of a hard land.
For Rod Melancon as a singer-songwriter, LA 14, like his past work, he tells his story with little lyrical adornment. The canvas Melancon works from comes from is Springsteen's Nebraska, with the critical difference of these stories being his first-hand life experience.
The trail of the five songs on takes us through themes of darkness and light with gothic, noir-country seamlessly fused with an industrial punk-grunge that is as original as it is innovative. There is nothing like this on Americana's current charts.
The five song production represent a move toward a larger definition of what Americana music really is in today's culture. It is typically viewed as a throw-back genre, but, Melancon and Whelan have shown how Americana can break the mold and push the self-imposed limits of the genre toward new sonic heights.
Their collaborative work creates a sonic relationship that echoes the kind of unified continuity that developed between Sam Phillips and Elvis at Sun Studios in 1956. They share a singular vision for these songs.
If producer, Whelan, began a turn toward a harder rock fused sound on Parish Lines, then, LA 14 drives the stakes deeper into its own dark swampy musical terrain. The grunge & grind production contrasts and underpins Melancon's simple melodies and straight-forward lyrics embellished with soaring electric guitar solos and arrangements that bring the song into a fully realized reality-with breathtaking results.
The opening song, "Perry," is a look through the lens of an influential friend bent on his own self-destruction. There's a sense of a tragic hero of Greek mythology in this character who is on his way to prison and an early grave. The song finds Whelan in an pop-fused mood with a disco-pop sounding rhythmic and mesmerizing bass while the come drums crashing in to lead the way for a fiery lead guitar that builds to a crescendo as Melancon tells us his story of a tragic youth. "Ain't nobody mess with Perry come out alive," he sings and we know it's true, as the song ends.
"Dwayne and Me," pulls in a reference to a well-loved character from Larry McMurtry's Last Picture Show, but Melancon is clearly drawing a composite of people he has known since childhood. As Dwayne makes his exit from his life, there is a trace of an echo of Steinbeck's East of Eden, when Aaron is taken away to war on a bus.
"Well his number came up in '67, with a lump in my throat to the station we went. He boarded the bus, rolled down the window and waved and I never saw Dwayne again."
The center piece to this collection is the surreal, metal driven, "Lights of Carencro." It tells the true story from the point of view of Melancon's father when his older brother was killed in a motorcycle accident with a big rig truck near Carencro, Louisiana. The tragedy is dated around 1975 as Bad Company's hit song, "Feel Like Making Love," provides the only historic reference in the song. It is a first-hand narrative told as though Melancon's father is talking on an old pay phone-awash in high frequency used in the vocal mix- which gives the song an added sense of urgency. The music raises the metal rock volume with a tangible texture and a sense of the trauma at the heart of the tragedy. The production and instrumentation gives the musical feel of being entangled in an industrial wreckage. It is new ground for Americana music.
Then there is the haunting image of Melacon's young uncle wrapped around the back tire of a big rig truck.
As Melancon further describes his uncle, it becomes clear that he has found an important voice to illuminate the hidden South.
"He was a thinker. He would go off and sit by himself in the woods. He liked to be alone. He had an Oscar Wilde quote in his wallet that my dad retrieved. I still have it. He cut it out of the newspaper. It said, 'All criticism is a form of autobiography.' Melancon continued, "It gave me a better idea of who he was. It's interesting for a teenage boy in the South to have a quote by a gay poet quote in his wallet." It's a wallet, which still bears the stains of his uncle's blood, that Melancon still has in his possession.
The album closes with the touching, "By Her Side," which tells a story of the devoted love of a neighborhood teacher who Melancon visited as a teenager. It's a gentle and bittersweet way to end an album with the image of undying love singing us home from the dark journey of song encountered on LA 14.
With a strong visual-lyrical sense, Rod Melancon has, sometimes relentlessly, portrayed the soul of his family and culture in Louisiana while Brian Whelan has given the record a sonic context in the production that haunts and engages. With a new album soon to be in release, we can expect to hear more from Melancon this year as he continues to grow as a recording artist and a songwriter.
---