River Crombie – Light Trails
Posted On October 13, 2014
---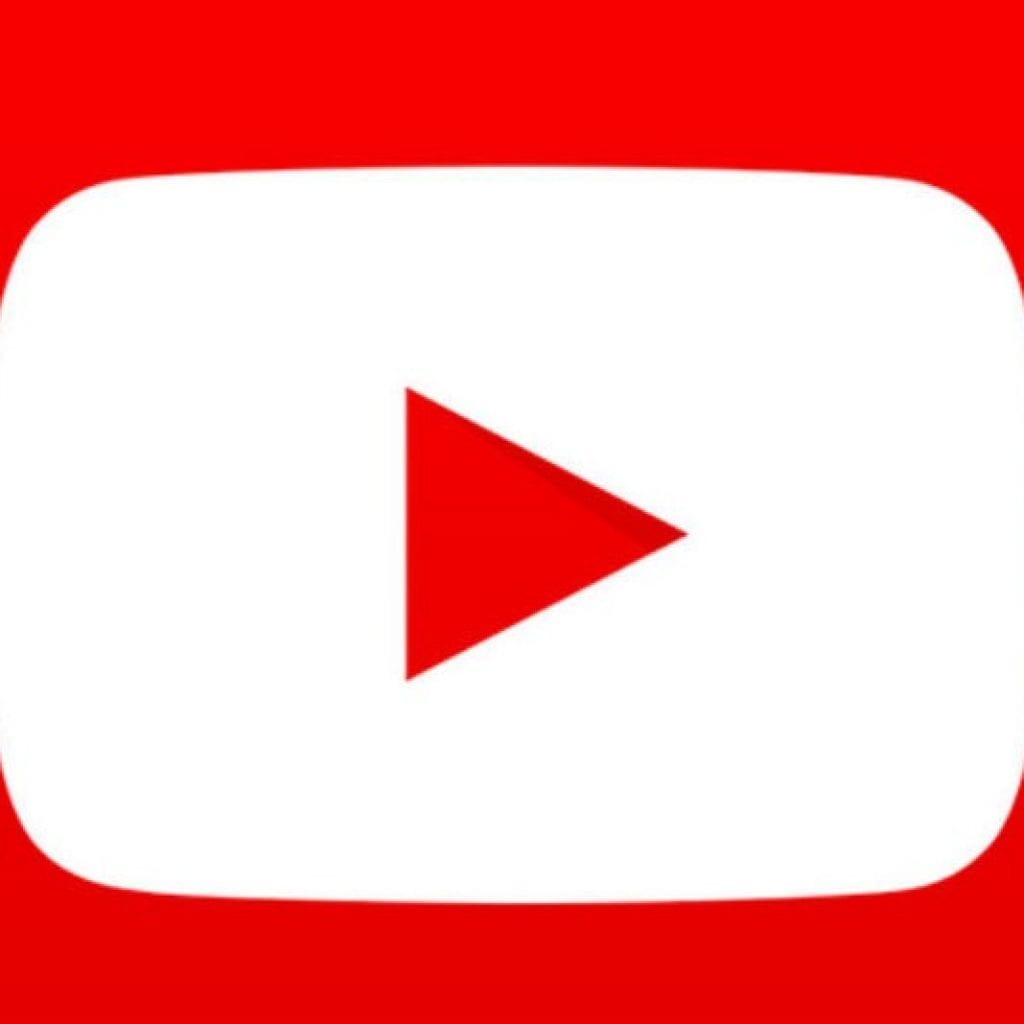 I first became aware of River Crombie through a YouTube video where he covered John Martyn's 1967 track "Ballad of an Elder Woman". This wasn't your run-of-the-mill cover performed by some guy down the street in his living room. This had a timeless quality and was professional and accomplished. The video led me to his first album, a 2011 collection of all originals called Time Beyond Me. A contemplative, moving work, it was obviously the product of an artist who had been developing his craft for some time.
Light Trails continues to weave the strands in the tapestry begun on Time Beyond Me. The colors are deeper hued and darker than on that initial offering, but still part of the same design. If one was trying to slot Crombie's music into a particular genre, New Folk would be a good choice. Though, his is a style of folk with a closer connection to the British folk movement of the late 60's and early 70's than most of his contemporaries. Nick Drake and John Martyn are unavoidable comparisons, as well as the early works of Canadian Bruce Cockburn, with their nature imagery and introspection.
The songs on Light Trails are a meditative journey of sorts. A journey through landscapes rich with images of fields, creeks, harbours, lakes, woods, the moon, the wind, and the morning glow of sunlight. They are songs of leaving and songs of searching, as evident in titles such as "Tell Me Something New", "Start Anew", and "Let It Go". Though throughout the album he's "waiting to be leaving", making a "plan to go", or "out to find the meaning", he concludes in the closing title song that life itself is a search and the journey is the destination:
Hear the wind in harmony
With life that came to be
Now forever to the mystery
I'm always returning
A pensive and sometimes melancholy mood runs through the tracks. Yet, it's not gloomy, but rather the calm autumnal quiet of leaves changing color, the passage of time, the tarnished gold of a late afternoon sunset, the peace that comes with rain or snow.
Painted in shadows and warm light, resonant and soulful in an understated way, both of River Crombie's albums are deserving of wider attention.
http://rivercrombie.bandcamp.com/
---