Papa Mali – Music Is Love
Artist:
Al Green
,
Bill Kreutzmann
,
David Crosby
,
George Porter Jr.
,
Jerry Garcia
,
John Chelew
,
Johnny Vidocavich
,
Mississippi John Hurt
,
Papa Mali
,
Randy Newman
,
Robert Hunter
,
Willie Nelson
---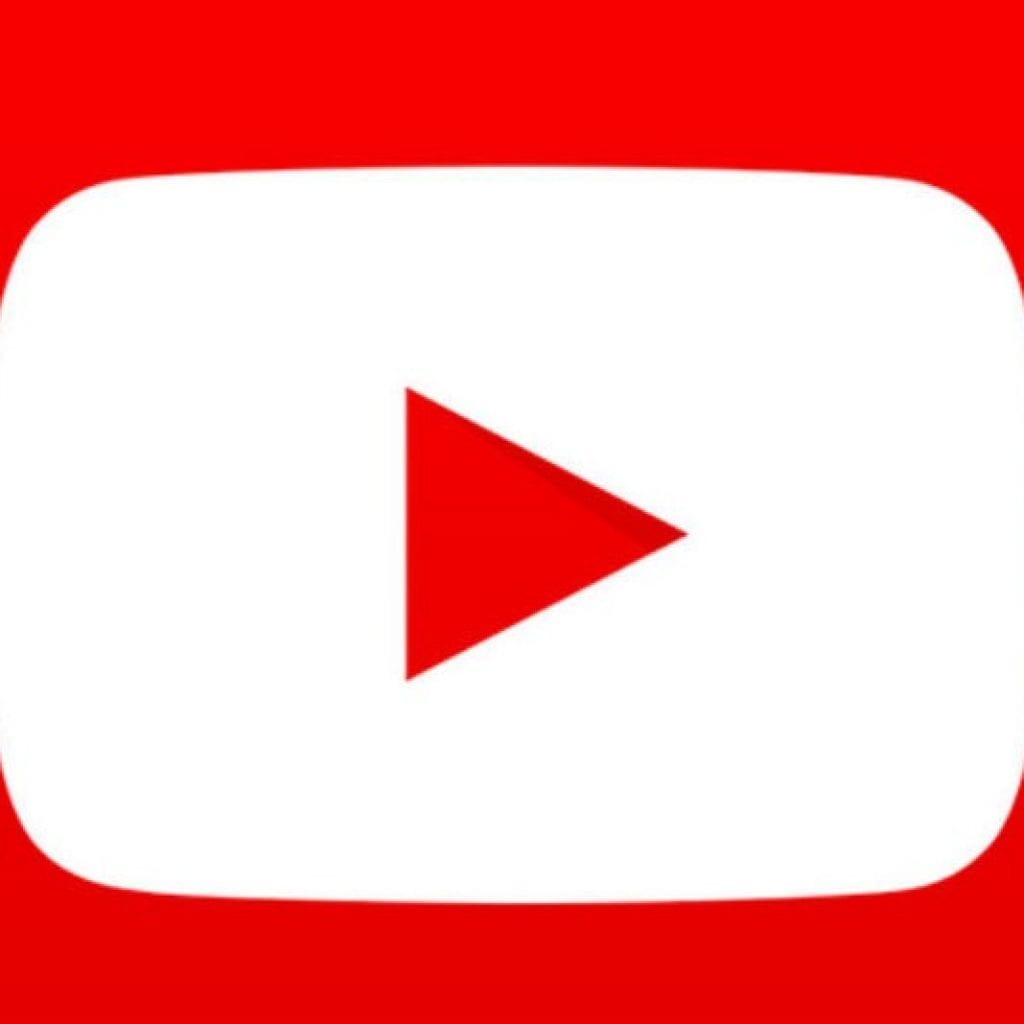 The third solo offering from the eclectic come enigmatic Papa Mali is released this St. Patrick's Day, March 17, 2015 on 429 Records. Music Is Love is another amalgamation of Papa Mali's (aka Malcolm Welbourne) cosmic, Cajun, psychedelia. The man epitomizes the Crescent City and its deep well of influences, tastes, and culture. Possibly all his influences are spread among the record grooves of Music Is Love. Not only offering up originals for this effort, Mali has masterfully fitting songs to rearrange and cover on this album. Al Green, Randy Newman, and a David Crosby penned title track to name a few.
Music Is Love was recorded at The Living Room in New Orleans and produced by three time Grammy award winning Blind Boys of Alabama producer, John Chelew. Surrounding himself with a righteous list of musicians to accompany himself with on the endeavor proved to be vital to its inception. The album features drum legend Johnny Vidacovich of the glorious band behind Professor Longhair, Casandra Faulconer manning the bass, Dave Easley pulling pedal steel, Mike Dillon on vibraphone, Josh Paxton on the Hammond B3 organ fills and piano work, and finally the sultry Harmonaires on vocals. Chelew was tremendously successful yet again, with capturing that emotional rawness and gospel-tinged beauty he seems to pull off without a scratch from record to record.
Opening with a moving rendition of "Lonesome Road" featuring the gravelly yet hopeful delivery of vocals by Papa Mali stolen by the end of the song by the powerful raw emotional harmonies of The Harmonaires — Mississippi John Hurt would approve. Moving quickly to the slow funk of Al Green's "I'm A Ram", Mali shows off his bluesy funk prowess on this foot-tapping, head-nodder. The incredibly tight sounds Vidacovich emits is a congenital pairing to Mali's bluesy sound offs and sets the foundation to the musical landscape in which the record flourishes. Music Is Love indelibly proves Crosby and ultimately Papa Mali's notion, there is plenty of lovely music to go around on this record. "If Music is Love is telling any kind of story, it's that I've been around long enough to have assimilated the wide range of my influences into something that's my own", adds Mali. "People know I'm from New Orleans, but I'm also letting them know I grew up in Shreveport and lived in and played in Austin for many years. I'm not trying to be anything but myself and ultimately that's what I want to come across."
Mali is no stranger to the scene, having been playing professionally since the age of sixteen, he's also founding member of the band, 7 Walkers. Birthed in 2008, the super group of sorts featuring the Grateful Dead's Bill Kreutzmann on drums, the implausible bass guitar of the Meters' George Porter Jr, and Willie Nelson's studio curator and multi-instrumentalist Matt Hubbard. Their self-titled 2010 long player featured the single, "King Cotton Blues" in which Mali sang a duet with the one and only Willie Nelson. With nine songs on that album written with Jerry Garcia's lyrical collaborator and all-around elusive Robert Hunter, Mali holds a certified badge of honor in deadhead and jam band circles. There's no doubt a "steal your face" emblazoned on Malcolm Wellbourne's heart – "Wave that flag, wave it wide and high…"
+Words: Scott Zuppardo+
SSKTDA on Facebook | SSKTDA on Twitter | SSKTDA on Instagram
***Check us out at Sad Songs Keep The Devil Away for more musings and such. Dig deeper, you deserve it***
music submittals: sadsongskeepthedevilaway@gmail.com
---