On 'Spider Tales,' Jake Blount Explores Black Roots Music and Messages
---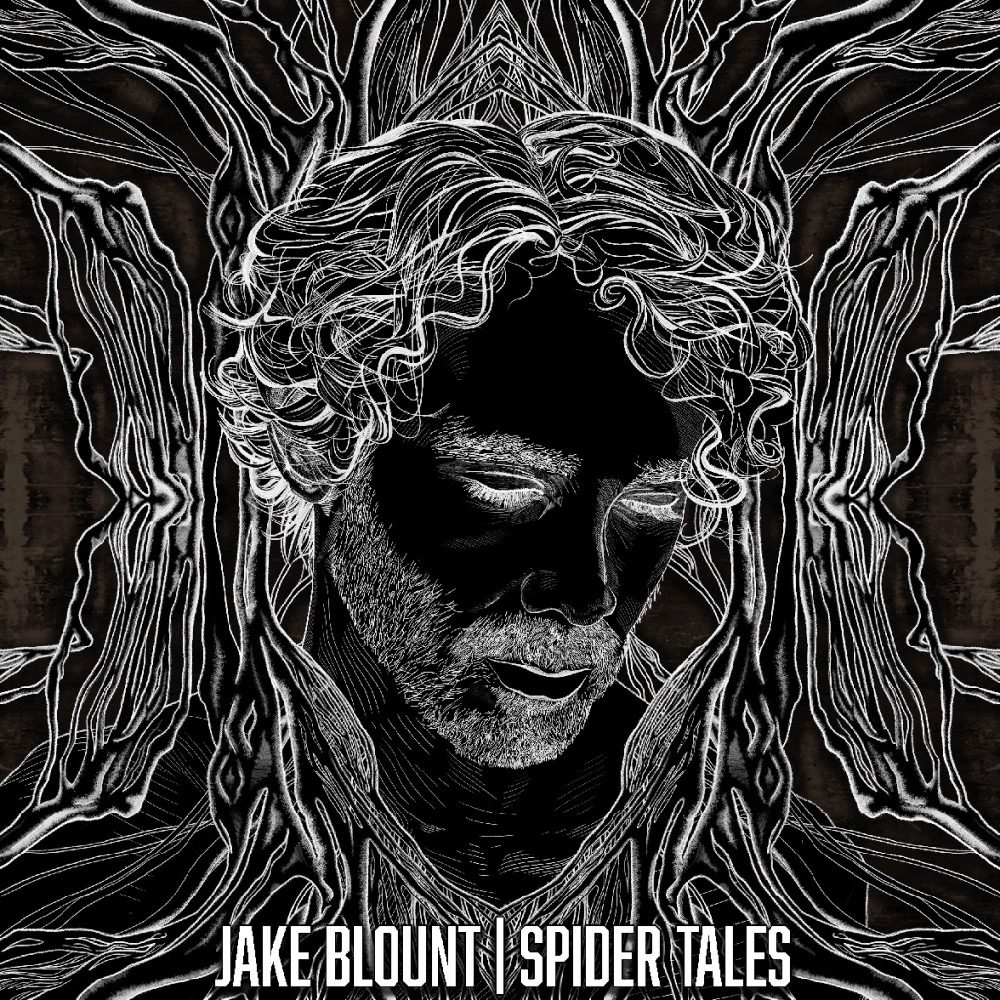 Sometimes an album is more than the sum of its parts, providing a little something extra on top of a good listen. So it is with Jake Blount's new release, Spider Tales, a collection of black American roots music whose title refers to Anansi the Spider, a trickster who battles the powerful in the Akan people's folklore and remained a presence in storytelling by enslaved peoples in the American colonies.
At one level, the work is a quasi-historical dive into the nearly forgotten contribution African Americans made to country, bluegrass, and folk. Blount's old-time banjo and fiddle take you right onto that Appalachian porch (although the music is not all from that region, stretching as far west as Texas).
But it's no dispassionate retelling of history. There are bursts of anger in the music about the years of discrimination suffered by black Americans — a theme Blount first touched on in his 2017 EP Reparations and a large part of his motivation as a musician.
"I am not here to make happy music," he says.
But that doesn't mean there's no room for lighter moments. Take, for example, the lead-off track, "Goodbye, Honey, You Call That Gone." Gently swaying banjo-picking is accompanied by the sound (and sight in the video) of Appalachian flatfooting from Nic Gareiss, making for an instrumental that is hard not to dance along to. Collected by Alan Lomax in 1942, the song is credited to Lucius Smith, a black banjo player from Sardis, Mississippi.
The tone turns more serious, however, for "The Angels Done Bowed Down," a gospel number Blount traced back to American Negro Songs, a 1930 master's thesis by John Wesley Work III, a scholar of African-American folklore.
With lyrics such as "Come back, angels, bolt the door / The time that's been, will be no more," Blount interprets it as a plea for divine intervention against the unjust. His vocal performance on it is quite haunting; it is almost impossible to listen to without starting to sway.
Even more pointed is a quite remarkable track thought to be first recorded in the early 1920s by Josie Miles, a blues singer from Summerville, South Carolina.
"Mad Mama's Blues" is a nothing less than a call to violence by someone who is furiously oppressed, beaten black and blue.  The singer says right from the start that they want to set the world on fire and has "murder in my eyes." There is a call for gunpowder and dynamite because "I want to wreck the city / I'm going to blow it up tonight."
Blount says it is such an overt call to revolt that he is surprised Miles was allowed to record it.
Nicely produced and immaculately performed, Spider Tales is an album that's both entertaining to listen to and enlightening to think about.
---