On 'Cycles,' Rachel Baiman Confronts the Truth, Even When It's Tough
---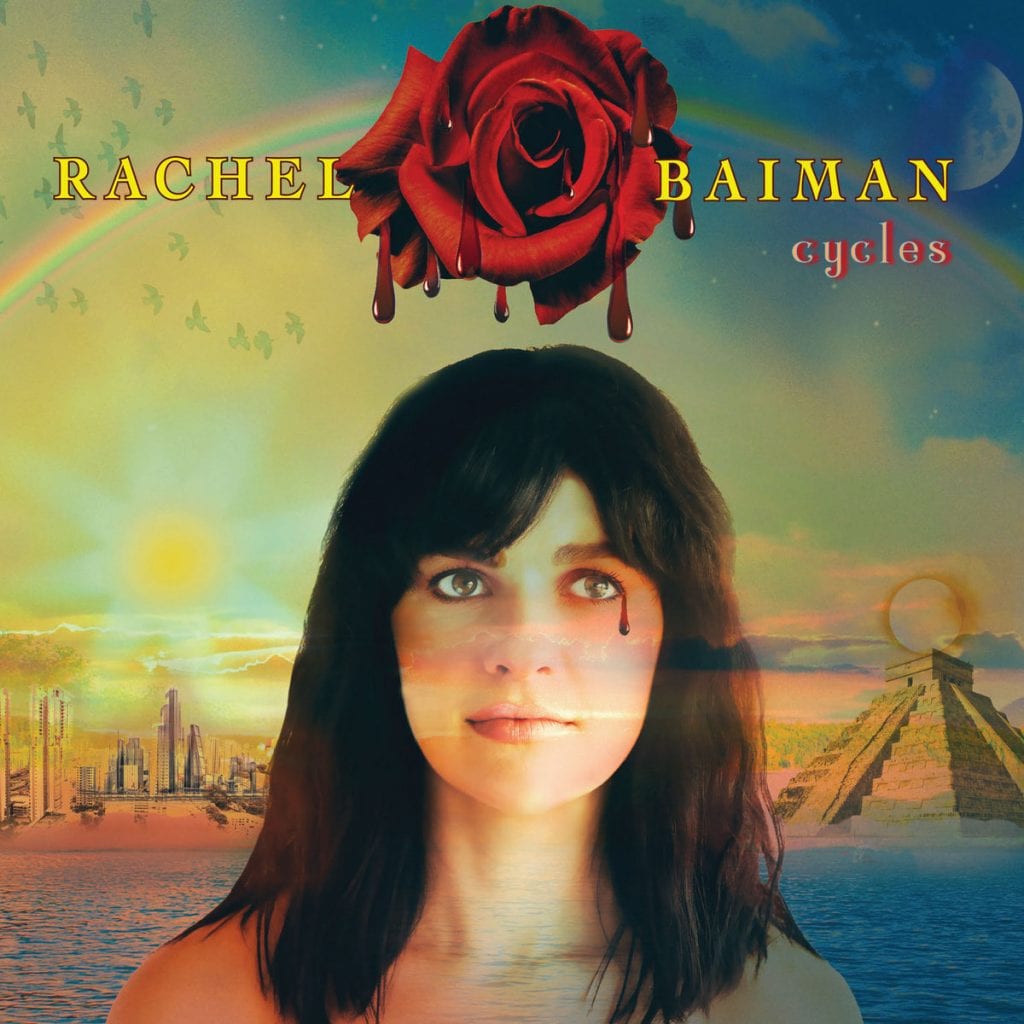 It feels odd for me to offer any words of wisdom around Rachel Baiman's new record, Cycles. This isn't to say it's not worthy of an incredible review, because it absolutely is, and it's not to say it doesn't inspire the listener, because it truly does with each spin. But on this album, it is clear that every single lyric and note carries immensely deep, personal profundity. Who am I to offer my imperfect words for such an intimate listening experience as Cycles?
Few artists would choose to sing about the torment of a miscarriage, let alone traverse the reality with pain and beauty, and yet that's exactly what Baiman does on the opening, title track. "Motherhood isn't kind, a constant race against the time," Baiman sings about walking with her sister-in-law when she experienced the agony of losing a child five months into her pregnancy. "From one body another born. From one love another torn." It's a gut-wrenching truth, and not the only one that Baiman meets head on.
On "No Good Time for Dying," she lifts up the difficulty of watching her grandmother grow old. No words are minced in this story: Baiman faces the truth, "Now she can't even take a shit alone"; she wonders if it would have been better if her grandmother died a year earlier; and she ends by recognizing there is little beauty in death.
"Wyoming Wildflowers" finds the singer, songwriter, and multi-instrumentalist moving away from stories of her individual relationships to the very tangible pains of racism. Focusing on the power of color, she sings, "White is the color they're so proud of, well, white ain't a color, just the absence of." On her take of Slaid Cleaves and Rod Picott's "Rustbelt Fields," Baiman laments the American dream as she sings to the everyman: "No one gets a bonus for bloody knuckles and scars. No one remembers your name just for workin' hard."
Don't think for a minute that Cycles is a depressing record, though. Far from it. It is a feat of tremendous power and strength that Baiman and her band are able to draw listeners into a 33-minute relationship that journeys through the discomfort of real life. By confronting tragedy and pain, she controls the conversation rather than be consumed by it — and she invites her listeners to do the same. It's not always easy, but as Baiman proves on Cycles, it can be utterly beautiful.
---