North Mississippi Allstars and Friends Pay Tribute to Hill Country Heroes
Posted On October 3, 2019
---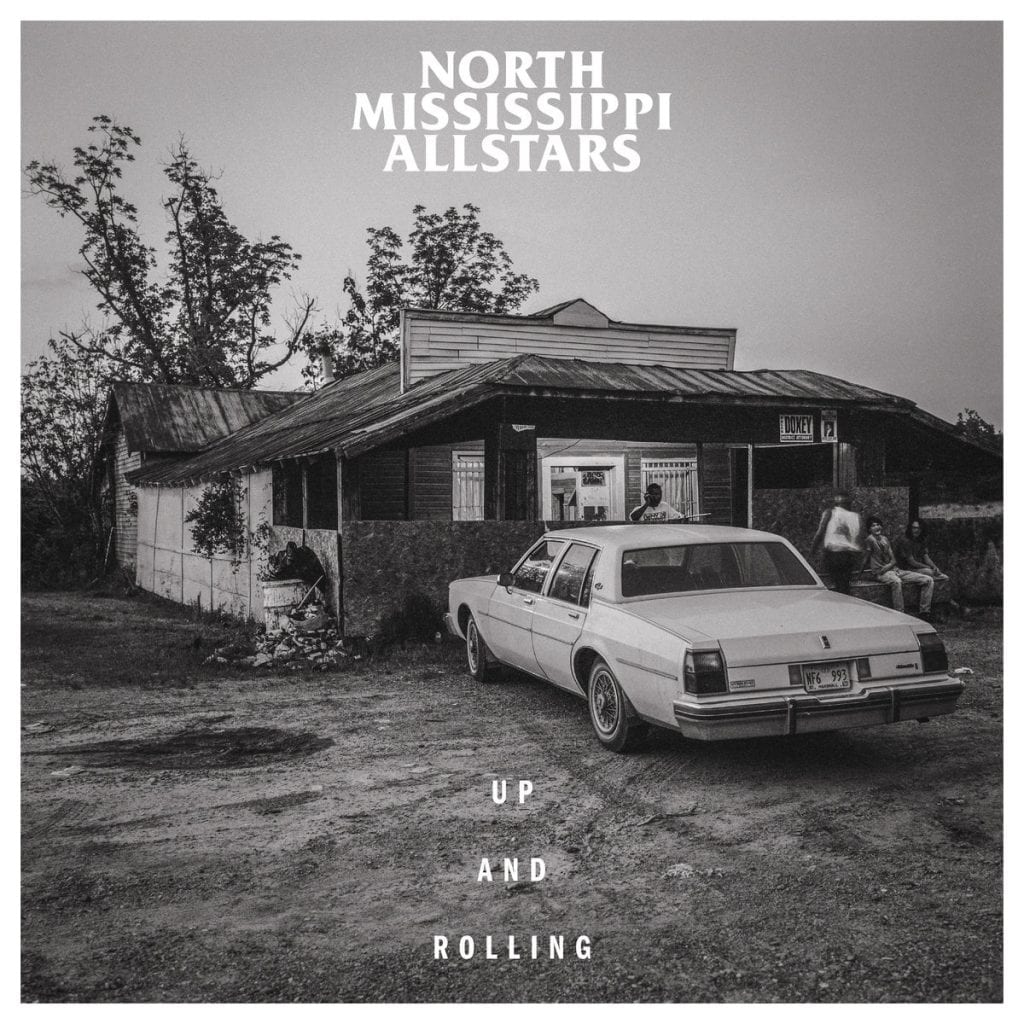 "Call That Gone," the haunting opening track on the North Mississippi Allstars' new album, entrances with hypnotic snare drum rolls that open the way for Sharde Thomas' ethereal fife. Thomas and Luther Dickinson lay down call-and-response vocals over the mesmerizing New Orleans and Hill Country rhythms as the song capers off into a spaciously cacophonous bridge propelled by Dickinson's slide guitar weaving under Thomas' fife.
"Call That Gone" captures the spirit of the entire album, which is a tribute to the music of the Mississippi Hill Country and to the band's musical mentors Otha Turner, R.L. Burnside, and Junior Kimbrough inspired in part by the re-emergence of photographs taken by Wyatt McSpadden in the region, guided by the Dickinsons, in 1996. Special guests Mavis Staples, Jason Isbell, Duane Betts, and Cedric Burnside help the band deliver a set of songs that catch the bright spirit and sometimes dark heart of their Mississippi homeplace.
The band travels to Memphis to cook up a soul stew on the bright "Up and Rolling." Cody Dickinson's Wurlitzer shimmers as it floats under Luther's crisp leads, and Thomas and Dickinson match the lead lines note-for-note in their vocals. The soulful slow burner delivers a laid-back feeling fueled by "drinking mushroom tea." Staples, joined by Tierinii Jackson and Tikyra Jackson of Southern Avenue on background vocals, goes straight to the heart of her father's "What You Gonna Do?" and wrings out the urgency of the question: "what you gonna do / death comes creepin' in your room?" The lyrics cry out danger, warning, and redemption.
With a sonic structure similar to "Up and Rolling," "Drunk Outdoors" features the Jacksons and Dickinson matching the song's lead lines note-for-note; Dickinson slips off into a Dickey Betts-like lead line — there's a phrase from "Blue Sky" toward the end of the song — on the bridge.
Isbell and Betts join the band for a funky version of "Mean Old World" that delivers some of the spirit of Duane Allman's version, though it's grittier and more spirited than Allman's. The band also offers up a lively, upbeat version of Thomas Dorsey's "Take My Hand, Precious Lord," helped by Cedric Burnside's joyous shouts. The band's version captures much of the prancing joy that is implicit in the gospel song and sings the tune in a celebratory fashion.
Up and Rolling is just the right title for this album since the music gets us out of our seats and moving joyfully through the rich musical terrain of blues, soul, and gospel.
---