Nicole Atkins Serves Up a Refreshing Pop Gem with 'Italian Ice'
---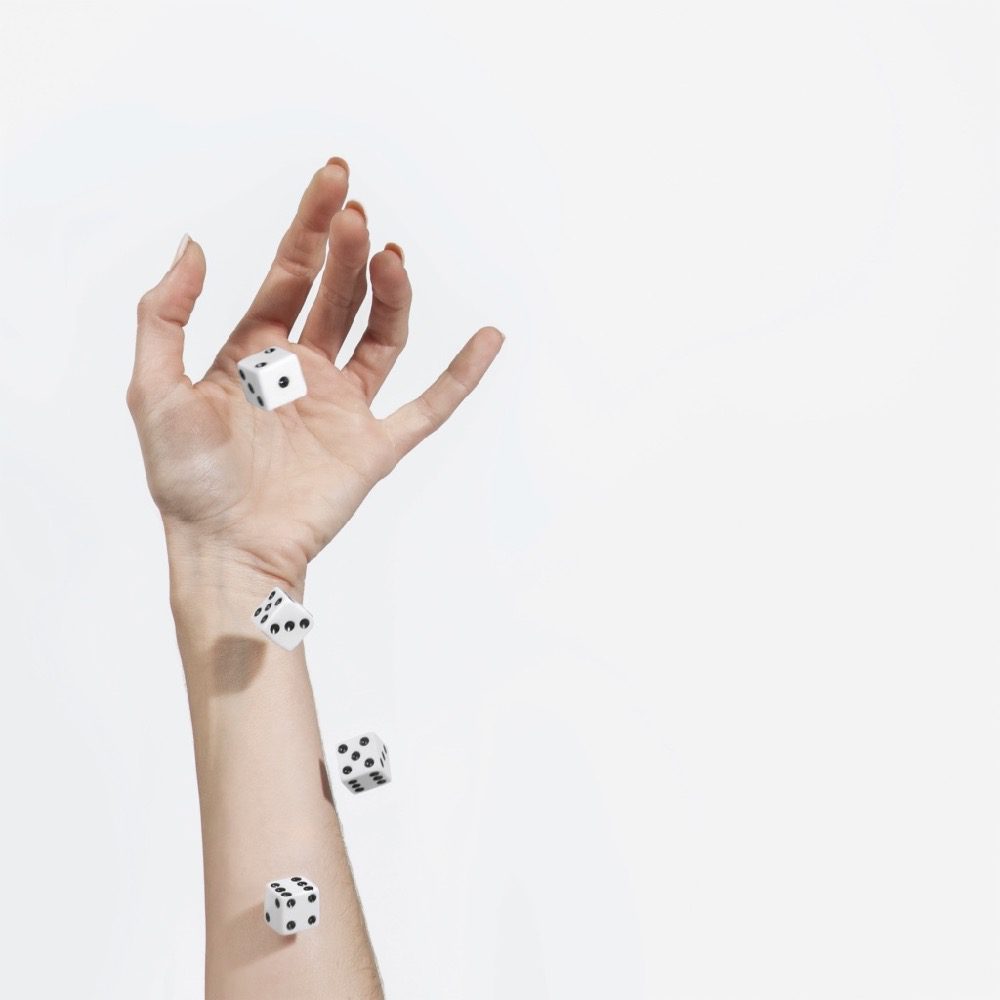 She's appeared on records by Lera Lynn, Mercury Rev, and Tracy Bonham. She's performed songs of Bruce Springsteen, David Byrne, and Scott Walker. She's written with Old 97's and Replacements alum Tommy Stinson. And she's made vibrant albums of her own.
The relentlessly eclectic Nicole Atkins has covered a lot of ground since releasing her debut LP, Neptune City, in 2007, the only constant being a powerhouse voice that never fails to thrill. Like k.d. lang before her, the New Jersey-bred, Nashville-based singer can belt out a towering epic or croon a soft serenade with an effortless grace sure to enhance virtually any setting.
Fresh and familiar at once, the sparkling Italian Ice features a large and wide-ranging cast. Players include Muscle Shoals mainstays Spooner Oldham and David Hood, the Dap-Kings' Binky Griptite, Little Richard band member Kelvin Holly, and Dave Sherman (who serves as musical director) and Jim Sclavunos from Nick Cave's Bad Seeds, not to mention My Morning Jacket's Carl Broemel and Spoon leader Britt Daniel, both of whom also sing and co-write with Atkins.
Put them all together and the result is stellar, old-school pop music, funneling its disparate ingredients into catchy songs loaded with dramatic twists and turns. Whether evoking the heartache of Roy Orbison, the passion of Dusty Springfield, or the self-aware theatrics of David Bowie, Atkins seems to be enjoying herself immensely, as if delighted by the primal pleasure of putting on a show.
Produced by Atkins and Alabama Shakes' Ben Tanner, Italian Ice boasts a big, multicolored sound that keeps the spotlight squarely on her grand voice. The sweeping, soul-tinged opening track, "AM Gold," prescribes music to ease life's trials and relieve the sinking feeling of being "stranded in the garbage of Eden," and the rest of the album follows suit with a slew of tantalizing delights. Set to a twitchy beat, the woozy "Mind Eraser" offers an unlikely mix of psychedelia, grunge, and Phil Spector's Wall of Sound (a recurring touchstone), while "St. Dymphna" affectionately recalls corny '50s ballads, wrestling with notions of sin and redemption.
From the dance-worthy "Domino" to the boozy shuffle "In the Splinters" to the sentimental "These Old Roses," Italian Ice is great fun, but Atkins doesn't forget the emotional truths underpinning her inventive songs. Striking a note of affecting tenderness, the dreamy "Captain" suggests the later Beatles turned Nashville cats, declaring, "When you're found a wreck / I'll pull you on deck," a sentiment echoed by the comforting "Far From Home," where she gently insists, "You're never alone."
Although Nicole Atkins' easy mastery of classic styles makes it tempting to regard her music as just clever escapism, there's a lot more going on. In the spirit of the great artists who inspired her, she infuses this snappy entertainment with genuine heart, ensuring Italian Ice will have a long shelf life.
---