New Album From Saxman Dave Panico is Exuberant and High Spirited
---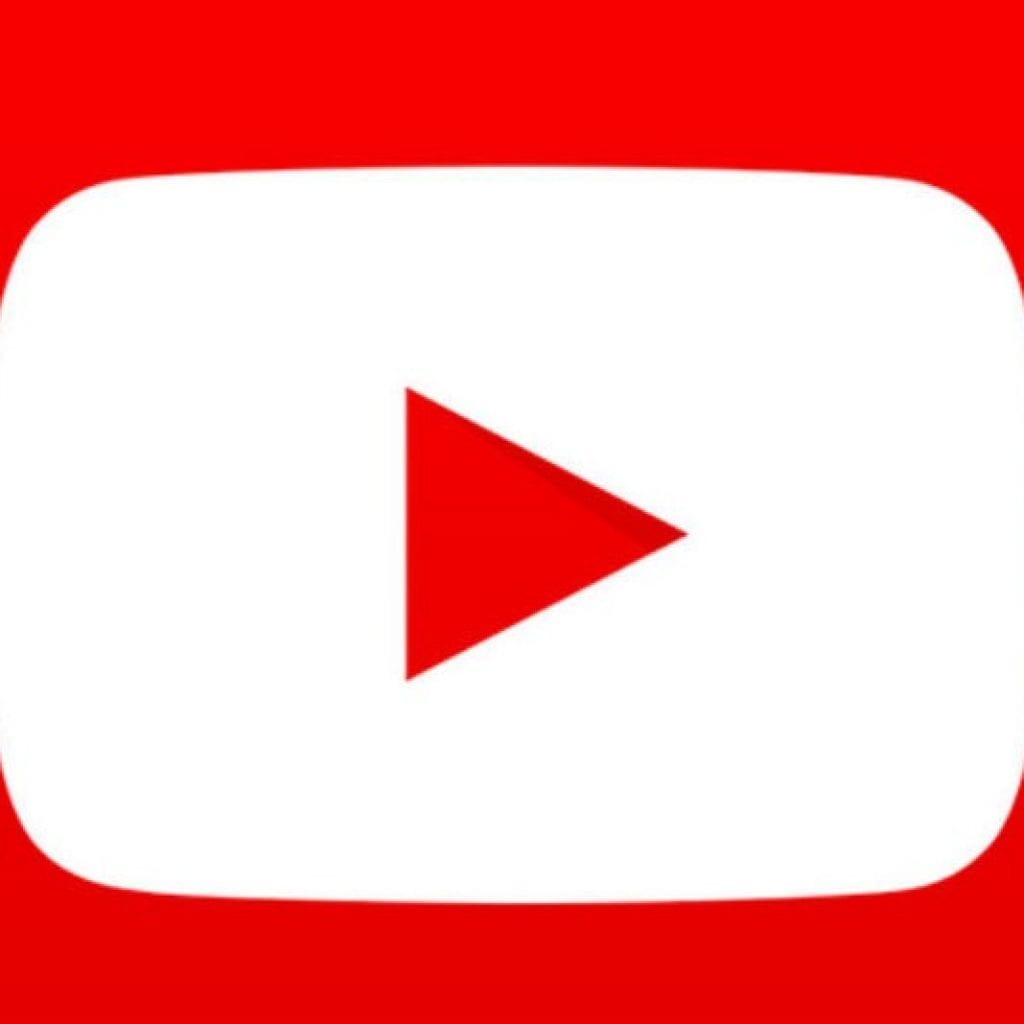 Saxman Dave Panico's new album Tasty Treat is bursting with a brimful spirit and stimulating gusto. Putting a different spin on his music, Panico rises with his woven smooth jazz and inventive style. The saxophonist extraordinaire executes dynamism, expertise, and creativity, influenced by classical and contemporary greats besides his parents. Over the years, Panico prolifically developed his musicality and plays boldly to blend unique construction and crafty style. The heart wildly races, the spirit drifts unreservedly, and the mind is fueled through its promenade in every track's cadence.
The engaging tempo of "Break'n Free" welcomes the soul, even the ones who are in deep slumber. It revives the weakened and enervated. The drum beat unlocks the mellifluous current powered by Panico's saxophone bravura. Keeping the audience in full swing, the track "Pump'n" surprises with a trance-like backbeat, dominated by Panico's hip swagger. This cut guarantees to exuberate the body through its dynamism and vivacity. For a genuine sax virtuoso, composing music is a course that is intrinsic to growth as an artist. Panico divulges his poignancy and introspective side on "On Wings of An Angel." The invigorating bass, relaxed drums, and Panico's sonorous sax playing catch a common denominator; it is heavenly gratifying.
"Tasty Treat" shines in setting a mood. Panico's technical proficiency, optimism, and high-spirited attitude build a powerful arrangement. He bursts with youthful enthusiasm and soars high with "Soaring Sax Blues." With a surprising contemporary approach, Panico delivers perfect harmony and thrilling sax playing. Incredible execution and mind-blowing sax are what this cut is all about. Exceptional rhythm, perfect articulation, and intricate progression are exhibited.
Panico's unique artistry and notable talent cut loose with the rhythms and embellish the melody spotlessly. The improvisation and rhythmic urgency that bear testament to his saxophone playing are in no question. This is a journey of playing beautiful sounds and an in-depth involvement in creating eternal music. Tasty Treat is indeed a tasty treat to the ears.
Website: http://www.soaringsaxman.com
---