My Morning Jacket – The Waterfall
---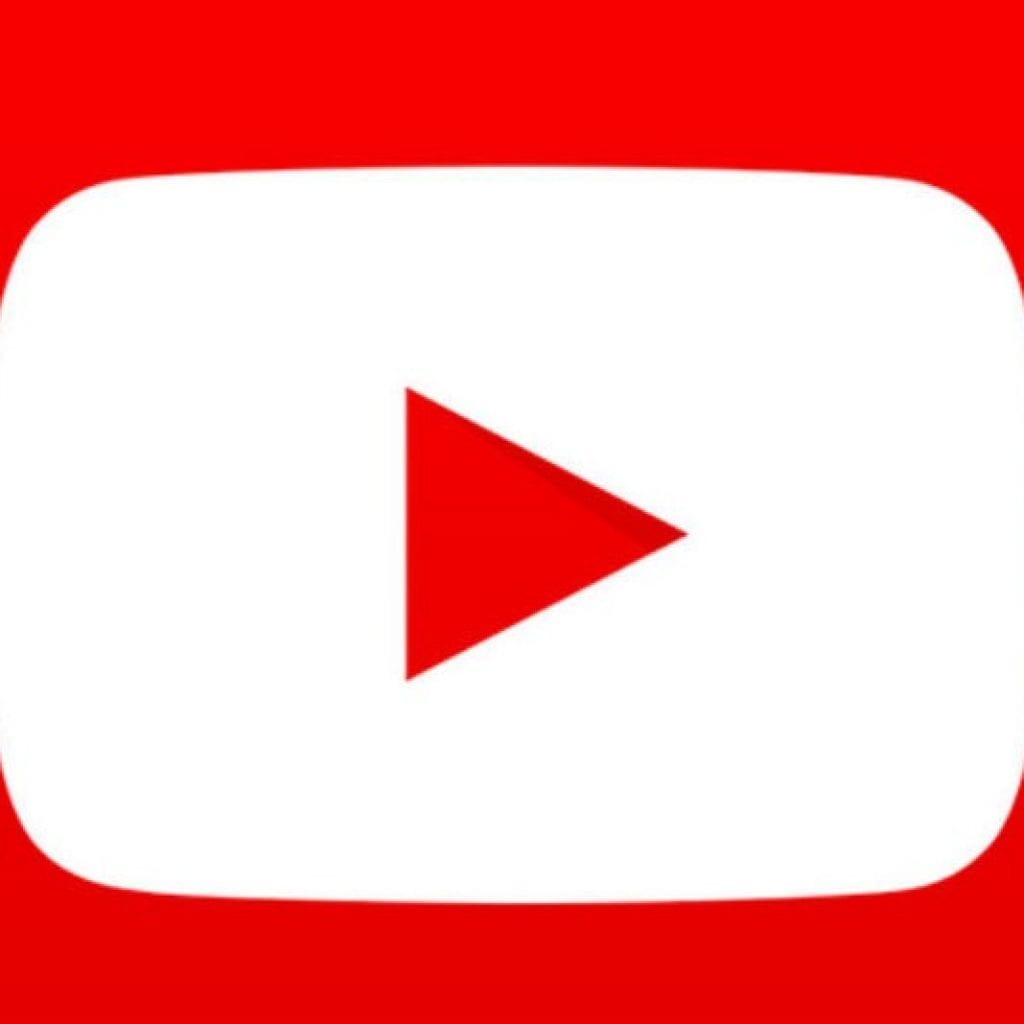 My Morning Jacket's mystical musical powers seemed to be waning on their last two albums. There was a restlessness at play, a desire to shrug off the shackles of cosmic Americana rock and show they could do anything, or at least whatever they wanted. It didn't work when they swung the pendulum too far outside many of their fans' comfort zones. Subsequently Evil Urges and Circuital felt adrift and untethered from what makes the band so commanding when they get it right. Hopes then for this album was a return to form, not necessarily back to the early days of It Still Moves but at least to a more centred and classically freewheeling My Morning Jacket.
The Waterfall does that most of the time but not all the time. There are moments where they hit that golden streak and find the rarified air, where Jim James' voice soars effortlessly and beautifully, with ease. "Thin Line" is a prime example, with its sweet soulful mid-paced groove and James is at his reverb-laden, falsetto best. "Get the Point" has the same euphoric effect but it succeeds due to its Harry Nilsson-styled melody. Sonically, "In Its Infancy (The Waterfall)" starts with dissonant post-rock chords reminiscent of Slint before blossoming into a yacht-rock sounding epic spread over five minutes. It's the centrepiece of the album and shows how effectively the band can harness those disparate elements of their style into one glorious song.
The weaker moments on The Waterfall are only on a handful of its songs and they never approach the dire low points of previous albums such as "Highly Suspicious" or "Holdin' On To Black Metal". Instead they are mediocre My Morning Jacket tracks, they inspire little emotional reaction or head nodding, they just drift by. "Compound Fracture" is faux-soul, like Scritti Politti without the art school leanings while "Spring (Among The Living)" never really steps out of the shadow of U2 or even Pink Floyd until it builds in intensity for far too short a period toward the end of the song.
So yes, a return to form of sorts. It isn't wholly convincing but the band shows they can edit themselves and still write superb songs that draw from rock, Americana, soul and psychedelic music. They're still writing cosmic music but they've learnt that to dial into their muse they need to keep one foot planted on the Earth.
7/10
Chris Familton
---