Mike Zito's Free-Wheeling Blues
Posted On November 3, 2015
---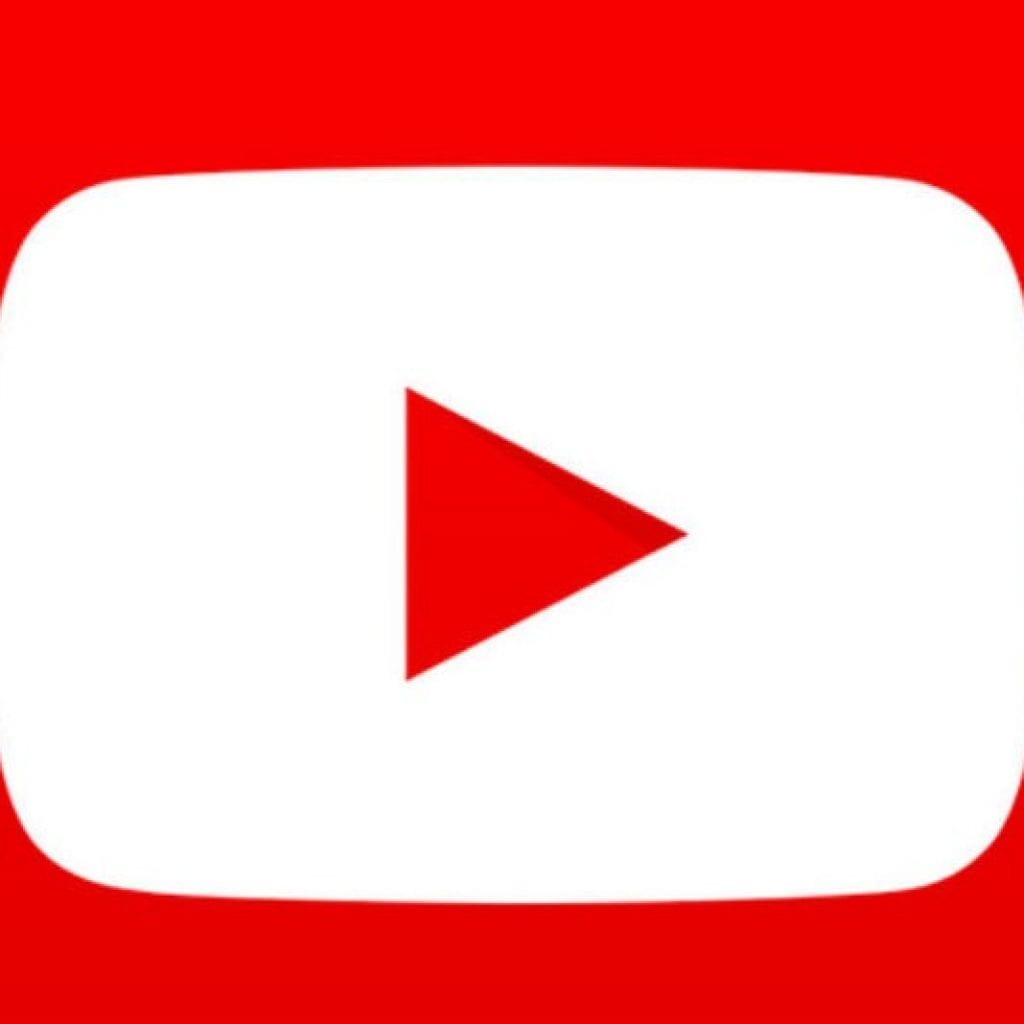 Three years ago, Mike Zito was the guitarist playing tasty slide licks on the right side of the stage with Royal Southern Brotherhood while Devon Allman got most of the attention — standing on the lip of the stage stomping lustily on his bow-wow box. But last year Zito also cranked up his band The Wheel, giving fans a chance to see how versatile and engaging a frontman he is. Zito sounds like a mixed breed with DNA from Delbert McClinton, Tab Benoit and Bob Seeger, his guitar blending Duane Allman and Sonny Landreth.
His last release on Ruf records was part of their Songs From the Road series, recorded live in Texas last year. His latest Ruf release is a studio album, but has the same fire and intensity of a live show.
The title cut's slippery than Sonny Landreth, Zito sliding around on a wiggly treat that sounds like it oughta be blastin' off the sweaty walls of a bayou juke joint on a Sattidy nite. But listen a little closer and you'll figure out it's a rowdy hymn thanking Jesus for saving Zito from his former lifestyle. "I walked the road of thunder," Zito howls soulfully, his slide scrabbling for purchase on the greasy strings.
I walked the road of pain
that's when I hit rock bottom
hopeless in defeat
and that old man he took my hand he pulled me out a seat.
He's sounding very Delbert on "Get Busy Living," backed with an early Allman Brothers feel.
"I Was Drunk," co-written with Anders Osborne, who also sings and plays guitar on the track, purportedly details Zito's struggles with addiction, but Osborne walked that same road, and you can hear it in his vocals- you can't convey this stuff this convincingly unless you've lived it. It's gut wrenching material, raw and brutally honest:
Drink turned to hard stuff
bad turned to worse
I gave every dollar we had
to some street dealing punk
while my family worries about me
I was drunk.
This is real country and western music, hard core enough to stand shoulder to shoulder with classic alcoholic odes like Webb Pierce's "There Stands A Glass."
Zito demonstrates he can write and sing soul as good as any of the great ones with "What's On Your Mind." It would have been a great vehicle for Solomon Burke- you can imagine Burke doing an impassioned spoken word segment in the middle. But Carpenter takes care of that with a sax solo that has Clarence Clemons and King Curtis dripping soul from the bell of his horn.
There are a couple of interesting covers. You need a couple of tongues and five rows of teeth to spit out the lyrics to the Chuck Berry-inspired Bob Seeger composition "Get Out Of Denver" as fast as Zito does here, with help from saxman Jimmy Carpenter on vocals and some great Lee Allen style honkin.'
Zito replaces Fogerty's laid back jangly strum on "Bootleg" from CCR's Born on the Bayou with a version that clanks along like the swamp thang in metal overshoes, prodded by Carpenter's frenzied honks. Like the best rock and rollers, Zito's vocals are nearly incomprehensible, making it sound even more hoodooed.
Cut after cut, Zito and the Wheel, Carpenter on saxes, bassist Scot Sutherland, drummer Rob Lee and Lewis Stephens sitting in on keys knock out some of the best blues, soul and old school and r&b you'll hear anywhere. They were even considerate enough to furnish a full set of lyrics so you can howl along. But do yourself a favor- shut up and listen, and keep coming back.
---