Mike Agranoff – Straight Lines
Posted On December 16, 2014
---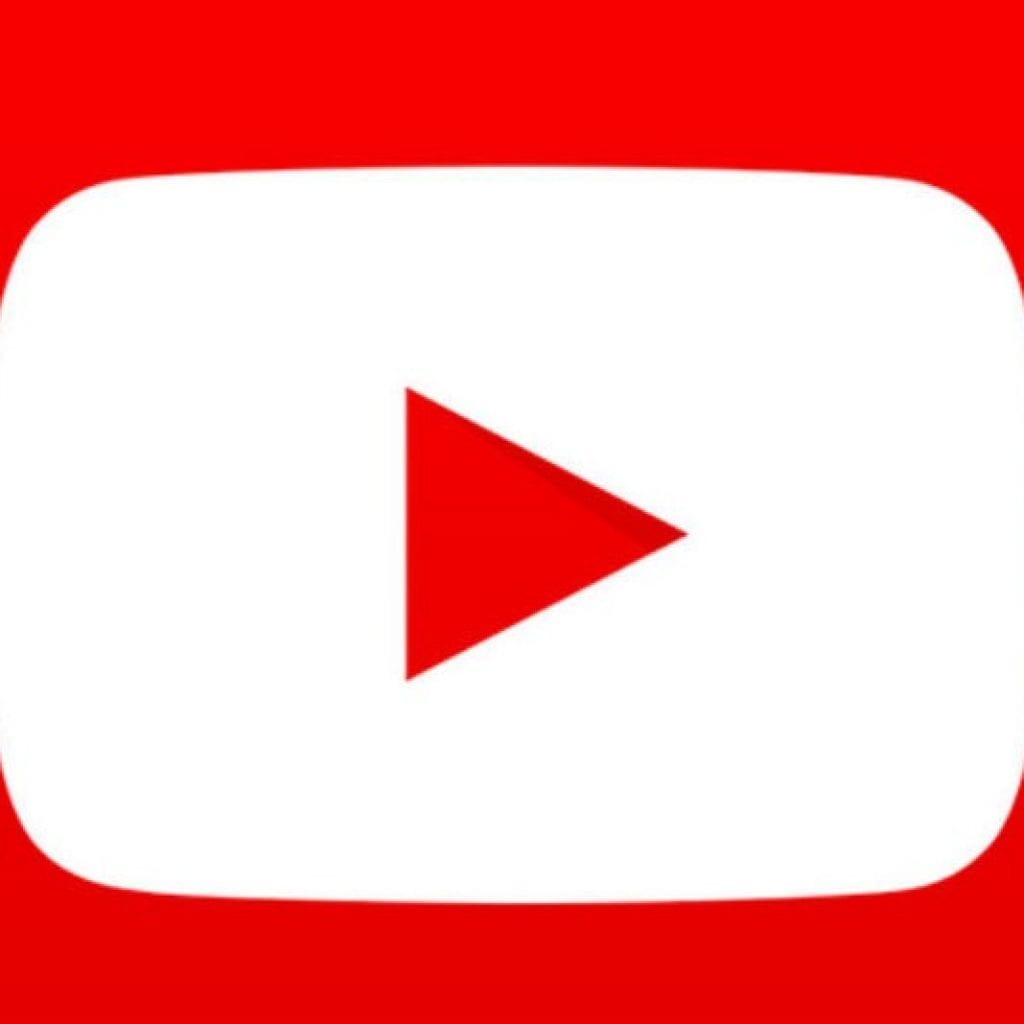 Until recently, my exposure to folksinger/song-finder Mike Agranoff's work was limited to hearing him throw in a few songs at the Minstrel Show in Morristown, NJ — a venture that he shepherds. So, I was not prepared for the depth and beauty of his recent release, Straight Lines. It's a potpourri of ballads, spoken word, sing-along and a capella numbers, and even a classical instrumental, all delivered in a way that I imagine Pete Seeger would be very proud of. He's sometimes joined by friends, but often just the singer and his guitar are enough to solidly deliver a song. Agranoff has a deceivingly powerful and clear voice, and his finger picking is skillful. It's delightful and contains subtle surprises. He has not only recorded, but flawlessly mixed and produced an album that deserves a place in any folk music lover's collection.
Agranoff strides right out smartly with David Gordon's "New York Central Yard," a train song that Woody Guthrie would have loved to have written — the hopeful lament of an overworked yard hand. The guitar work between lines and verses is stellar. "Sing That Stephen Foster Song" is a nostalgic call back to times when family gatherings gave occasion to group singing. I can't listen to it without picturing my own relatives gathered around Grandma's piano, in four-part harmony. Ken and Pat Rolston join Mike on vocals, and Diane Perry's violin adds a welcomed touch.
Cut number three is an interesting take on an old song, "Makin' Woopee," delivered in dropped-D tuning, followed by Joni Mitchell's gorgeous "Urge For Going."
The title piece, a poem by Pete Southerland that's also called "Straight Lines," is presented in distinct, orderly New England fashion, followed by a trio of Irish Jigs that's featuring Agranoff on English concertina. I get a little choked up listening to "Deeper Waters," but the tears are quickly turned in to an illegal smile — barbershop quartet style — with "Iowa Pot." Prepare to be bowled over, is all I can tell you.
We're led into classical music territory with J.S. Bach's Brandenburg Concerto No.3, First Movement. Liz Cabrera's cello and Marco Brehm's upright bass join with two concertina parts played by Agranoff. It's an interesting arrangement that gives insight into the artist's wide-ranging talents. "The Kid with the Comic Book" touches on politics, science, humor, religion, and more. Amen.
An excellent rendition of Steve Goodman's train song, "City of New Orleans," including an extra bridge concocted by John Denver, comes off tight and free, modestly giving a sense of the command Arganoff has of his own voice. There's lots of fun bundled up in "The Princess and the Frog," and in the end it passes the acid test. Next, he goes gospel on us, with the moving "Now Is the Cool of the Day." Another Amen.
Although Agranoff adds his own touches to almost all the arrangements on this CD, "The Ballad of Captain Crunch" is his only original piece. It's a humorous poem, written in what I think is called anapestic tetrameter (no, that isn't a strange glandular malfunction relieved only by medical Marijuana), involving Ma Bell and some phone hackers. Just this tale alone is worth the purchase price of the album.
Recorded live at Bound for Glory, "Older Than Everybody" embodies that great sing-along feel of a good old hootenanny. Stan Roger's "The Mary Ellen Carter" is delivered in robust 1960s folk fashion with the help of the group Gathering Time. A made-for-concertina piece, Diana Hansen leads into the CD's farewell, "Parting Glass." You'll want to linger just a wee bit longer, and not let go too quickly of this very enjoyable collection of folk material.
---