---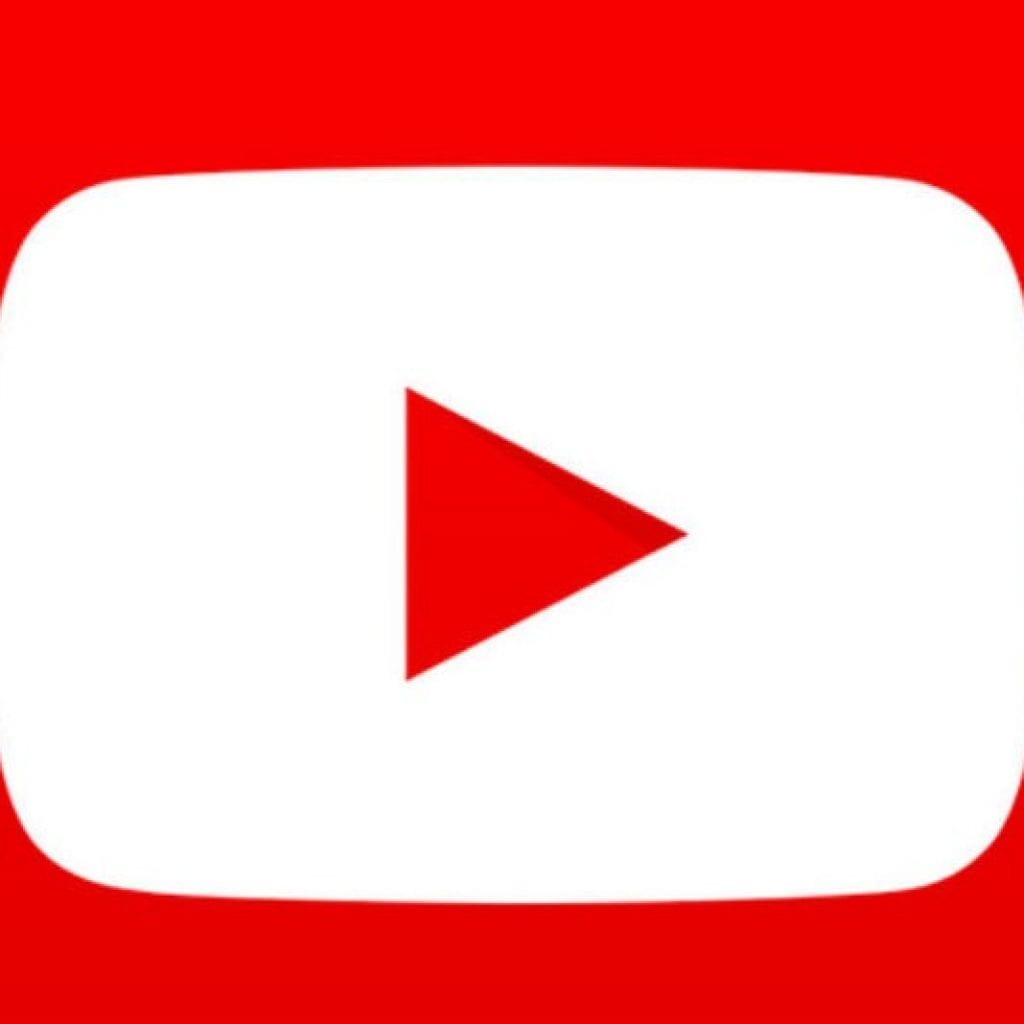 The Apple doesn't fall far from the tree. It's pretty obvious who James McCartney's influences are. McCartney says this effort is harder edged than his previous releases, but it all seems to harken back to stuff daddy Paul and his cronies did a while back in a group called the Beatles.
The poppy, bubbly nursery rhyme "Ring A Ring O Roses" recalls the material his dad released from a yellow submarine. "Too Hard" sounds like George Harrison sitting in with the Eagles, a burst of Harrison-esque psychedelic guitar bracketing Don Henley vocals. Part of that feel is courtesy of George Harrison's son Dhani sitting in on drums for this cut. McCartney says "Waterfall" was inspired by memories of his mother, but it more accurately recalls memories of John Lennon and Harry Nillson in some of their softer moments. "Ballerina" is kind of a mess, like John Lennon screaming behind some bad acid while the Smiths try not to nod off behind him. "Peyote Coyote" recalls John again, hooked up with some sketchy psychedelics.
Steve Albini (The Pixies, Nirvana) engineered the project, but there's little grunge to be unearthed here. The notable exception is "Unicorn," sounding like one of Yoko Ono's performance art projects that she calls "records." McCartney is yelling "Unicorn / why am I here? / no idea / true love!" All this over an amphetamine-fueled soundtrack that bogs down into a Nirvana drone at one point before galloping over the rainbow in search of more unicorns to interrogate.
The 39-year-old McCartney says this effort is a continuation of his 2013 debut Me, but harder-edged. It seems the opposite. "Angel" was a hard-driving rocker that belied the title. "Glisten" sounds edgy, angular, something that might fit in a Nirvana set list.
But on the follow-up record, McCartney seems to have lost his voice, relying instead on sense memories. It feels like a scramble to include stuff he feels he has imbedded in his DNA. It would be a hell of a lot more interesting if he'd unravel it a bit, stretch out, and find his own strand of music.
---