Magic Blues Revival
Posted On January 21, 2016
---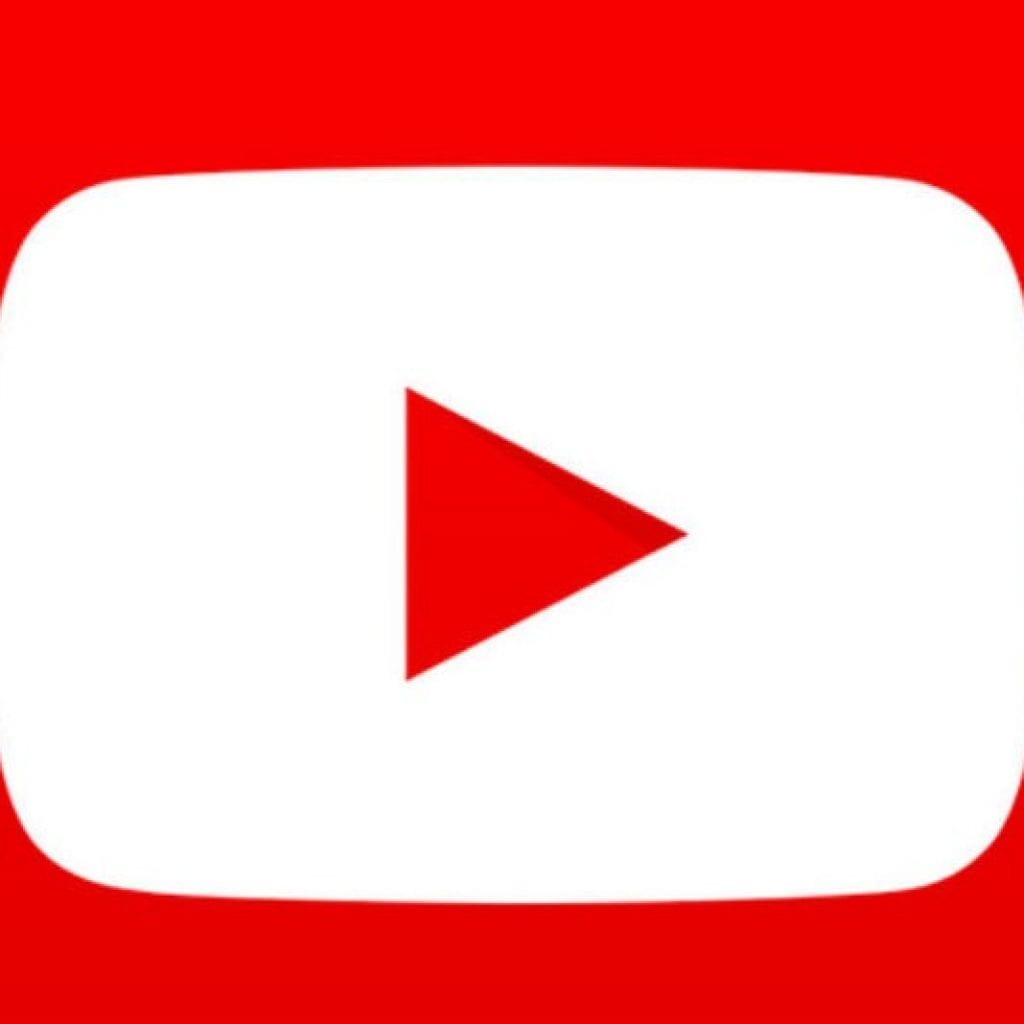 "I am a bluesman, but not the dated blues," Magic Sam Maghett said in 1968. "I'm the modern type of bluesman. I am also a variety guy. I can play the soul stuff too." He wasn't kidding. Sam made that statement during the recording of what would be his last album, Black Magic, backing up that claim with some of the best work of his career. A couple of days before it was scheduled to come out in 1969, he died of a heart attack, at the age of 32.
Delmark records has just released the remastered tapes of that session along with 6 bonus tracks from '97's The Magic Sam Legacy. Sam's claim of not being dated is validated in these sessions. This stuff sounds as fresh as if it was recorded last week. Sam's makeover of Roscoe Gordon's "I Just Want a Little Bit" turns it into a grinding rocker, Eddie Shaw's tenor sax buzzing like a chainsaw, Sam's stuttering guitar like a series of steel traps strung out along the melody line to trip up less seasoned players who might attempt to track him.
Sam's original, "What Have I Done Wrong," sounds like a lonesome swamp creature in captivity, howling in pain, claws scratching in vain at the steel bars of its cage.
Sam takes Lowell Fulsom's "Its All Your Fault, Baby" out into the back yard and beats it into submission. Where Fulsom's version glides along, Sam's stomps along like a determined stalker in steel toed boots, his guitar clanging like a lead pipe upside the head while Sam wails himself hoarse mourning his loss.
Although Sam picks up the pace quite a bit for his take on Otis Rush's "Keep On Lovin' Me Baby," he goes head to head with Rush for the vocal soul crown. Rush's are a bit more raw, Sam's relatively mellow despite the galloping tempo.
For deep-dish, hardcore Chicago blues, it's hard to top "Blues for Odie Payne." Payne was the drummer on these sessions, with a resume that included a stint with Elmore James as well as an in- demand session drummer, recording with Otis Rush, Buddy Guy, and on Chuck Berry's "Nadine" and "Promised Land," as well as with Sam. Payne demonstrates his double shuffle technique here and a penchant for a liberal sprinkling of drum rolls throughout the piece.
Even if you've heard it before, it's well worth repeating. Play it again, Sam- and again.
---