Lucy Dacus Pays a Loving Visit to Her Younger Self on 'Home Video'
---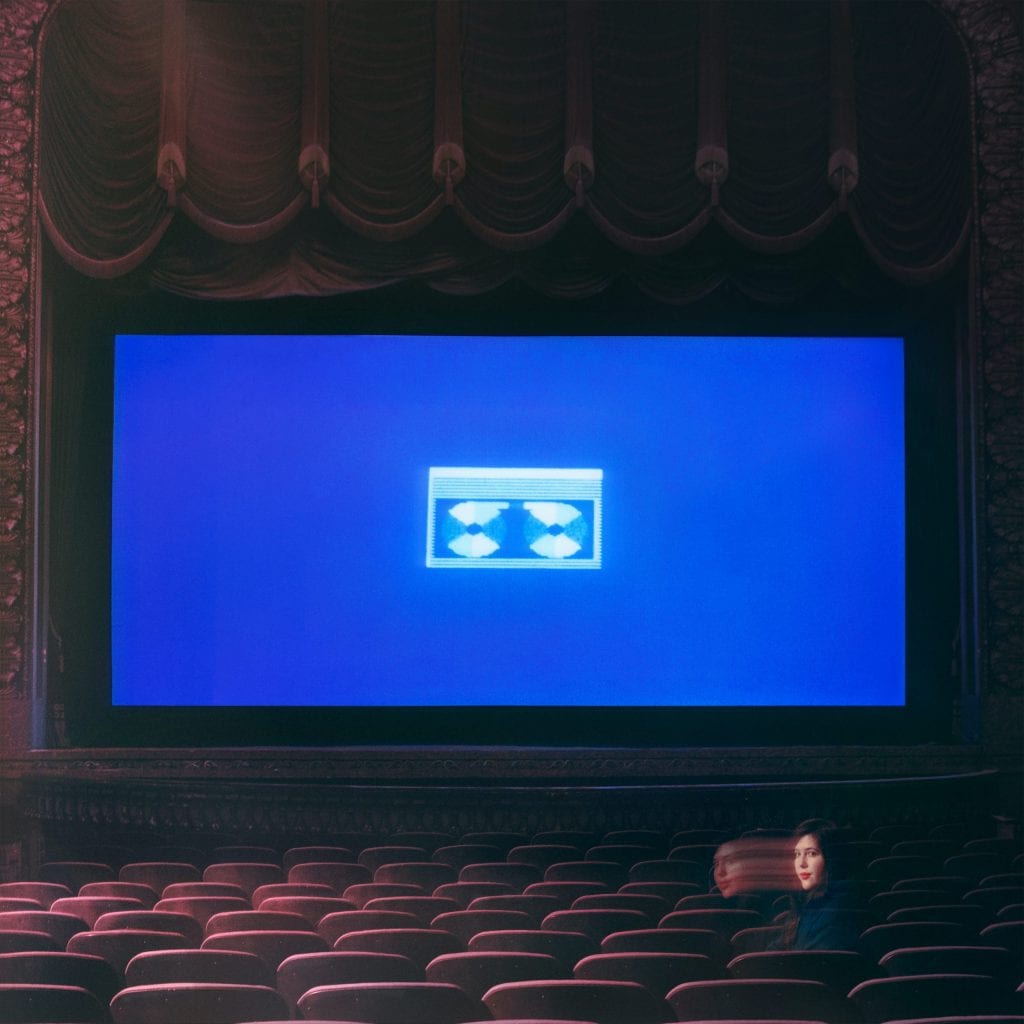 The past is a place fraught with pain, idealism, and unreliable recollections. The experience of revisiting your adolescent diaries proves this, often making you question how well you knew yourself, your desires, and your innermost thoughts. This is an exercise Lucy Dacus undertook when writing the songs for her third full-length album, Home Video, a collection of songs soaked in the kinds of confessional truths we hold closest to the chest. Dacus reckons with her own memory, finding humor, humility, and sadness in the details, like Easter eggs. She tackles the shame of growing into yourself in an environment steeped in religion, navigating sexuality, queerness, friendships, and firsts, deftly chronicling coming of age in Richmond, Virginia. The lyrics across Home Video are profoundly specific, immersing us in Dacus' history yet still allowing us to see ourselves in it.
Judging from songs like "Thumbs" (a longtime live show fan favorite) and "VBS" (an acronym for Vacation Bible School), it's clear that Dacus wasn't just penning angsty, cringe-worthy poetry in those journals. Vivid memories of innocence and naivety intertwine with trauma — her own and that of a beloved friend. "VBS," along with lead single "Hot & Heavy," the Auto-Tuned "Partner in Crime," and standout "Brando," show Dacus' inclination for driving pop melody. Even through the sometimes devastating stories she tells in these songs, we want to blast them at full volume, head bobbing and grooving along. Whether she's recounting a feverish first crush, all reddening cheeks and sweaty palms; the embarrassment of puberty; or relationships outgrown, Dacus handles these narratives with great care, like she's gingerly unwrapping them one-by-one from inside a velvet-lined box.
It would be a disservice to Dacus to view Home Video as scandalous in some way because of the intimate details shared therein. It is no easy feat to tell our stories without somehow implicating or hurting others in the process. But Dacus' subjects mean something to her. They're not one-dimensional, but rather living, breathing supporting players in her evolution from confused teenager to full-formed person. From the dreamy harmony haze of "Cartwheel" to the gut-wrenching "Please Stay" (helped by vocals from boygenius bandmates Phoebe Bridgers and Julien Baker) and the distorted shredding climax of "Triple Dog Dare," Dacus' heavenly low voice finds so much beauty in the mining of these truths. In listening to them, we want to take the child version of Dacus into our arms and squeeze her so tight. Showing compassion for our younger selves can be tough, but with Home Video, Dacus has mastered it like an art.
---