'Lowdown Ways' Offers a New Dose of Cool from Daddy Long Legs
---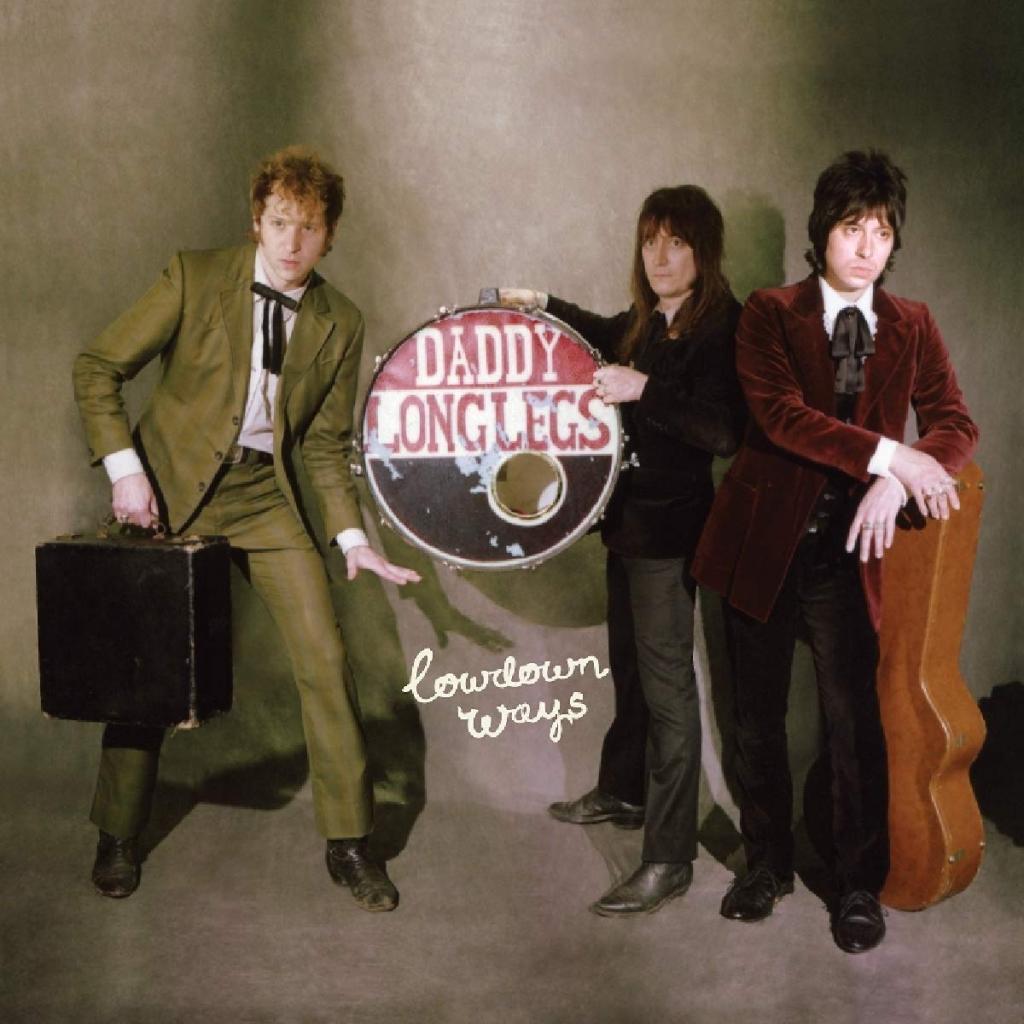 Daddy Long Legs is the coolest, most authentically groovy band you've never heard of. Or maybe you're a longtime follower of their original home, the indie label Norton Records, and the trio has been on your radar since their debut nearly a decade ago. Even better, maybe you've had the immense pleasure of boogie-ing to their music at a live performance over the past few years. Either way, your dancin' shoes are in luck, since the band has blessed us with their third full-length album, this time on Yep Roc Records. Bringing their unique hybrid of soulful garage punk to the masses, Daddy Long Legs' Lowdown Ways offers new listeners a stellar introduction to their sound.
Frontman Brian Hurd's low growl has the power to make you feel like you've snuck into an illicit, underground club, dancing all night while mom and dad are unknowingly snoozing at home. In other words, there is a throwback badassery to the way he delivers each note, each lyric. With songwriting assists from JD McPherson, it's no surprise that Lowdown Ways has a tinge of that old-school R&B vibe radiating through it. Guitar swaggers on the bluesy "Mornin' Noon & Nite" and harmonica quakes on the sauntering "Pink Lemonade." The fuzziness over all of it lends the feeling of listening to a treasured old soul record.
Lowdown Ways isn't all slinky backdoor grooves. Songs like "Winners Circle" have all the jump-around energy of one of Low Cut Connie's best — practically built for singing along, extra loud. And "Celaphine" brings an unexpected Cajun flavor so delicious you'll be craving seconds. From the first note, this is clearly a record made by people who live and die for rock and roll. There's a sense of urgency to the songs on Lowdown Ways, like they're leaving it all on the floor, and it's a thrill.
---