Love and Hope Shine on David Wax Museum's 'Line of Light'
Posted On August 20, 2019
---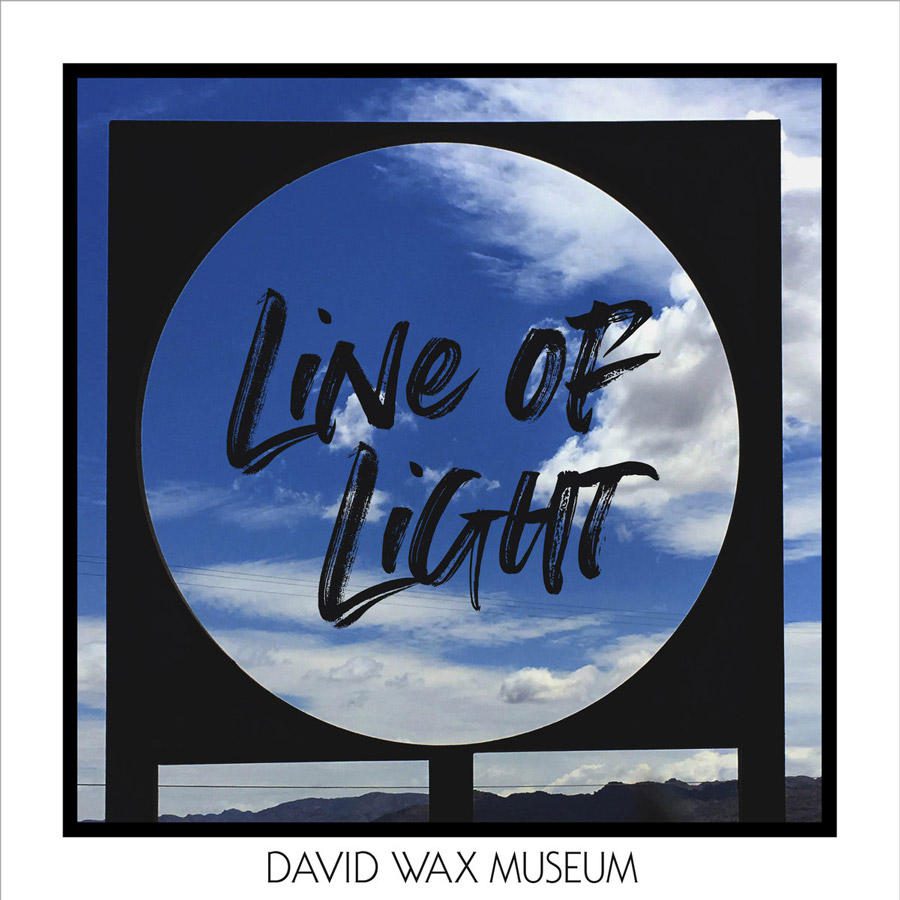 Over a decade since David Wax Museum first released their debut, 2008's I Turned Off Thinking About, the band that built their niche in "Mexi-folk" has evolved in every way. The band's core members — David Wax and Suz Slezak — have not only married but started a family with multiple children. The band relocated to Charlottesville over the last couple years, and the music itself has expanded to include more influences, traditional and global.
For DWM's latest album, produced by Carl Broemel (My Morning Jacket), the band has also evolved their creative perspective. Rather than approaching the album as a series of snapshots written and recorded since the last LP, Line of Light is a missive for their children and likely their community — anyone who would like some meaningful accompaniment in these darker days.
Wax's opening statement makes clear the band's stance from the beginning on "Uncover the Gold": "I refuse to live in fear / Won't give 'em what they want." The track itself is undoubtedly the cornerstone of the album, a purposeful lead offering intended to set the stage for the rest of the songs that largely wrestle with the question, "How should we live in times like these?" The band's unfolding answer lies in love and light, traits found in true connection and community.
"Big Sur" is a reminder of the power of personal love, a beautiful sing-along to one another on display for the rest of us to hear. Slezak and Wax sing, "The worldly things they are a paler shade next to the love we made." Fans of The Lone Bellow will love the stacked harmonies and melodic confidence of "Human Chain," a musical reminder that we're all in this life together with the repeated refrain, "You and I are the same."
Elsewhere, on the playful yet poignant "Little Heart," which is the most synthetic of any of Line of Light's tracks, Wax believes "everything is filled with light." Song after song delicately touches on these same ideals — the power of love, the hope offered by light.
Despite the band's attempts to be a lighthouse in these divisive days, Wax and Slezak are cognizant that these are individual choices about which they are singing. Love is a choice, as is its opposite. On the song "Equal in the Darkness," Wax acknowledges the daily decision before the listener. "Light will find you if you open your eyes," he sings just before he adds, "You can choose blindness."
David Wax Museum makes clear the way forward and encourages the listener with all manner of enjoyable music toward that titular Line of Light. The work, however, is up to each of us.
---