---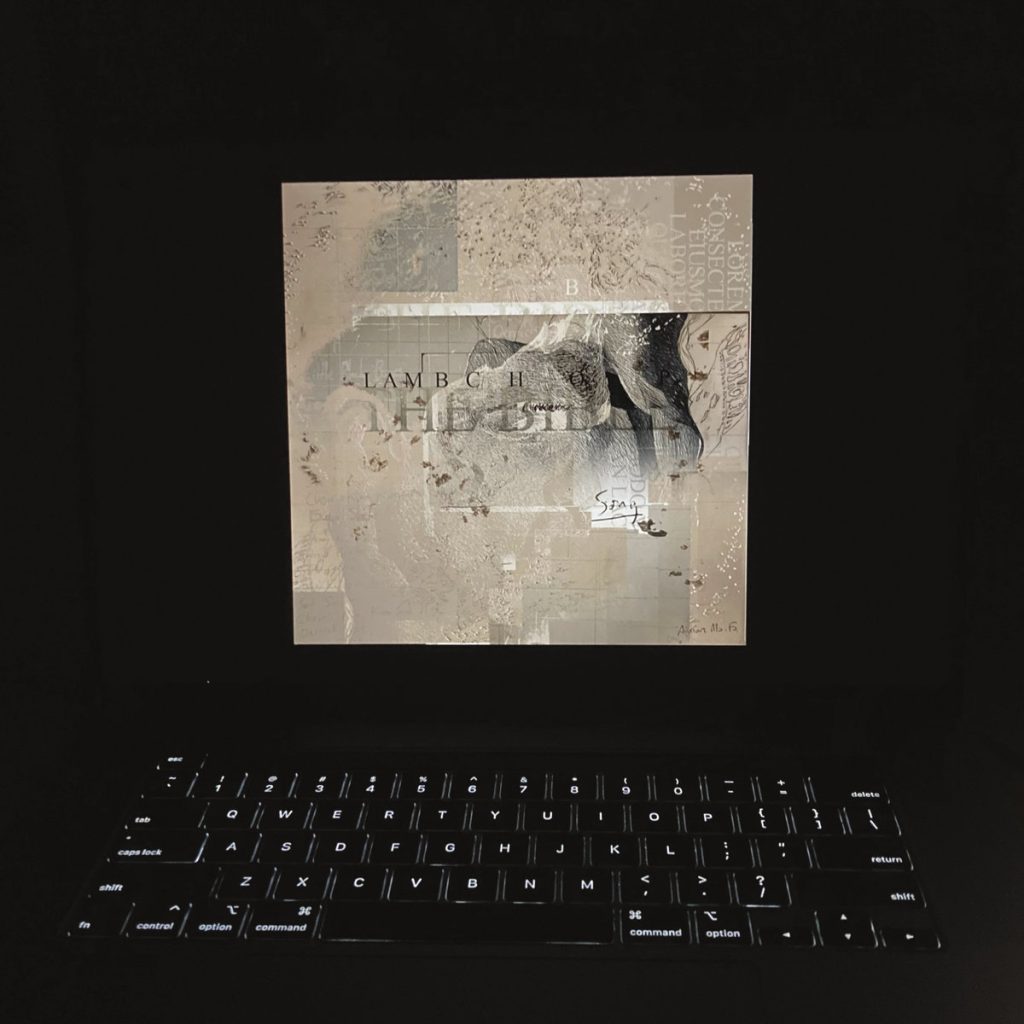 EDITOR'S NOTE: As the end of the year approaches, we're taking a look back at albums we weren't able to review when they first came out. The Bible was released in September via Merge Records.
Once upon a time, Lambchop billed itself as "Nashville's most fucked-up country band," but that colorful description seems far too restrictive today. Nearly three decades on, this unique ensemble is whatever leader Kurt Wagner deems it to be at any particular point in time. Lambchop has dabbled in everything from soul to rock to soft pop over the years, bending familiar styles to fit Wagner's woozy crooning and offbeat lyrics, with Wagner the only constant in a perpetually fluctuating lineup of players.
While The Bible exhibits Wagner's usual idiosyncrasies, it's also a genuine collaboration. Andrew Broder and Ryan Olson (who appeared on Lambchop's 2021 album Showtunes) produced and co-wrote the songs with him, though it's a good bet Wagner supplied all the words. Anchored by Broder's romantic piano, the music is deconstructed chamber pop, allowing Wagner's mellow yet uneasy voice to wander far and wide across fluid soundscapes. Anxious horns and melancholy strings come and go, adding to the creeping uncertainty.
Given Wagner's oblique lyrics, it can be challenging (if oddly fun) to figure out whether he's indulging in droll humor or embracing sincerity. Further complicating the situation here, the majority of the tracks feature vocal processing, which creates an unsettling sense of pre-digital futurism. Enhancing the effect, one song is titled "Daisy," evoking the tune sung by the dying computer in 2001: A Space Odyssey. And the robotic love song "Little Black Boxes" is surely the oddest example of disco funk ever.
"We speak in loose abstracted thought," sighs Wagner on "His Song Is Sung," the opening track, adding, "It's not the content of the doing / but what you're feeling in the end." Though he seasons The Bible with dashes of sly wit, open-hearted empathy sets the tone, with the tender "Every Child Begins the World Again" and the subtly discordant "Police Dog Blues" advocating a better world. Whether striving "To be civil, to be gentle / To be honest, to be kind" in "So There," or proclaiming "The future is so important" in the closing track, "That's Music," Wagner and team have fashioned a poignant, multifaceted gem.
---