Kishi Bashi's 'Omoiyari' Heavy on Heart and Symphonic Bluster
---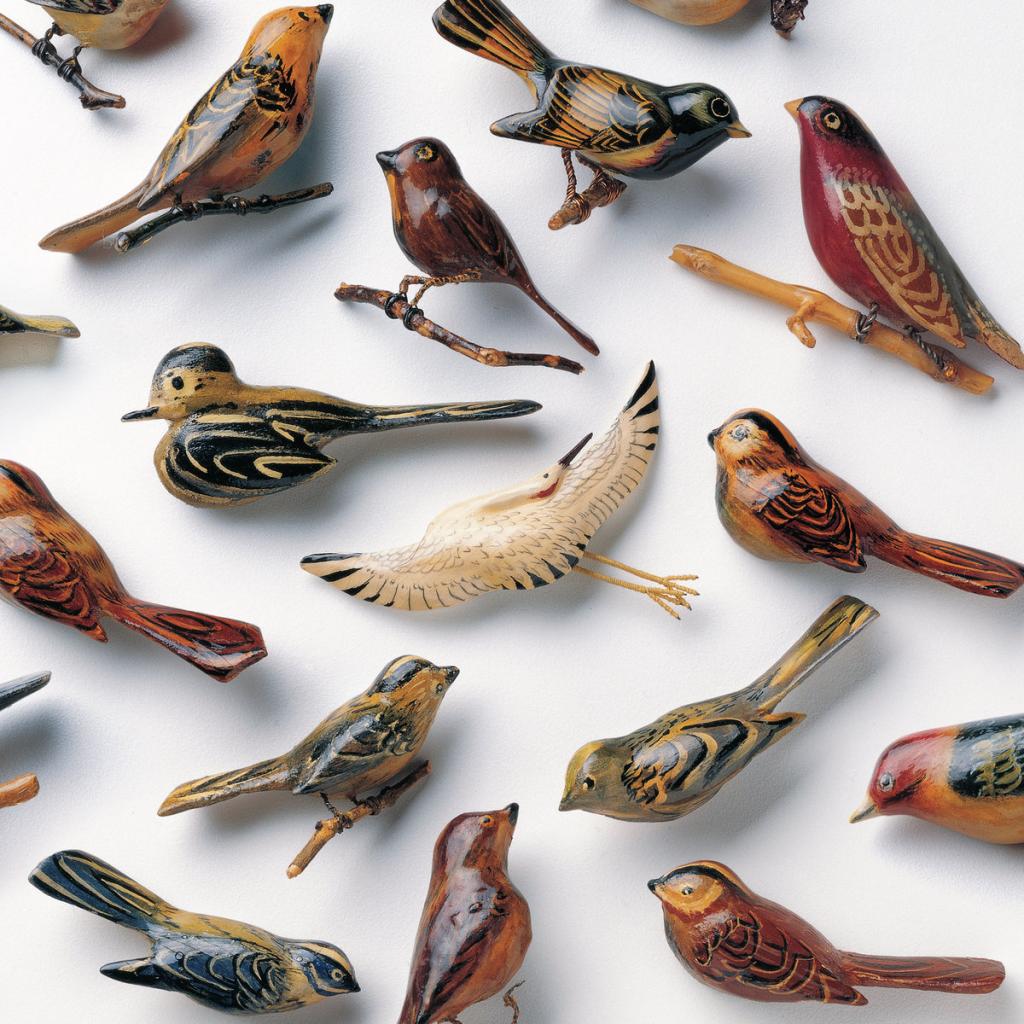 When does earnest musicianship and exuberant joy billow over into straining grandiosity and sonic overreach?
How many layers are too many layers? And when should a performer perhaps cool it with the strings?
When an artist sincerely aims for a work that is both life-affirming art and an inclusive political statement, it is difficult to question motive, but delivery certainly is fair game. In theory, ideas sound amazing: maybe radiant, billowing, even infectious. Perhaps they inspire new thoughts, or better yet, action.
Kishi Bashi's graceful new LP, Omoiyari, likely will do all of that for some listeners. Others may be put off by the bigness, by the near-limitless peaks and by all of those strings called together by this violin virtuoso. Many more may feel competing sentiments, with a tussle between wanting to dive head first into this giant, shimmering ocean of sound and then just being completely overwhelmed by all of it.
Such is the tension with Omoiyari, Kishi Bashi's fourth album, which the artist's publicists call an "uncompromising musical statement on the turbulent sociopolitical atmosphere of present-day America."
The musician links recent news themes, such as the ongoing debate over US immigration, with the historical realities of midcentury Japanese internment camps. But he chose to position the album around the uplifting idea of conquering the powerful forces of division instead of being outmatched and overwhelmed by them.
"Omoiyari is a Japanese word," Kishi Bashi says in the press materials. "It doesn't necessarily translate as empathy, but it refers to the idea of creating compassion towards other people by thinking about them. I think the idea of omoiyari is the single biggest thing that can help us overcome aggression and conflict."
Omoiyari, as Kishi Bashi defines it, is definitely in short supply in 2019 America. This concept is welcomed, even if his public-radio-loving core audience likely is already supportive of his aim. Omoiyari, as a record, is more complicated and harder to love.
When it works, such as on the hootenanny throwdown closer "Annie, Heart Thief of the Sea," the album stirs up joy without alienation. "Blinded my eyes, she's as pretty as a pearl," Kishi Bashi sings of the titular love. The song is a playful, old-time romp, akin to an Avett Brothers stomper. One only wishes this record had more of those, because the overwrought symphonies that fill Omoiyari are often vexing. Such is the reality with "Summer of '42" midway through the album, or the aptly titled "Violin Tsunami" near the end.
Ambition: he's got it. But these tracks and others on Omoiyari sound more like they belong on a Hollywood soundstage than on an indie rock record. It should be no surprise, then, that a documentary featuring this music is slated to come out at the beginning of next year.
Kishi Bashi sounds like early Andrew Bird or James Mercer of The Shins at various points throughout the record, giving Omoiyari an oddly retro mood. The spirits of indie rock circa 2007 are all over this one. The bold guitar work? Stirring and stunning. The high-pitched vocals? Not so much.
---