Keri Johnson's "Ghost Town" EP is gorgeously crafted
Posted On January 23, 2019
---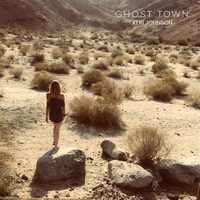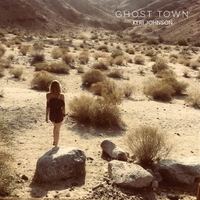 When you think about a Ghost Town, the imagery that comes to your mind might be somewhat bittersweet. On one hand, you think of place that had seen better days – a town that was once happy and full of life. On the other hand, you can find a sense of comfort in the solitude of a ghost town, which is almost like a time capsule, a moment forever frozen in time. This is what this beautiful release makes me feel.
Singer/songwriter Keri Johnson's EP hosts five gorgeously crafted songs, including the title track, which sets the mood right, as well as "Dreams," an enchanting tune with a vibrant and emotional feel. Keri's beautiful voice is the best part of it all. She has a sultry, deep and poignant delivery, filled with expressiveness. The record is dedicated to the memory of her late sister and best friend Carmen "Carmie Jean" Johnson, and it sounds warm and personal, too.
Johnson is a talented songwriter with the ability to convey powerful sensations through her music. She is all about channeling the spirit of great R&B songwriters, combining classic influences with a refreshing modern twist.
Website:
https://www.keriljohnson.com/music
---