---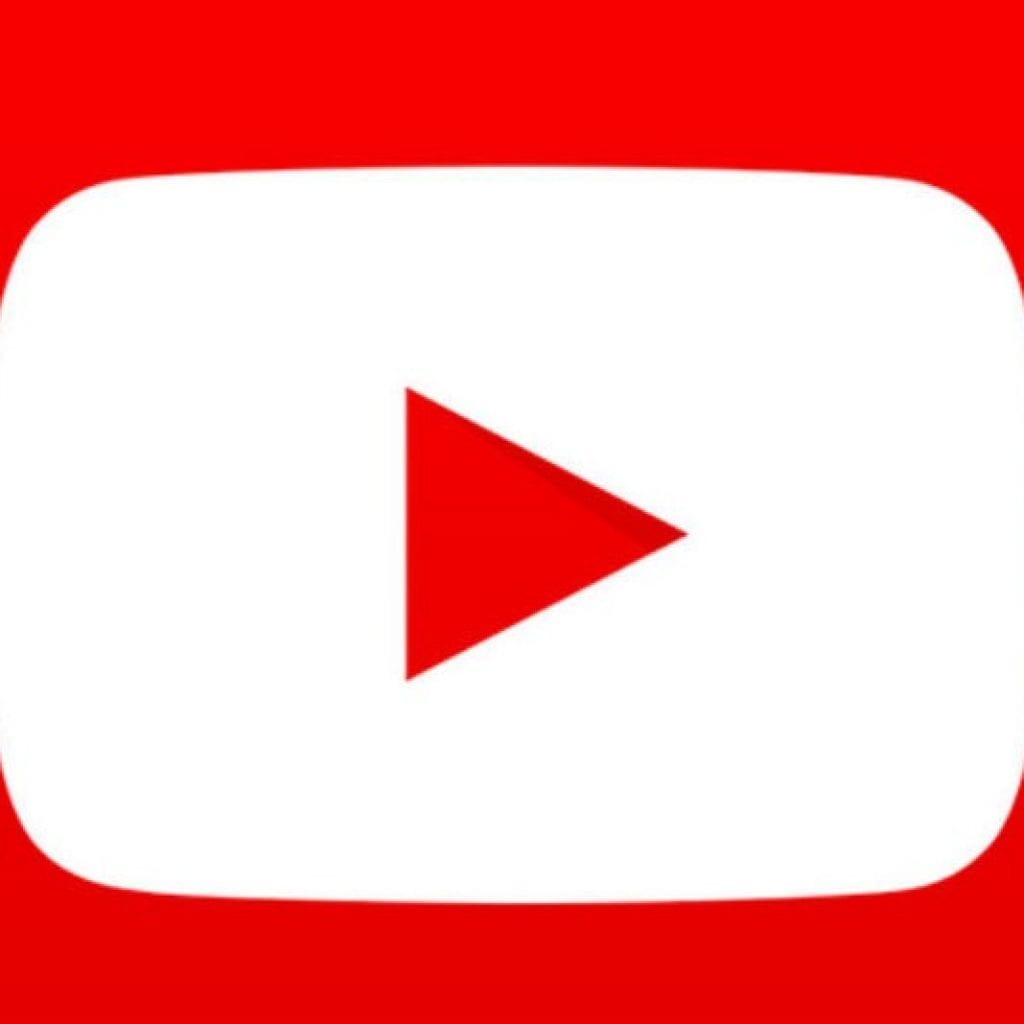 Why label your live blues album hot pink? Why not, says Keb Mo, the artist formerly known as Kevin Moore. His latest is a double-CD project- The Hot Pink Blues Album (out April 15 on Kind of Blue Music) – culled from shows in nine cities on his 2015 tour. Though laidback, the disc is considerably hotter than pink.
Mo' owes a huge debt to Taj Mahal, both vocally and stylistically. Although all the cuts here are written or co-written by Mo', "Tell Everybody I Know" — bouncy and burbling with Mahal's West Indian vibe — sounds like it was lifted from the latter's old catalog.
If "Somebody Hurt You" sounds familiar, it's because the track was lifted from BLUESAmericana, Mo's 2014's BMA win for best contemporary blues album. He switches personas for this one, adapting B.B. King's vocal and guitar style for a smooth ride, punctuated with some Kingly string bending.
Though the title sounds like an Eagles song, "She Just Wants to Dance" owes more to Taj than Don Henley. Gruff and funky, it features some greasy slide, underscoring the message that the focus of Mo's interest "ain't lookin' for no lover/she ain't lookin for romance/she just wants to dance."
"The Worst Is Yet to Come" is another recycled tune from BLUESAmericana. Mo' adapts yet another identity, this time channeling Bobby Rush for a hard luck tale. Waking up on the wrong side of the bed, he sees black smoke in his rear view as his car breaks down. He comes home to find his dog has left him a smelly, unwelcome present in the middle of the living room floor.
Live an Mo' (2009) spawned "Government Cheese," a protest song about living on welfare that's more P-funk here than folk, with Bernie Worrell-style spacey, Funkadelic keys, courtesy of Michael Hicks.
Disc of this collection is a bit more introspective. The George Benson-ish "Come On Back," replete with lush strings, sounds like it oozed out of the '80s. The opening bars of "France" would lead you to think it's gonna be some down-and-dirty blues with a passel of bumpin' and grindin' going on. But instead it turns out to be a sweet little love song about a blue collar guy who wants to give in to his wife's desires. "Ain't nothing wrong with Texas," she tells him, kissing him on the lips and sending him off to work. "But I'd sure like to go to France." Problem is, he's still making payments on the wedding ring, and his boss turns him down for a raise. Instead of turning into a woe-is me-I-bought-you-a-candy-bar-and-a-bottle-of-Four-Roses-whiskey-cause-they-were-out-of-flowers tale, Mo's protagonist finds two cheap tickets on the Internet and the story gets a happy ending.
He drops back into Taj Mahal mode for another BLUESAmericana track, "I Like the Old Me Better" — an upbeat, kazoo-driven ditty about a man looking back on the agreement that bound him for better or worse. He pines for the days when "I didn't take no crap from anyone/sleep all day/party all night/do whatever I wanted with whomever I might." Then he tells his spouse: "You made me a brand new man man/but I liked the old me better."
Mo's brand of upbeat blues, funk, rock, jazz, and pop is hard to resist. Whatever color he paints it, at it's core it's still easy music that's food for the soul and fun for the feet.
---