Joe Louis Walker Shares a Piece of His Soul
Posted On October 22, 2015
---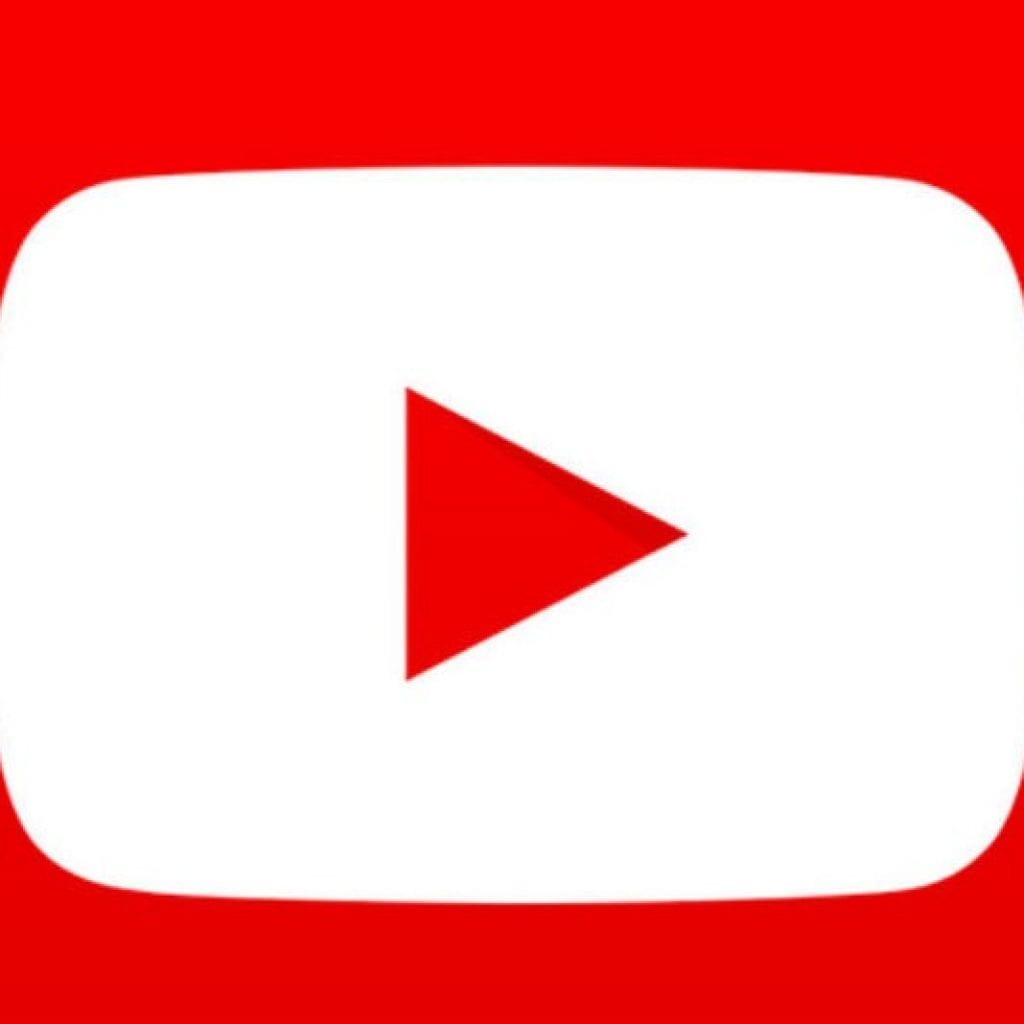 Like many bluesmen and rockers before him, Joe Louis Walker got so burned out with the type of music he was playing and the trappings that surrounded it, that he turned to a higher power to express his music. By the time he was 19, Walker had played with John Mayall, Thelonious Monk, Muddy Waters, John Lee Hooker, Jimi Hendrix, and Mike Bloomfield, who Walker was rooming with when Bloomfield died in '68. Scarred by his friend's death and the circumstances that led up to it, Walker left secular music behind, playing only gospel with the Spiritual Corinthians Gospel Quartet for over a decade until a well-received performance at New Orleans' 1985 Jazz and Heritage Festival convinced him to reenter his former profession as a bluesman.
Since then, Walker has recorded with a who's who of blues royalty, from Bo Diddley to B.B. King and including Ike Turner and Steve Cropper, who produced three of Walker's albums in the late '90s.
For his latest, Everybody Wants a Piece, Walker offers up a broad spectrum of music and styles. "I've had a lifetime in music," Walker says, "and what I'd like to do is give people a taste of what I grew up with."
Whether the selection is secular of gospel, Walker comes hard. The title cut has more than a touch of Hendrix flash, with quite a bit of string bending wiggle as well.
But the gospel stuff here really jumps out. The guitarist breathes new life into the old spiritual, "Wade in the Water." Walker spreads soulful funk on the waters, chomping on the melody with a bow-wow box, sounding like he's masticating Isaac Hayes' "Theme from Shaft," screaming like a man blasted in the face with a fire hose pumped up with holy water.
"Gospel Blues" features the best of both worlds: an organ-driven, churchy powerhouse instrumental featuring a B. B. King style string-bending, sacred steel workout.
When Walker drops back into the secular world, he comes back in with a bang, whomping up a Chuck Berry flavor on "I Got a Buzz on You." But Walker works harder than Berry ever did — keeping up a pace that'd wear Berry's duck-walkin legs out, one he'd hafta put the pedal to the metal in Nadine's coffee-colored Cadillac to keep up with.
"Man of Many Words" is a remake of Otis Redding's "Hard to Handle," melody intact but with different lyrics, featuring a guitar solo that dips and dives like a frenzied duck trying to evade a hunter's shotgun fusillade.
Although it's a shuffle, Walker lights a fire underneath "Young Girl's Blues." His slide work makes his guitar scream like a hawg caught in a barbed wire fence. There's some lively barrelhouse piano prodding from Walker pianist Phillip Young, making her pick up her feet in an untimely manner.
Produced by ex- Johnny Winter sideman/bandleader Paul Nelson, this is one of Walker's best — a fiery showcase for the guitarist's formidable skills.
---