Jewish Spirit and Bluegrass Meet, Fall Madly in Love
---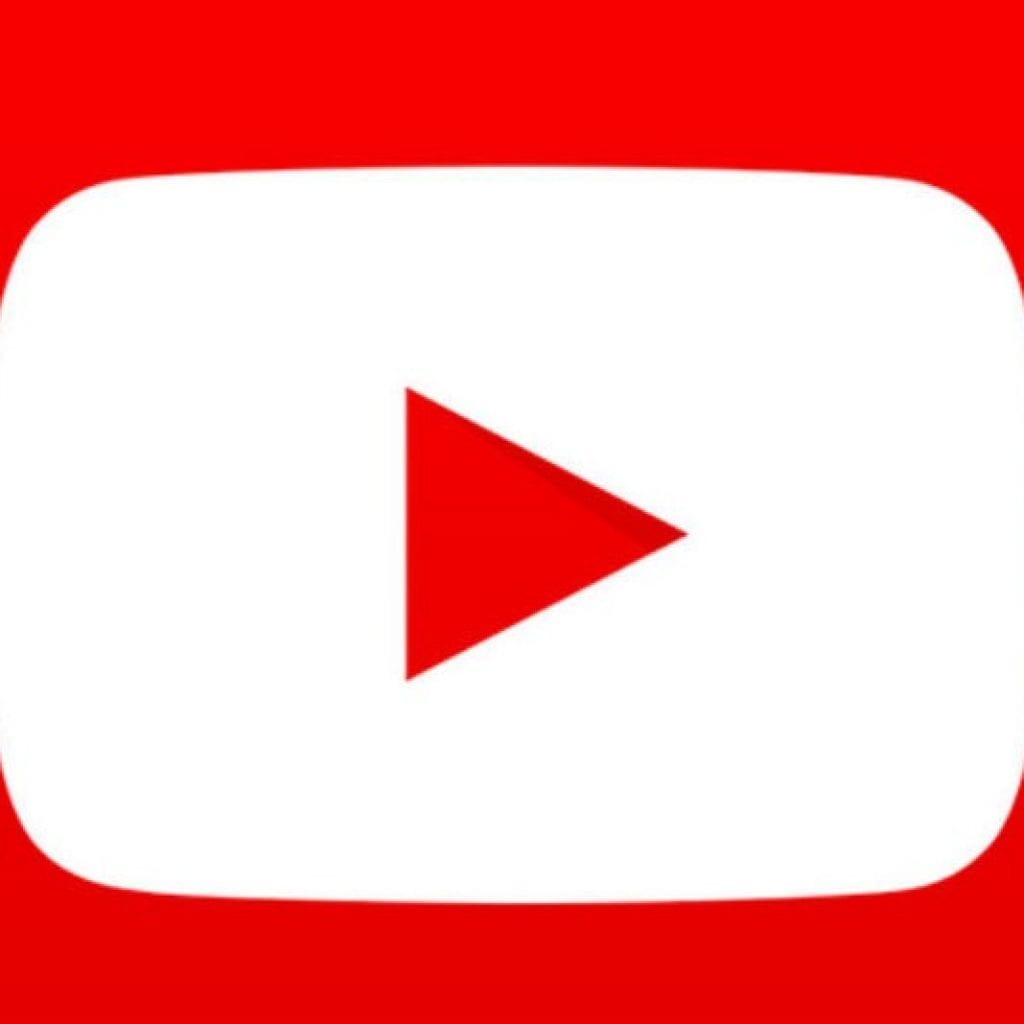 What seems initially to be a curious novelty combining bluegrass and traditional Jewish music, turns out to be an idea that makes absolute sense. Both genres have so much in common – love of family, respect for ancestral roots, history, joyous laughter, and faith in a higher spiritual power – that it's no surprise they were meant for each other. The union is a perfect fit. It's as if they were two people who've admired one another for years from afar, and suddenly a door opens and they finally meet and are immediately smitten and fall madly, deeply in love. It took matchmakers Nefesh Mountain to get these two together, and we're thankful they did.
The self-titled release is husband and wife Doni Zasloff and Eric Lindberg's first full-lengh and features stellar bluegrass veterans Sam Bush, Scott Vestal, Mark Schatz, Rob Ickes and Gary Oleyar. Of the 12 originals penned by Zasloff & Lindberg there is a good amount of Hebrew including Talmudic prayers, Old Testament psalms, and peace offerings taken from or inspired by ancient texts, some over 2,000 years old.
The couple's history, as well as that of an entire people, is palpable on these 13 cuts, with bright and emotionally charged vocals amidst inspired and flawless banjo, mandolin, fiddle and dobro.
Adonai (God, higher power, or universal spirit) is the common thread throughout, beginning with "Esa Einai," based on a prayer of faith and trust with mountains and nature symbolizing that higher power. Both the tranquil and turbulent elements of the natural world are well represented throughout, as are family and friendship, on "River Song," "Brothers and Sisters (Hine Ma Tov)," "Xander the Highlander," and "Millie's Waltz," the latter two as instrumental gifts to their two children.
Particularly moving is "Suzno" featuring Lindberg's haunting solo banjo, and is inspired by the forested village of Zasloff's ancestral home in Poland dating back 200 years, before her people were forced out during World War II. This moving song could just as easily be an ode for the diaspora of an Appalachian town.
Recorded in Nashville, the album is bolstered both by the couple's superb songwriting and vocals, and especially Bush's shining mandolin work, as well as the nimble fiddle and banjo of Oleyar and Vestal.
---
---