Jesca Hoop Digs Deep on the Earthy 'Stonechild'
---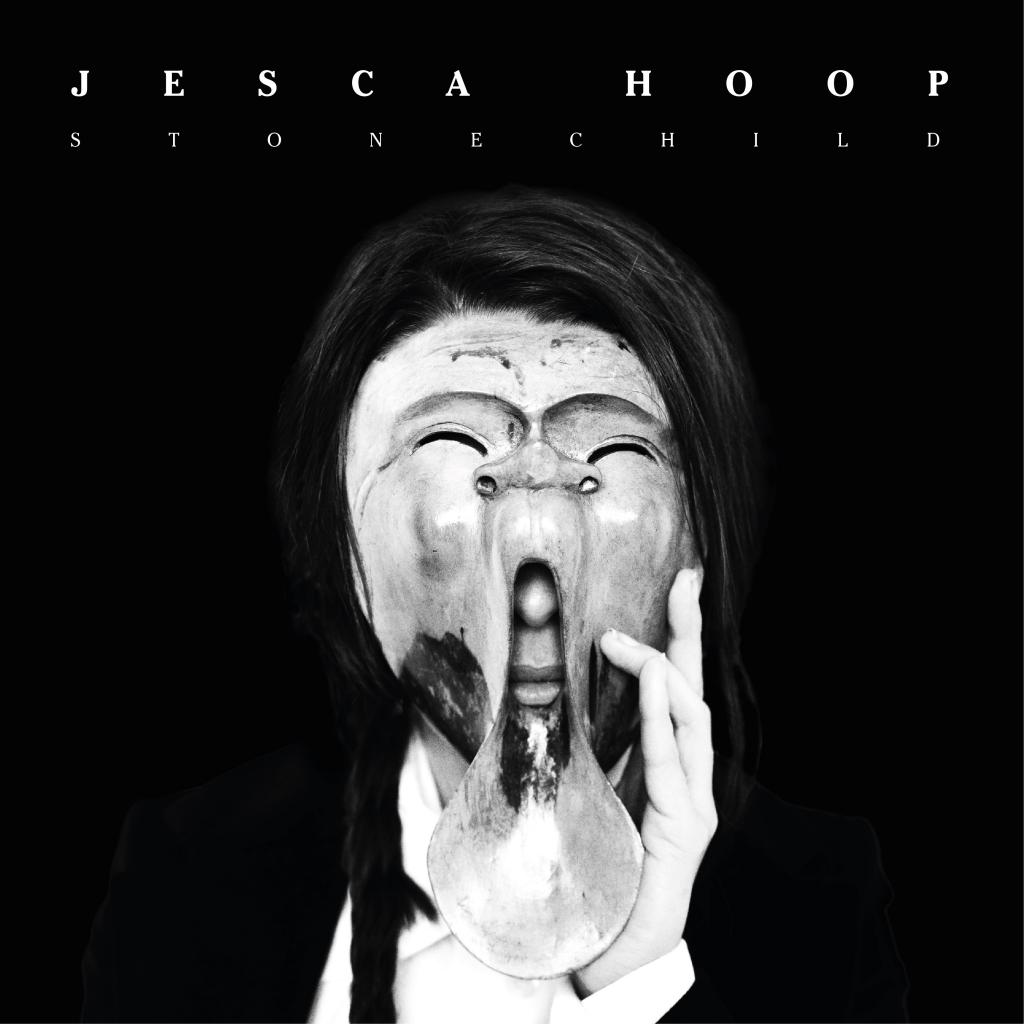 As this strange decade veers to a close, it will be remembered for the extent to which we've been bound by omnipresent digital chains and the bad habits they enable.
Scrolling, scanning, linking, liking. We're so often some place other than right here.
Art has frequently looked to the natural world as an inspiration and a reminder that we can be better. Pithier. More substantive. We yearn for fewer distractions and maybe a future that appears more like the past.
There's something refreshing and almost quaint about artists who, through words and music, seem to harken back to simpler times, even as we recognize the trap of glorifying bygone eras.
Rising Manchester, UK, singer-songwriter Jesca Hoop dials back the time and reaches deep into the earth on the simultaneously sepia-tinged and woodsy Stonechild, her new album out on Memphis Industries.
Over an impressively expansive 45-minute run time, Hoop — a Los Angeles native perhaps best known for her 2016 collaboration Love Letter for Fire with Sam Beam (Iron & Wine) — employs rich imagery and delves deep into universal themes to create a work that is timeless and eerily beautiful.
"If I told you what was really going on / surely I'd have lost your love," Hoop sings as a soaring hook on the otherwise still composition "Shoulder Charge" early in Stonechild. "There was no one I could trust to understand / something personal."
Skip ahead and then pick up later in the track — which, by the way, sounds convincingly like Sharon Van Etten — and Hoop goes on: "I found myself holding the thread / that I might trust a friend / that we might just all be in this together / empathy's contagious."
It's especially contagious when bonds are fused by embracing one of those great equalizers: the big outdoors. Much like an idealistic 1960s folk singer, Hoop holds fast to natural scenes and signifiers: the moon and the sun (on the haunting "Footfall to the Path"), a river (on the entrancing "Red White and Black"), and a "golden apple" (on the delicate "01 Tear").
She has deep wells of memories to inspire her writing, as the press materials for Stonechild reference the fracture of her parents' marriage and the family history of being raised Mormon. "The divorce exposed the cracks and a view into a world beyond these strictures," Hoop says. "It turned all the answers into questions. I went looking for a raw and rugged world."
Raw surely describes her yearning and her inspiration: Hoop does not shy away from using terrifying visuals to prove her points. On the slight "Death Row," she uses stirring images of "tryptophan teeth" and "comatose lips."
Producer John Parish (PJ Harvey) aids Hoop, ever a skilled guitarist, with an often-ethereal and spacey sonic state of being on Stonechild. Meanwhile, collaborators like Lucius and Kate Stables (This is the Kit) help buff out some of the more jagged edges on what is mostly an endearingly strange freak folk record.
For Hoop, one reviewer's "strange" is likely just an old, comfortable normal, in which life is best explained by sometimes rattling and always vivid natural images. Those scenes, while harrowing, are real. And in this age, they are pleasant distractions from the mind-numbing patterns of liking and commenting on our friends' sterile virtual curations of life.
---