Jennifer Leonhardt – Minstrel's Daughter
---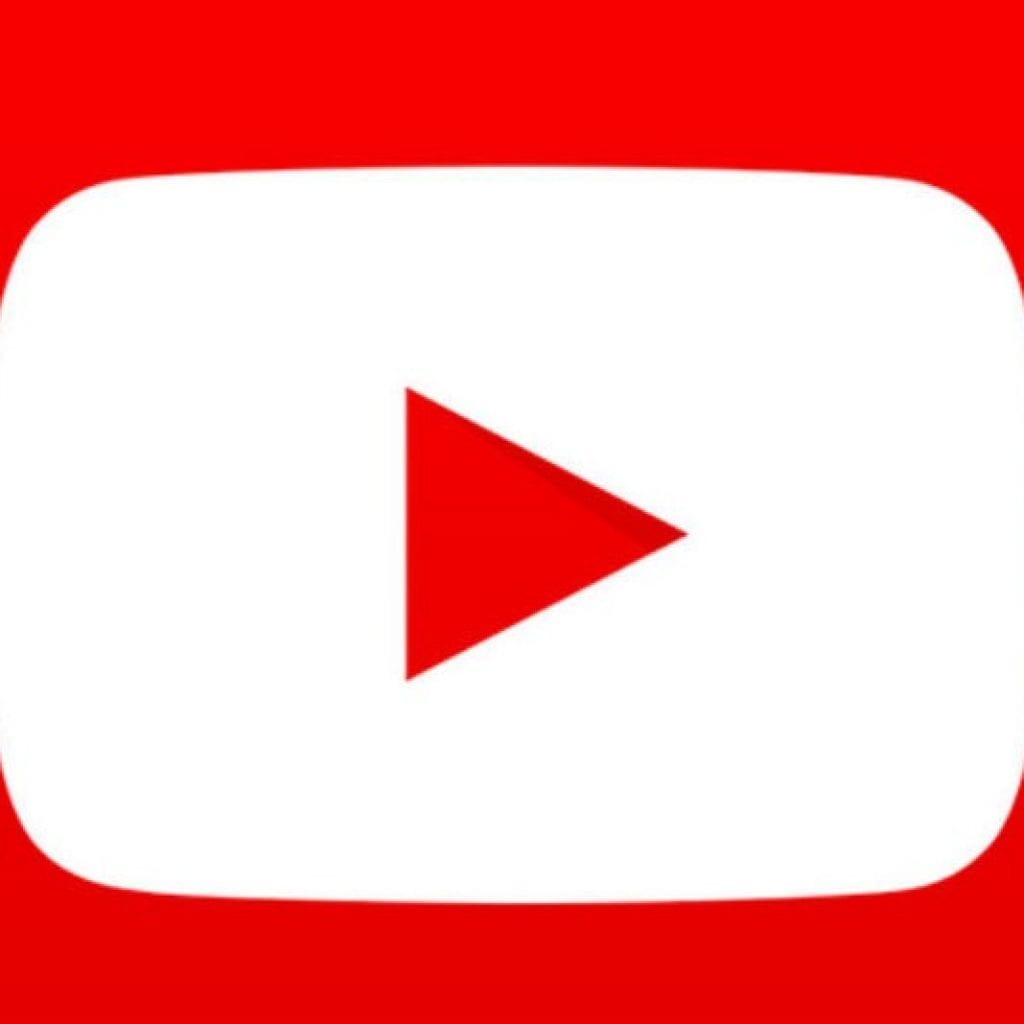 I know too little about Jennifer Leonhardt. I know that this is not her latest album and that she has just released or is releasing a new one: Sovereign. I know that one writer I trust, Luke Torn of Pop Culture Press, gave her his endorsement and for me, that counts for a lot. I know that various people in the music community talk highly of her. And I know the music of 2009's Minstrel's Daughter. I have been listening to it for a couple of weeks now and know it well and yet know too little—about the music, about the album, but especially about Jennifer Leonhardt, the songwriter and musician.
I know that musicians write from different places at different times and because of that produce different music. Folk/blues/jazz artist Tom Mank is political on some of his works, paints the occasional disturbing portrait of social or romantic angst, glides into his form of acoustic blues at odd moments probably without even realizing it and writes what I would call ditties at the drop of a hat. Susan Werner looks at life mainly through a microscope of intelligence and uses lyrical legerdemain to illuminate truth and expose falsehood, when not playing music for plain old fun, that is. As a musician and songwriter, Paul Curreri is all over the map, from novelty to hard rock to acoustic blues. From song to song, you never know where he will go next or why and I follow him closely for that reason alone. I mean, there are so many songwriters writing so many songs for so many reasons, it is plain hard to keep track.
I'm not sure where Jennifer Leonhardt belongs in the mix because her music is at times so intensely personal, I feel like I'm imposing. With voice strong yet fragile, she weaves through cello, violin and guitar so effortlessly that you can sometimes not separate the sounds. It wavers, that voice, more for effect than lack of control, for her songs are moodswings and sadness and wistful hope and, yes, a happiness of sorts, though always constrained.
The album was recorded in her kitchen (Dori Turner tried this to great effect on her first solo album and Hymn For Her went so far as to turn their entire 16-foot Airstream travel trailer into a recording studio) and the sound quality is definitely lo-fi, but in her defense, I cannot imagine the songs presented any other way. On Minstrel's Daughter, Leonhardt plays and sings loose music supported by looser musicians and if you don't hear it right away, give it time. It grows on you. It is mountain music without the mountain—a collection of tone poems from the backwoods and the high plains.
Because it was so obviously personal to her, it is personal to me. Songs like "Neruda" and "More Rope" put me on a higher plane, not unlike watching the more surreal scenes from a Clint Eastwoood spaghetti western, "Minstrel's Daughter" is a demented cave dance with rock-a-blues rhythm and "Line Of Fire," a magnificently disjointed statement of relationship unreality set free. She even throws in a bike ride through psych pop ("Me & Abigail") which should not fit but surprisingly does. A loose acoustic dance through the fields not unlike that in the closing scene of the movie Uptown Girls, it is melodic paisley in the rough and, to my ears, a triumph.
Minstrel's Daughter is in such a unique place that I cannot imagine Leonhardt doing another like it, but possibly she already has. I won't know for awhile. Sometimes an album comes along that you have to listen to until it is time to let go. This is one. I'm listening and I can't let go yet. Sometime later, maybe.
Review first posted in 2010, but the music holds true today.
---