Jamestown Revival Sometimes Errs on Fine Line between Beauty and Boring
---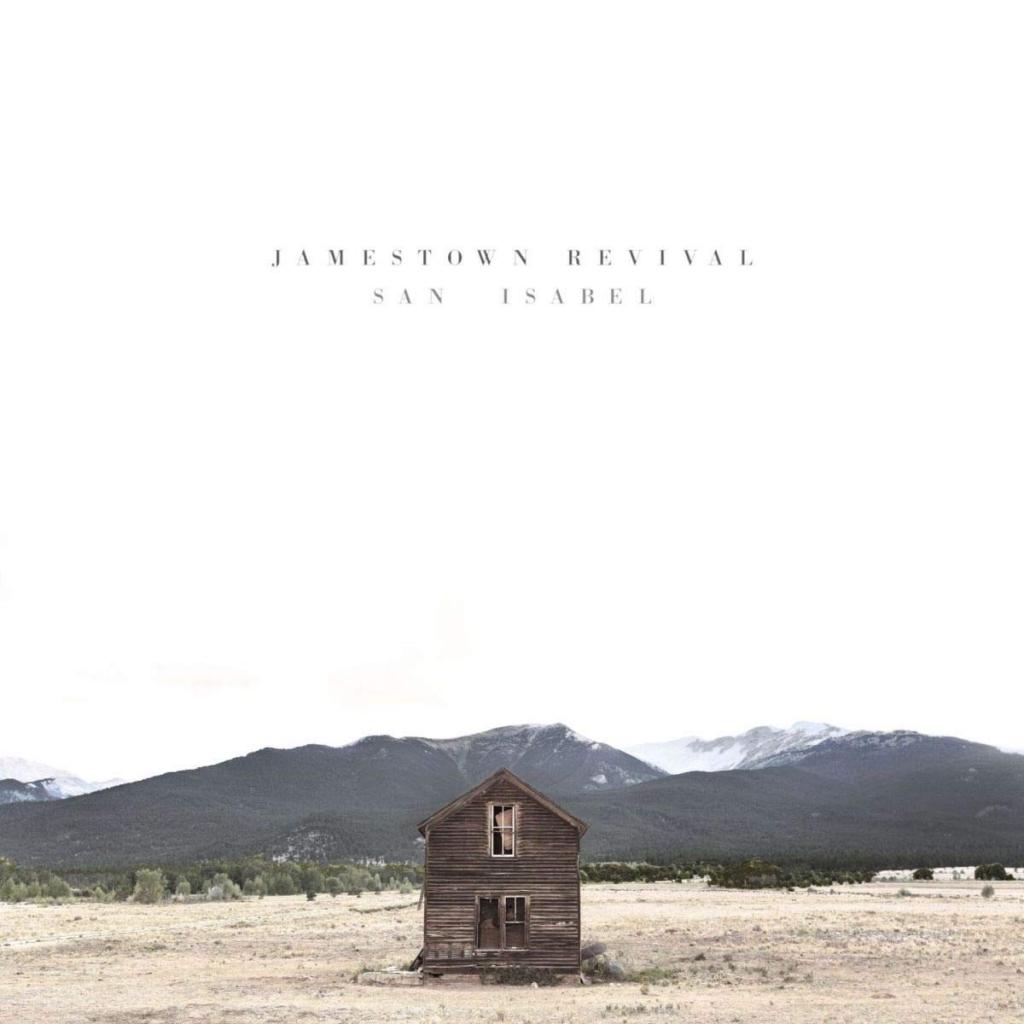 The opening track of Jamestown Revival's San Isabel, "Crazy World (Judgment Day)," floats in on Jonathan Clay and Zach Chance's harmonies before scampering off in a rush of rolling banjos. Moving slowly out from the vocals, the song builds layer by layer, adding one instrument after another, as it circles higher and higher to its climax. The spareness of the opening lines contrasts with the fullness the song achieves in the middle as it juxtaposes the busyness of the world rushing by with the quiet of "walking home alone" on "a trail down through the pines." The seamless interplay between the instruments and the pair's harmonies on "Crazy World (Judgment Day)" provide a glimpse of what's to come on the rest of the album — a dizzying sonic journey through echoing loops of music and vocals.
The haunting "Who Hung the Moon" features a repetitive guitar line that mimics the singer's loopy forlorn wondering about life and love. Sophomoric themes and simplistic rhymes — "She walks out with the wind / The psilocybin starts to kick in" — undercut the beauty of the music, but as with every other song on the album, Jamestown Revival creates a sonic spaciousness with guitar loops that either transfix us or that bore us with their monotonousness. Clay and Chance do their best Simon and Garfunkel imitation on "This Too Shall Pass," a bright and bouncy tune that resembles "Feelin' Groovy." The evocative "Something That You Know" soars on the singers' harmonies, weaving in crystalline guitar licks on the song's bridge, creating a haunting tune that recalls the music of the early Eagles, Poco, and Neil Young. Jamestown Revival slows down the Mamas and Papas' "California Dreamin'," drawing out the song's melancholy tone and turning it into a dirge-like dreamscape.
The beauty of vocal harmonies can lift us out ourselves and transport us; such harmonies can also grow tiresome and so repetitive that one song sounds like every other song on an album. San Isabel is often derivative and tedious, but, to their credit, Jamestown Revival balances this tedium with moments of sheer beauty and transcendence.
---