---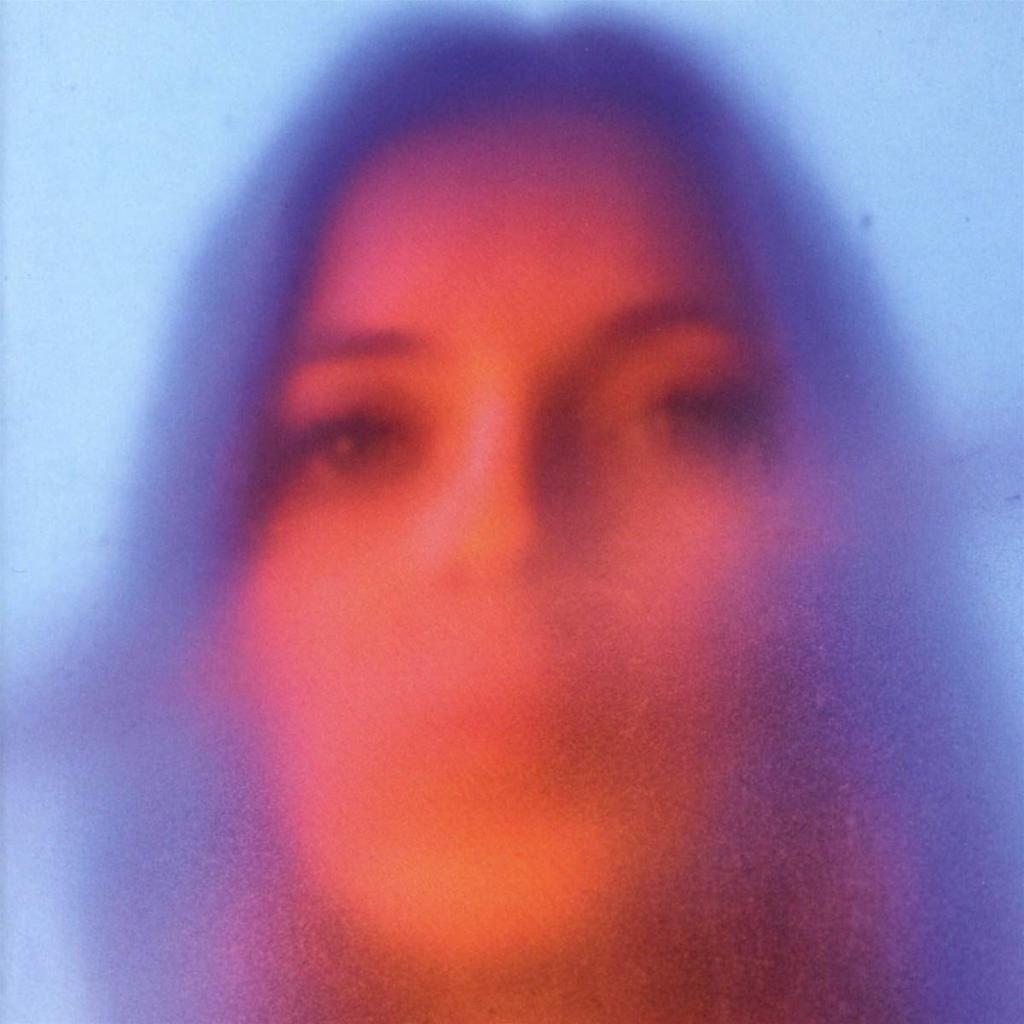 Sarah Silverman's comedy special A Speck of Dust is seriously good.
At one point, she takes aim at the romantic cliché of needing another person to "complete you," to which Silverman blurts "I need you to come whole!" And of course she cracks up after realizing she said "come whole," but I won't give away where the next joke goes. The point is that Silverman is a complete person and she expects her partner to be the same: no weepy passivity, no melodrama, and certainly no expectation that either partner "complete" the other. Gross.
It's a conceit Jade Bird could get behind for sure. This British songwriter is complete and confident, and she expects the same of the people in her life — at least as chronicled by the dozen cuts on her self-titled debut. These songs range from tender to raging, anchored by the clear-eyed Bird. She's an Everywoman who knows who she is and what she wants out of life — simple as that — and her confidence is contagious.
"You are sweet and you are nice / keep me calm and satisfied," Bird howls on the chorus of "Love Has All Been Done Before." "But I need something, something more / because love has all been done before." It makes so much sense — why would formulaic romance be good enough for any woman? — and Bird isn't going to waste her time on something predictable. "Everything's a rerun," she sings, "before it's even begun."
From acoustic jangle to Bird's songcraft and the overall vibe, country music is at the foundation here. Yet Bird also employs thick distorted guitar à la '90s alt-rock and commands a clear, powerful vocal howl that cracks at the edges but doesn't break. Bird blurs country music with rock and roll, but not in the way critics tend to mean when they say country-rock. Specifically, Bird is fierce, and she has the chops to back that ferocity up. The rapid-fire vocals of "I Get No Joy," for instance, showcase incredible vocal control and diction.
"Where's this goddess? / Has she really got it? / And are you keeping her away from me?" an incredulous Bird sings on "Good At It." An ex has met someone new and Bird's a bit jealous. The sex must be good, she figures wryly. "When she says she loves you / you forget how I made you feel. / Is she good at it?" Puritans suppress such thoughts and impulses and drive themselves crazy; Bird owns and explores a whole suite of emotions and likely feels a lot better for it.
Bird is a confident songwriter, a woman with agency, conviction, control, and a kickass voice. Put this respectable debut on a playlist alongside Ruby Boots and the latest Amanda Shires and you're good to go.
---