Jackson Scribner Brings Authentic Storytelling to Debut Set of Songs
---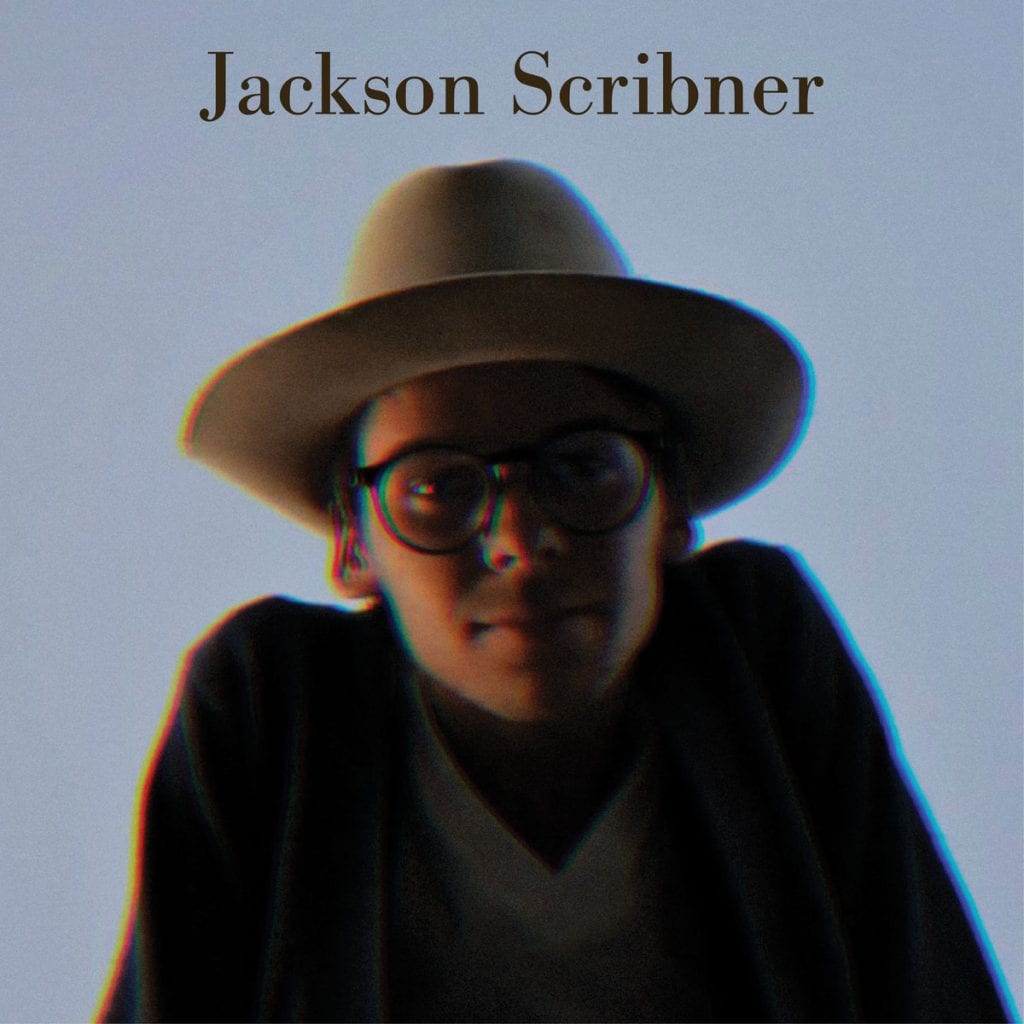 Jackson Scribner isn't trying to be anyone but who he is. The 20-year-old's self-titled debut record shows wisdom beyond his years in the way he is so comfortably settled into himself. Jackson Scribner is a short set of lo-fi folk tunes grounded in small-town Texas, its people and landscapes. Scribner's songwriting feels honest and true, to himself and where he comes from, telling stories about coming of age, with all the sweet rebellions and naïve revelations that go along with it.
You'd be forgiven for thinking Scribner was twice his age when you hear that perfectly worn-in rasp in his voice, but it's mixed with a kind of youthful clarity that comes through especially in the softer, quiet moments on the album. Hints of Ryan Adams (the voice, not the man) and fellow Southerner T. Hardy Morris in Scribner's slight quiver and gently rugged tone stand out on songs like "Take Me to Your Water" and "Sixteen." The latter finds him driving down country roads on a quest for that particular kind of freedom that tastes best when you're a teenager.
Scribner's golden strumming on "Family Gatherings" is perfectly dusted up with brushed percussion and subtle strings as he meditates on the beauty of change. The cozy "County Rd 497" pays dreamy homage to the places along a road that conjure up sweet memories of childhood. And standout "Front Porch Rain" builds to a melody so pretty it begs you to keep returning to it, even as it's tinged with melancholy.
Scribner is relatively new to songwriting, but he's already honed a storytelling skill that is raw and authentic, making this first effort even more compelling. He seems to know just what he wants to say and how to say it, without any unneeded flourishes. These are lived-in songs that make you feel at home, no matter where you find yourself.
---