Greyhounds Stir Up Funk, Soul, and Blues
---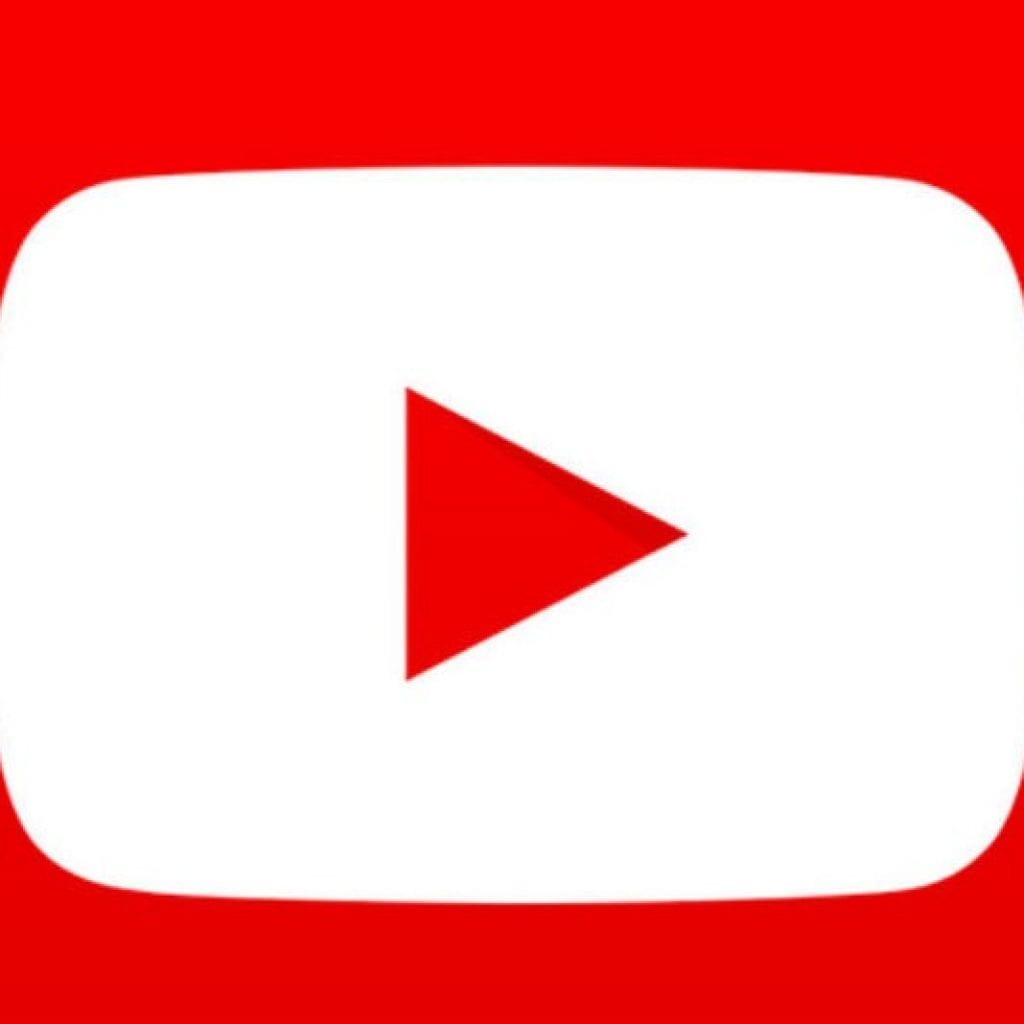 Greyhounds are that rare act that with foot in the past and one foot in the future, and plenty of style to boot. For 15 years the Austin duo of keyboardist Anthony Farrell and guitarist Andrew Trube have been quietly refining a sound rooted in funk, soul, Texas blues and R&B that is also fresh and original. They split their time as members of swamp-funker JJ Grey's band Mofro, but on their new release Change Of Pace (out April 29 on Ardent Music), they have stepped up their game with a huge sound.
Coming in at 13 tracks, the album is a long one and every song is a keeper. Technically Greyhounds are only a duo, and if you are lucky enough to catch one of their late night jam sessions around Austin or even on tour, this is most likely how you will find them. With Change of Pace Trube and Farrell were clearly thinking bigger as the album is bursting with horns, saxophones, and drumming that would make Clyde Stubblefield smile. The beauty is what these two each bring to the table; Farrell with his Booker T meets Barry White style of playing and vocals, and Trube's funkified Texas blues guitar. On "Walls" Farrell's deep soulful voice rings out with a plead to "break down the walls we put between each other" in the vein of the Staples Singers while background singers chant in doo wop harmony. "Gettin' Out Alive" finds the band stepping outside the box and showing off their humorous side with silly rhyming and gutbucket funk that brings to mind early Beck material. "Free" is one of the grooviest tracks on the album with its simple organ playing interspersed with Trube's quick, sharp riffing to make for a late night slow grinding number. "Cuz I'm Here" showcases Farrell's rich baritone with its tale of missing a lover and includes one of the most stirring guitar solos from Trube.
As has always been the style of Greyhounds, the tracks on Change of Pace jump between poignant, thought-provoking R&B to more chilled out, danceable fare. "Moon" stands out with its male-female harmonies, up-tempo drumming, acoustic guitar and wicked saxophone solo, while "Check Gas" shines with rapped lyrics and sweaty Southern rock guitar – laid back like the lovechild of J.J. Cale and Alabama 3. "Sizzle" is a standout track and keeps with Farrell's tendency to write songs that simultaneously question the hardships of life while offering his own optimistic solutions.
The culmination of that theme is the album closer "Good To Be", a tune that encapsulates what these guys do best with Trube's bluesy guitar and Farrell's vocals soaring right alongside his organ. Here, as on the rest of Change Of Pace, we get two supremely talented musicians at the top of their game. Album title aside, Greyhounds don't need to change a thing.
---