'Feelin' So Alive,' Newly Sober Bleached Channels Energy into Songs
---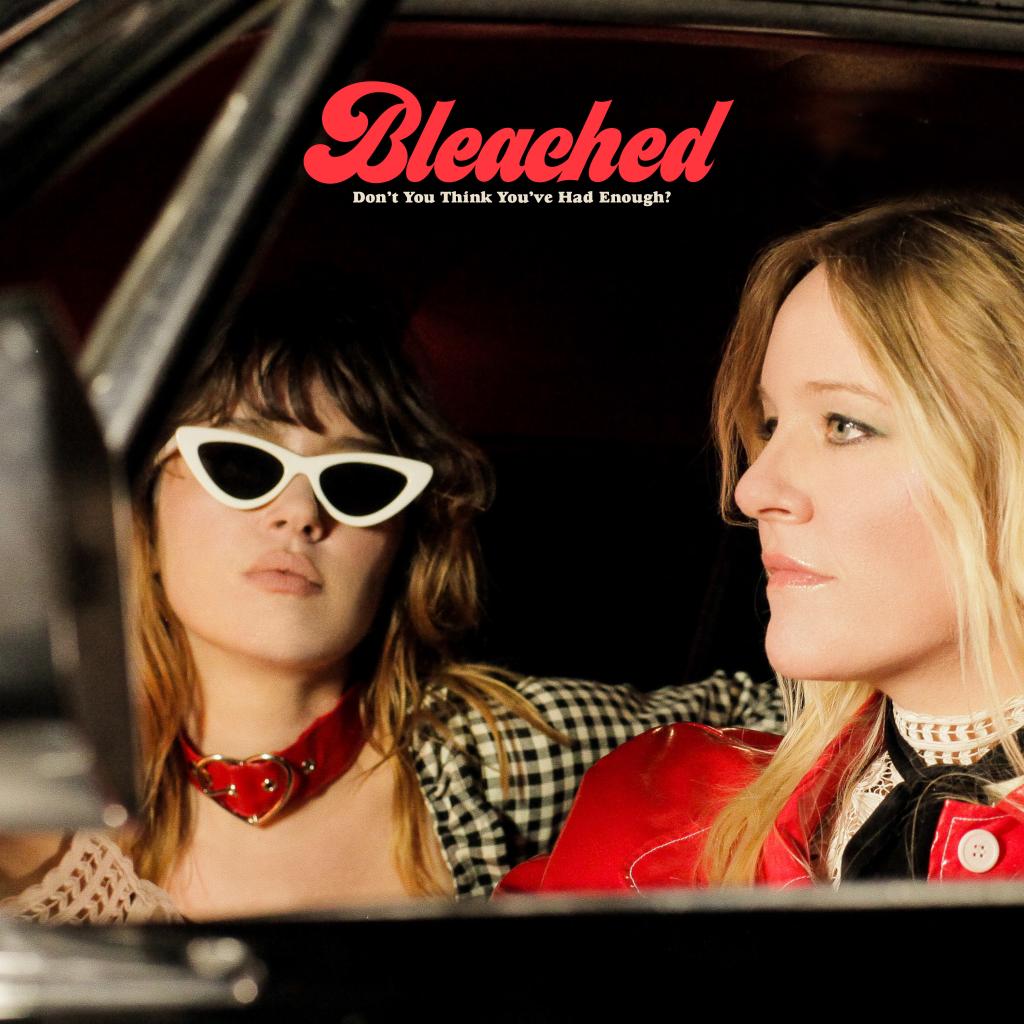 Confronting demons and bad habits may have been traumatic for Bleached's Jennifer and Jessie Clavin, but they've managed to turn that experience into some damn fine rock and roll. The Clavin sisters channeled the challenges of their journey toward sobriety to write the songs on the aptly titled Don't You Think You've Had Enough?, something they found themselves asking. The third full-length studio album from Bleached, Don't You Think You've Had Enough? effortlessly mixes the glistening synth pop touches of The Cure with true garage rock across songs that feel like nervous energy that has finally been let out. It is an explosive album that doesn't sacrifice hooks for deep emotional exploration, and it came from a clear-eyed space for the band.
Rather than allowing sobriety to quiet their impulses, Don't You Think You've Had Enough? may be Bleached's most urgent record yet. "Feelin' so alive / Some things are meant to die," they harmonize on the disco groove "Kiss You Goodbye," punctuating each line with a primal "ha!" like a big, powerful exhale.
Elsewhere, we're treated to the melodic, hammering guitars of "Rebound City," a tale of recovering from hot mess antics that can cost you your friendships and your dignity. "Ever woke up with your friend's ex?" they ask. It's hilarious until you realize just how dark it is.
The album concludes with an off-beat entry that gives us a stripped down version of the Clavins. "Shitty Ballet" finds them strumming acoustic guitars alongside their signature harmonies. It's almost a shock to the system after an album full of head-bangers, but the softer sound suits them and makes you listen a little more closely to their woeful tale of heartbreak. They contrast this with a charged, fiery blast of guitars at the end, just to keep us on our toes.
---