English Band More Ice and Honey Beautifully Weave Folk, Jazz, and Latin Influences
---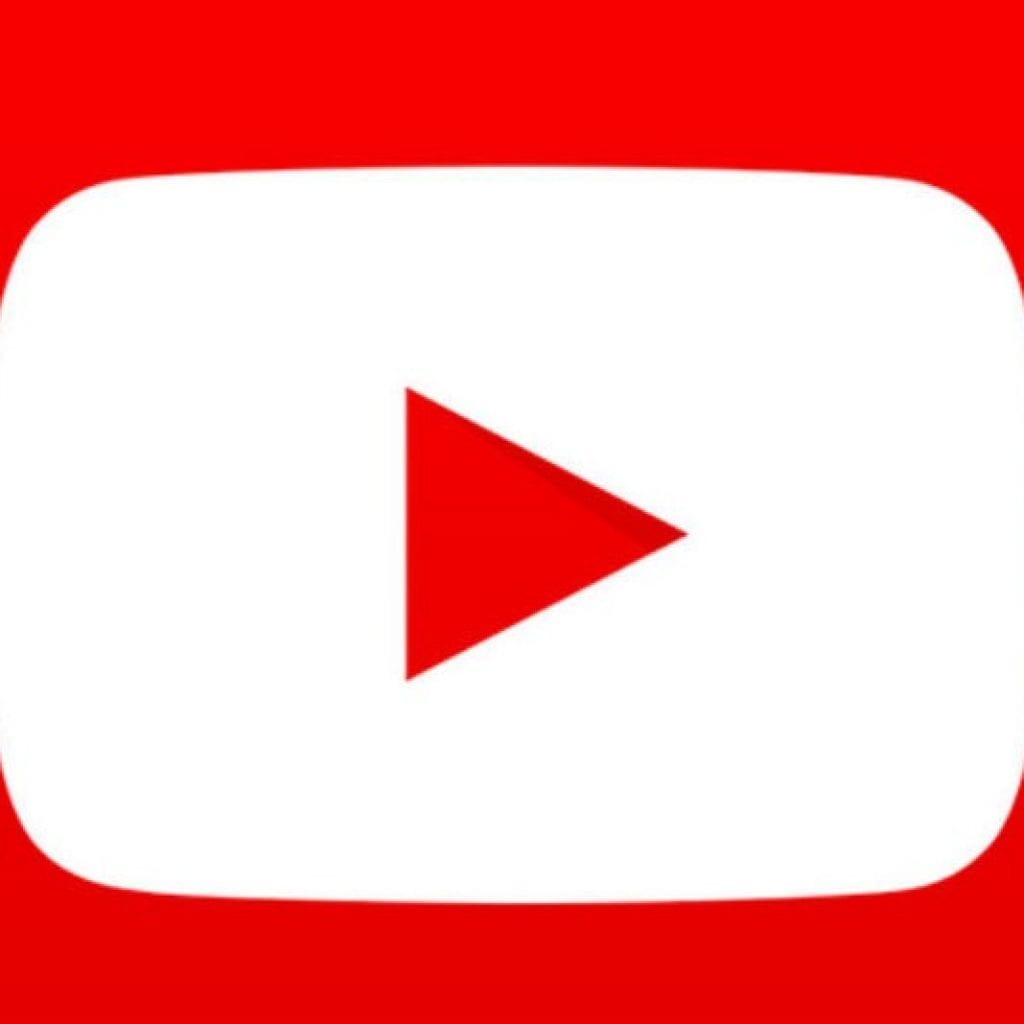 On their debut album Where to Begin, the London band More Ice and Honey weave together a web of mystery, stitched with jazz, folk, and Latin influences. However, like the finest, most adventurous indie acts from England, More Ice and Honey are unafraid to stroll past stylistic boundaries, at times drawing comparisons to Nick Cave and Nico.
"Daughters" has an air of youthful independence but with a dark undertow. The gloomy swirl of Otto Nuoranne's cello conjures an uneasy atmosphere with the clattering percussion of Hugo Fagandini heightening the tension. Gwijde Maegherman's evocative piano adds a cinematic feel as Ivan Isakov's fuzzy guitar electrifies the air. This is gripping material. The Gypsy jam "Stars Are in Your Eyes," on the other hand, conjures a festive mood. Natalie Grefenstette's vocals are stunningly beautiful.
"Tell It To the Sea" begins with a mesmerizing a cappella intro until Nuoranne's crestfallen cello, reminiscent of the Velvet Underground, and Maegherman's plaintive piano enter the picture. It's definitely not easy listening, but it is emotionally satisfying. There is a cathartic release that can be had from tuning into mood-spinning music such as this. More Ice and Honey are unique, refreshing, and definitely a band to look out for.
Website: http://www.moreiceandhoney.com
---