Don Bryant Delivers on Promise of 'You Make Me Feel'
---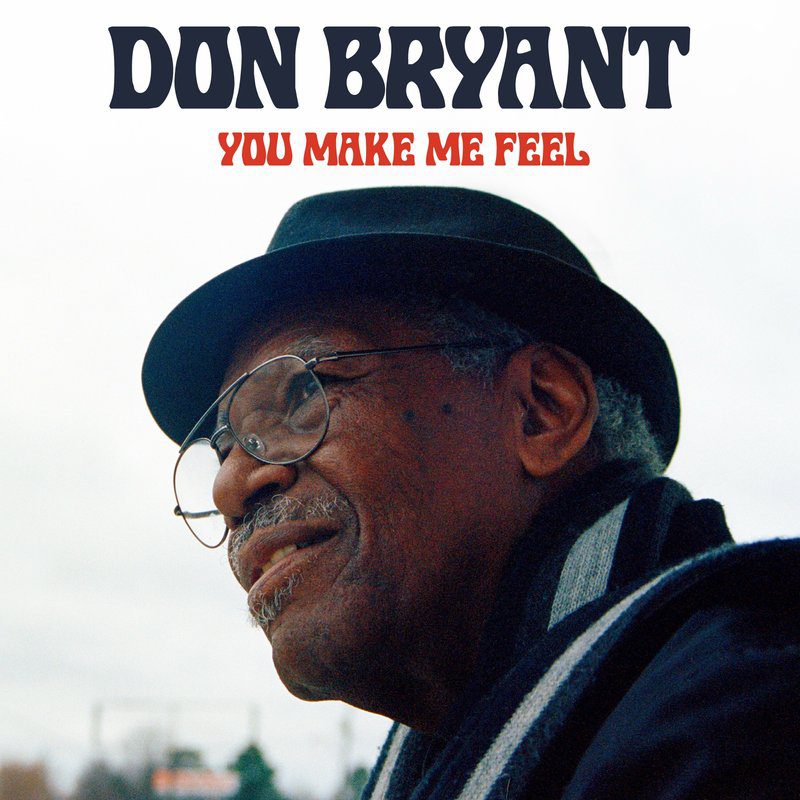 Blaring horns and crunchy guitar lift "Your Love is to Blame," the opening track of Don Bryant's You Make Me Feel, out of the grooves, transporting us with its swaggering and propulsive rhythms. The funky groove celebrates love and togetherness, pointing blame at a lover not for causing a breakup but for keeping a relationship together and making it sweeter every day. The song sets the bar high for the rest of the album, and Bryant delivers on the soulful promise of this opening tune.
Bryant moves through every feeling in these songs. The slow burning "Is It Over" moans and shouts over the loss of a lover, with Bryant's vocals digging deep into our souls and turning us inside out as he follows the notes to a higher register. Bryant's propulsive new version kicks off with a rattling snare shot and rides along punchy horns and screaming lead guitar runs, providing a rollicking blanket of soul in which to wrap the weight of love.
The pleading "Don't Turn Your Back on Me," which Bryant originally recorded in 1965, waltzes soulfully as the singer implores his lover not to turn her back on him now that he needs her next to him. Bryant releases for the first time his own version of his "Cracked Up Over You," a scampering jump blues propelled by blowing horns, piercing guitar leads, and call-and-response vocals. The gospel soul "Walk All Over God's Heaven" prances and struts as it rejoices joyfully and looks forward to the promise of parading down the streets of heaven. The song closes the album with a jubilant spirit, echoing in the choral vocals of the song.
You Make Me Feel may be Bryant's love letter to his wife, Ann Peebles, but the album lives up to its title, making us all feel sadness, loss, and, above all, love and joy. Bryant's moving and exhilarating songs move our bodies and touch our souls.
---