Darrin Bradbury – The Story of Bob
---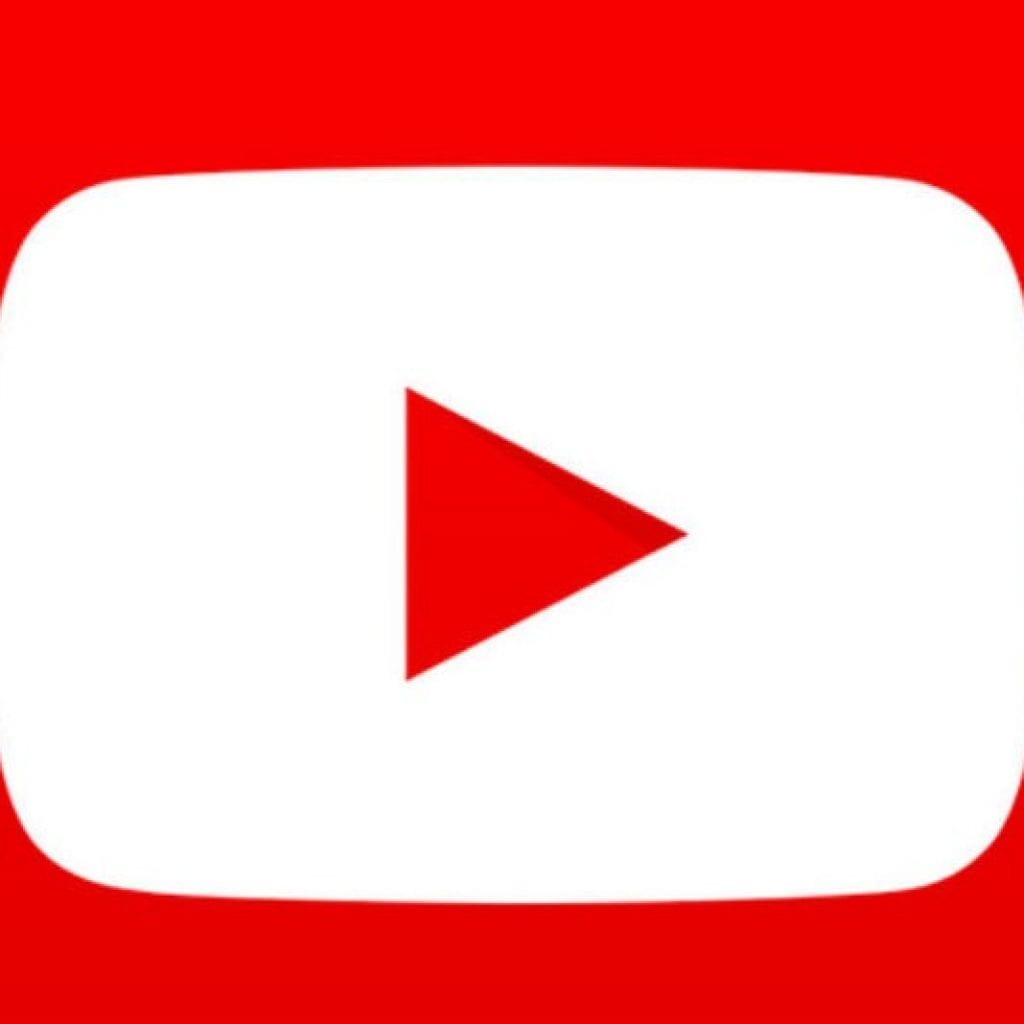 The Story of Bob, the new EP from East Nashville singer/songwriter Darrin Bradbury, was released just a couple of weeks more than a year after the first time Darrin and I met in person for the first time. It was at a coffee shop in East Nashville in the early evening. It was perhaps an inauspicious occasion if not for the events of the next several month. Darrin was just a short time removed from living in a car in a Wal-Mart parking lot, and although he had started to make some good connections in town, there were still only a handful of people who knew who he was. We moved from the coffee shop over to The 5 Spot, the quintessential East Nashville dive bar, where Darrin was supposed to work the merch table for Tim Easton.
Darrin started playing a weekly show at Fran's Eastside Tavern with Tim Carroll (one of East Nashville's greatest assets). It was and pretty much still is the only live music at Fran's. At first, Darrin would play solo acoustic for an hour and then Tim would play solo electric for a couple of hours. At the end of the evening, Tim and Darrin might play some songs together. Almost all original songs the whole night.
Eventually, David Strayer began accompanying Tim and eventually Darrin on drums. Tim also began to sit in with Darrin for his set. When Darrin's long time bass player Cameron Carrus returned to Nashville from a tour, The Fran's Eastside Super High Band was complete. There was (and still is) a sense that anything could happen at those Wednesday night shows. One night legendary songwriter Dave Dondero showed up and played a short set. The Mandolin Man himself, Marvin Etzioni, also joined in one week. Megan Palmer might show up to play fiddle and sing on a couple of songs, or Diego might sit in on Trombone for a set that might or might not include the most incredible mash-up of "Freebird" and "Wagon Wheel" that you can ever imagine.
In many ways, The Story of Bob is a culmination of a piece of the magic that was created at Fran's Eastside on several Wednesday nights in the fall and winter of 2014. The Super High Band appears on this record, and Megan and Diego also show up. East Nashville artist Lindsy Davis did the cover art. The production by Dave Coleman with Hubie Mitchell is robust and uses the various elements of the talented players to the best possible effect. At the heart of the EP, though, are the songs of Darrin Bradbury, and it is those songs that have helped Darrin to become one of the most recognizable figures on an East Nashville landscape filled with recognizable figures.
The EP begins with "Bob", and within this simple song lies the key to understanding a lot of what Darrin Bradbury's music is all about. The story of Bob is a tragic tale of a quite ordinary man. "I wouldn't say that Bob was short, I wouldn't say that Bob was tall." Told in a talking folk style with a killer hook for a chorus and a surprising and genuinely funny joke. It would be tempting to view Bob in a negative light. He isn't the kind of person who gets a lot of attention. "I never knew his last name." But, Bradbury does not view Bob in a negative light. Like most of the characters he sings about, Darrin appreciates Bob for who he is and although – as he often does – he brings humor to the story of Bob, it is a gentle and kind humor that recognizes the humanity of this man who "has a one bedroom apartment, with carpet, in a pretty decent part of town" and who is "our go to for a consistent and accurate weather update."
"All My Best Friends are Cigarettes" is a song born out of Darrin's decade or more on the road as a travelling musician. It's a road weary song filled with a plaintive resignation. "If you see my mother, you tell her don't bother, some apples fall just to far from the limb."
"Exile on Myrtle Beach" is the closest Darrin has come, so far, to an epic. It is a sprawling fever dream of a song, filled with metaphor and pop culture references (Springsteen, Elvis, Andy Kaufman, Richard Pryor, Adolph Hitler and Eva Braun are among the figures who appear). Augmented by Diego's trombone, the song is ambitious and complex and beautiful. Darrin has stated that the song is about East Nashville, and even drops a Fran's Eastside reference into the song. The line, "You held me in the nosebleed said why are we here, I said, why do you care?" is in this context a profound existential statement.
"Ginnie and Lou (from Kalamazoo)" is a sweet story of leaving everything behind to follow a dream. It is based upon a true story (I've met Ginnie and Lou). Megan Palmer's vocals perfectly adds to the sentimentality of the song. The humor here is subtle. The arrangement and Tim Carroll's masterfully restrained guitar work are perfect for this picturesque song, "They stepped off the bus to a setting sun of a town they've never been to."
"Frying Eggs (The Roadkill Song)" is another road song in a way. It is a twangy song filled with truckstop coffee and oil tankers. It is about finding beauty and companionship wherever you are and no matter who is around. It is song filled with deep philosophical ideas. Oh yeah, and it is a song about dead raccoon in a truckstop parking lot.
The bonus track is "Life is Hard" – a staple of Bradbury's live shows which he often subtitles, "The Ballad of Jack Kerouac, Lenny Bruce, and Daffy Duck." The song is a upbeat sing-along filled historical accuracies and hard learned truths. There is a sadness to the words that is belied by the rave-up style of the music. It is a great ending to the record.
More than the story of a man named Bob, The Story of Bob is a story about a period of time, and it captures one of America's best young songwriters at a particular stage of a journey that is far from over.
---