Claire Holley – Time in the Middle
---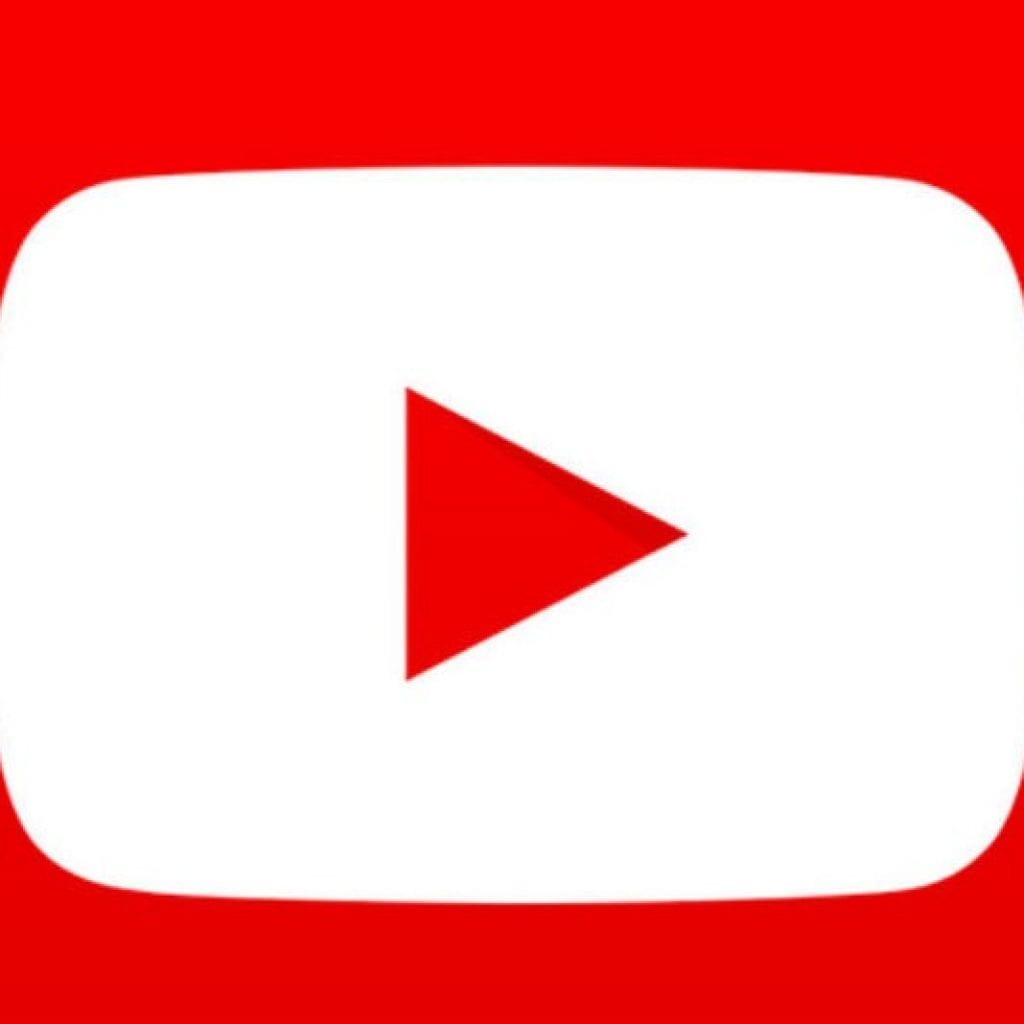 Brave is the artist who tackles a Bob Marley song, especially one as well-known as "Three Little Birds." Exceptional is the artist who can completely transform said song and make it totally her own. Claire Holley's eighth album is a bit of a departure from her previous work, and as departures go, this one is a mesmerizing delight.
There is a filmic quality to these songs, a captivating depth and multi-layered sense of place that cannot be worn away with repeated listenings. Time in the Middle was recorded at Sonic Temple studio in quiet Ferndale, CA, with Holley staying in a parsonage beside a church and cemetery, a setting that perhaps contributed to the album's introspective, contemplative, haunting, spiritual feel. Producer and multi-instrumentalist Dan Phelps added his unique approach to arrangement and sound with instruments (elbow guitars and bug sounds?) of which Holley had never even heard. In a career featuring delightfully bright folk songs, "Wedding Day" from her 2008 release Hush seems to be closest in style to the songs on this album.
Of the transformed minor-chord version of the Marley opener, Holley says "I came up with this guitar riff that I really liked and needed ready-made lyrics. On a whim I just tried singing Marley's lyrics with this music. The recording came with an ease that I can't explain but am grateful for." The result is a stunning reinterpretation of an often overplayed reggae classic.
There certainly is a definite and undeniable ease on this record, a magnetic and compelling textural thread running through that speaks of simple truths and timeless imagery. The sweetly charming and funky "Love in a Bowl" contains one of the most unique and satisfying outros ever. "Traveling Saints" was written as an homage to the people of post-Katrina New Orleans, while "Boat of Dreams" taps into unnamed longings and a sense of place in the world.
An emotional standout is "Heat of July," a loving biography of her father's formative years and the influence of his mother on his decision to become a preacher. There is a touching ode to Vincent Van Gogh as well as the captivating inclusion of Beth Ann Fennelly's poetry set to music with Holley's hypnotic and heat-strange musical hand in "Kudzu," that mysteriously metaphoric and invasive southern flora:
Let the deer come at dusk
from the woods behind the church
and let them nibble acorns off my grave.

Then let the kudzu blanket me,
for I always loved the heat,
let its hands rub out my name,
for I always loved affection.
The title track is a swelling, gorgeous song about regaining past passions, sloughing off everyday drudgery and igniting that which initially drew two people together. The song is an aural aphrodisiac:
a wildflower to your wind
take me to that place love again
inside voice
leaving like a boat out of troy
Ironically, "Bone", the one song that was scored for a film, seems oddly out of place in an album of jaw-droppingly hypnotic, filmic and atmospheric compositions. Throughout Time in the Middle, Holley's beautiful vocals and stellar guitar work grab and hold the listener's attention, making this one of 2015's finest albums.
---