Charlie Parr Gets Into His Head and Ours on 'Last of the Better Days Ahead'
---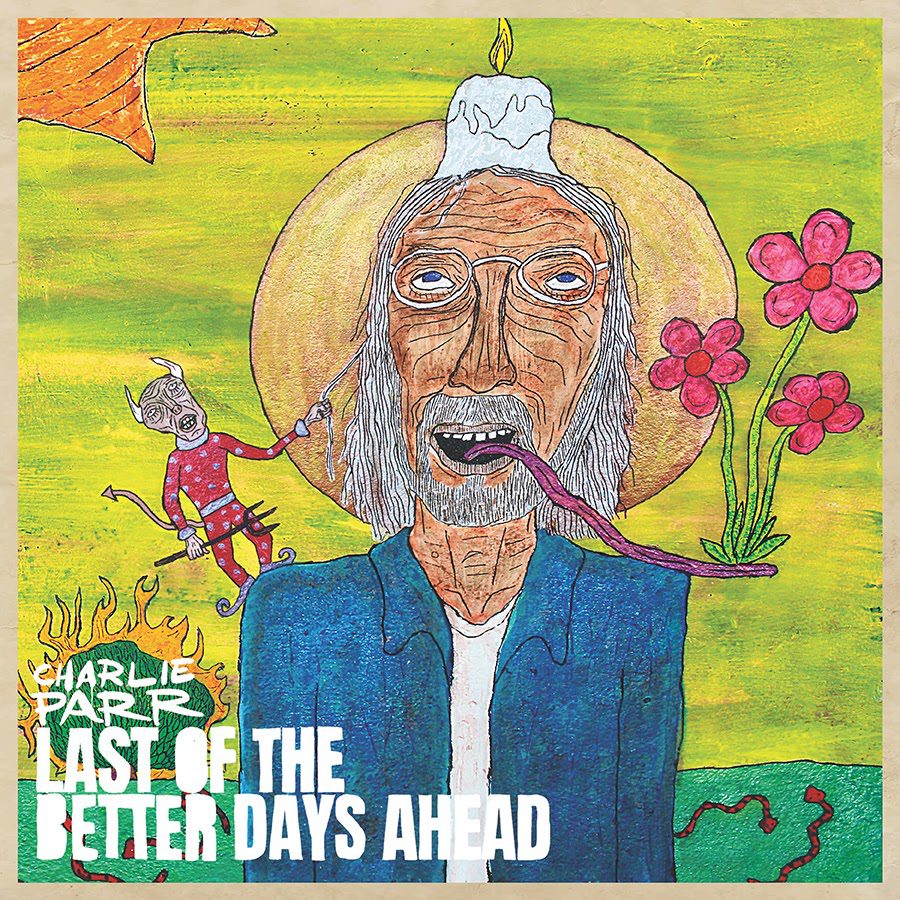 We have all been thrown for a loop, left with far too much time to recollect and think about our mistakes and ruminate on what the future has in store. Charlie Parr is writing songs about it, and damn good ones. Last of the Better Days Ahead is a stripped-down collection of tunes about the times we're living in, past and present. In his smoky tone and with just the accompaniment of a guitar, Parr parses his own experiences and memory to tell vivid stories about growing up and living in Duluth, Minnesota, his travels and dreams; a life filled with people and scenery chronicled in great detail.
The characters that populate Parr's lyrics are hardworking, full of longing for something more, and sometimes maybe figments of his imagination. On the dark, bluesy dreamscape "On Listening to Robert Johnson," he describes "a woman named Betty Mae" who takes him to meet the devil in a fast car. On "Anaconda" Parr introduces us to a woman with all the odds stacked against her, a kind of social commentary on being other. "This world looks like it's built for just one kind / And everybody else is gonna have to sit at the side / Where they'll never ever be allowed to drive / But that's all a lie, so they can keep all the pie, all the time," he sings along with his signature tailspin finger-picking.
Parr's ability to paint us a picture of his surroundings is astounding. His keen, empathic eye for the human experience can be mind-blowing in its specificity, whether he's recounting his day or placing us on a creek bed in the rain beside him. "Everyday Opus" is the album's true masterwork, a novel of banal hardship so bleak, but so real we can't tear ourselves away. Its ominous guitar steers the ship as Parr sings about reserving judgment of others: "We all have to struggle and hold it as our truth / It's about as special for me as it is for you." On the breezy "817 Oakland Avenue" he implores us to be grateful and share joy, to "spread it around" even when it seems like things can't get any worse. "It's true about love / It'll die if it's covered up," he sings. "It's got to be all given away / So we can all feel the heat of its rays."
The songs on Last of the Better Days Ahead show an artist at peak poetic lyricism. They don't make them like Parr anymore — the sponge-like folk troubadour that imparts all he's absorbed, beckoning us closer to sit cross-legged at his feet and listen, and to find crumbs of our own stories within his.
---