Camela Widad – Warriors of Love
Posted On February 26, 2015
---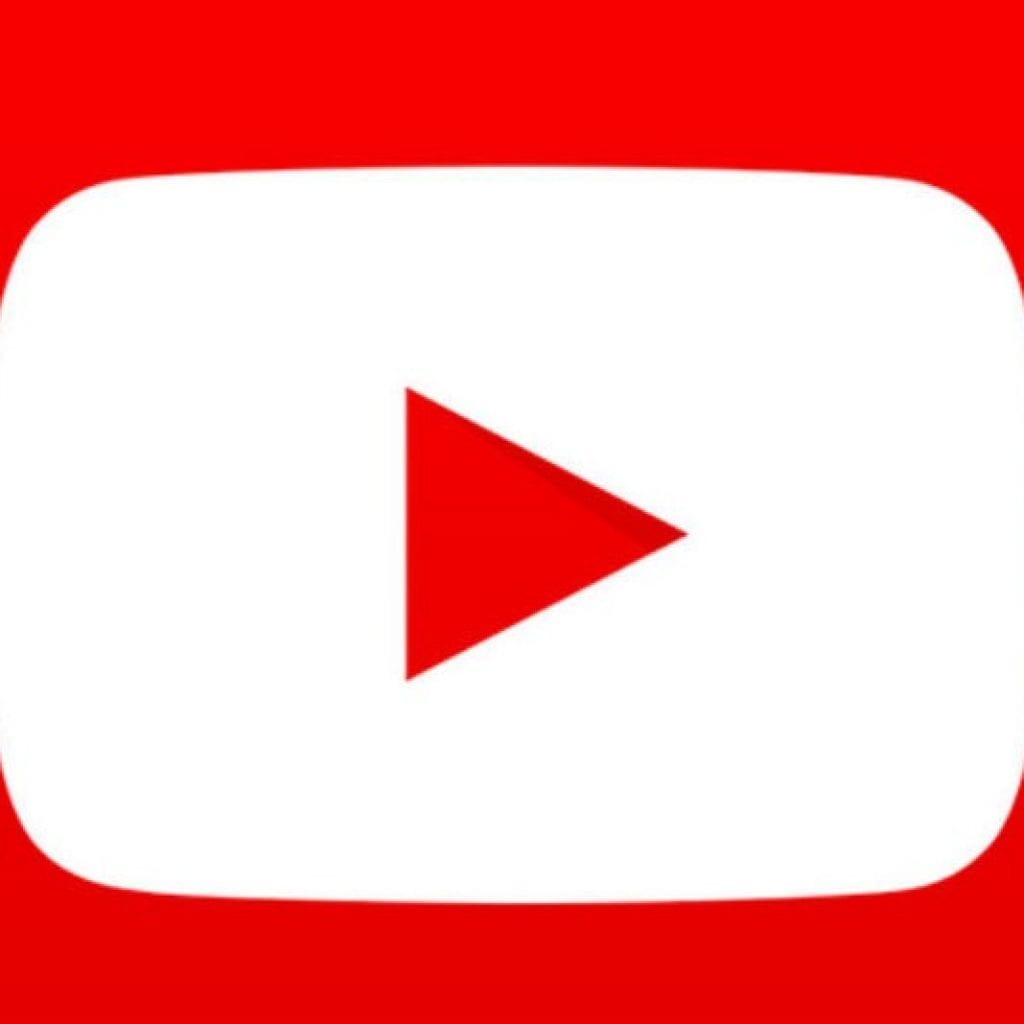 Recently, I have been afforded a multitude of refreshing female vocalists to listen to and with the album "Warriors of Love," I discovered a voice with clear resonance and deep roots-oriented discipline. The moment I sat back and started to wade through this ten track collection I immediately felt the comfort that comes with the music of Carrie Newcomer and Cris Williamson.
Camela Widad's "Angels & Devils," has a killer low, deep end Michael Giblin upright bass that frames her tune perfectly among its acoustic guitars, crystal clear tambourine, harmonies. swishes of cymbals and an edgy mysterious glint. The song is filled with imagery like snake oil charmers, rollin' thunder, and not needing another day to answer your devils and others. Very cool.
The song segues quietly into "Lighthouse," with violins / cello and a soothing introductory acoustic guitar. Still, the tunes have a subtle magic about them. They are a little dark in conception but the musicianship is bright and faithful. I really enjoy when songwriters write love songs and dig deep into their well of creativity to tell the story in a fresh and clever turn of phrase — "Storms had weathered her frame…." "…this love's enough, stronger than their fears tonight…." The tune also reminds of the classic and beautiful Strawbs song "Grace Darling," which still sends shivers down my spine. And isn't that what music is all about? Either to get your feet moving to dance or to provide a moment of thoughtful contemplation or reminiscing?
The title track with a rock-oriented scuff has a drum heavy Paul Murr beat, (that does not intrude on the song) — faster vocals and Camela's syrupy smooth vocal bathed in a lather of clean female vocal backup. Titles like "Warriors of Love," can sound lame and cliché – but, not here. It's a well-thought out song with little hippie influence. It's all about the little battles that rage deep in every heart.
The most melodious song thus far is "Two In One Dad," which has a bouncy Jeff Bryson mandolin melody and very colorful Camela Widad vocal. Infectious and quite memorable in its own faithful way. This is the type of song that you think didn't get planted in your brain until you find yourself singing it to yourself an hour later. That's the true test of a wonderful melody. It has musical appetite. It's like wanting to have another piece of pie because the first one was so good. This is a song that could easily be adapted by any number of great female country singers. It oozes hit right from the beginning of the first note.
While none of the previous songs were heavy on the instrumentation and arrangement (their simplicity is what made them charming), "My Turn," has strings and production and yet – nothing intrudes on Camela's warm, spare approach to unfolding her little lyrical story. This is one of the best story-songs I have heard in a long while. It's a little movie and the basis for any good roots-Americana-cabaret, folk and country song. It's all here like little diamonds – and not a piece of coal among them.
With a slight change in tone and voice – Camela explores a more Nashville musical seam here with her beautiful acoustic guitar and humming introduction in "Raging Water." This is a classic song waiting to be hatched. "Nothing like miles of interstate to make me feel so alone…" how many of us have ever felt that? Her inflection and lyrical phrasing, the pacing — impeccable here. Chillingly good. I just knew this tune would be special and it came.
I could clearly hear Emmylou Harris covering this, or Shawn Colvin. Camela's voice is just so rich interpreting her imagination. There's a moment in the song when there is a "wow" moment.
It's the same sincere, poignant momentary truth in lyrics that singer-songwriter Kris McKay had in her "If Ever You Need Me," tune from 1990. In the song there are three junctions where Camela at about 2:40, 2:52 and 3:01 sounds like she caught a breath of authentic emotion and it stabs at your heart each time. At 2:52 it sounds as if she regains her strength with a perfectly high pitched held note and then at 3:01 — emotions seep through again to re-emphasize. Nothing too overly dramatic – just balanced with perfection to substantiate the importance of her words. I had to listen to this song several times. It was that good. The lyrics have a little spiritual edge to them but that's what makes the song so sad, as well as, optimistic at the same time.
The intense message in Camela's official video, to some, may be a far-reaching dream today, but you can't spite the sincerity and beauty in its hopefulness. I am a bit of a pessimist — but, the video with all those poignant faces — how can you not believe that it still could come true. I know John Lennon would. A great effort. A message song that is head and shoulders above many — because it's about what's happening now.
Continuing with a sincere sophisticated vocal Camela's "Undefended Love," features pedal steel by Sal Saunders that emphasizes an underlining mournful sadness. "Bleeding hearts running from one more cut…."
Heavy stuff. This is not Taylor Swift territory. Could you imagine what Patsy Cline would think if she were able to hear a song like this one?
"River," is a song that the lyric booklet states is adapted from "My Life Flows On In Endless Song," – music by Robert Wadsworth Lowry with original lyrics written by unknown. Though sounding a little old-school the quality of the material strikes a responsive chord. The accordion sweeps over the song and has a penetrating Americana feel. Once again it showcases Camela's wonderfully warm voice as it goes deep in sincerity and then soars splendidly. The end of the song is haunting and beautiful as Camela repeats in a somewhat disembodied voice — "sing your song, sing your song to me."
A tenor-banjo and what sounds like Spanish woodblock percussion gives new personality to this varied collection. "Meet Me," is subdued but as mentioned before the arrangement is meticulous with a balance between the gin and the tonic. Camela's vocals are ambitious in their presentation and never to the point of over dramatic.
The album was produced by Camela Widad and Michael Giblin (Upright Bass) and the colorful fold-out die-cut album design was also done by Camela. There's a three-panel lyric sheet with all the clever words to sing along.
CD Cover Art Portrait Photo courtesy of Sean Simmers
Website: http://widadmusic.com/
FaceBook: https://www.facebook.com/WidadMusic
Disclaimer: The opinions expressed in this review / commentary are those of the author and do not necessarily reflect the official position of No Depression. All photography is owned by the respective photographers and is their copyrighted image; credited where photographer's name was known & being used here solely as reference and will be removed on request. YouTube images are standard YouTube license.
John Apice / No Depression / February 2015
---