Brothers, Sisters, and Music for All People on Brittany Howard's 'Jaime'
Posted On September 19, 2019
---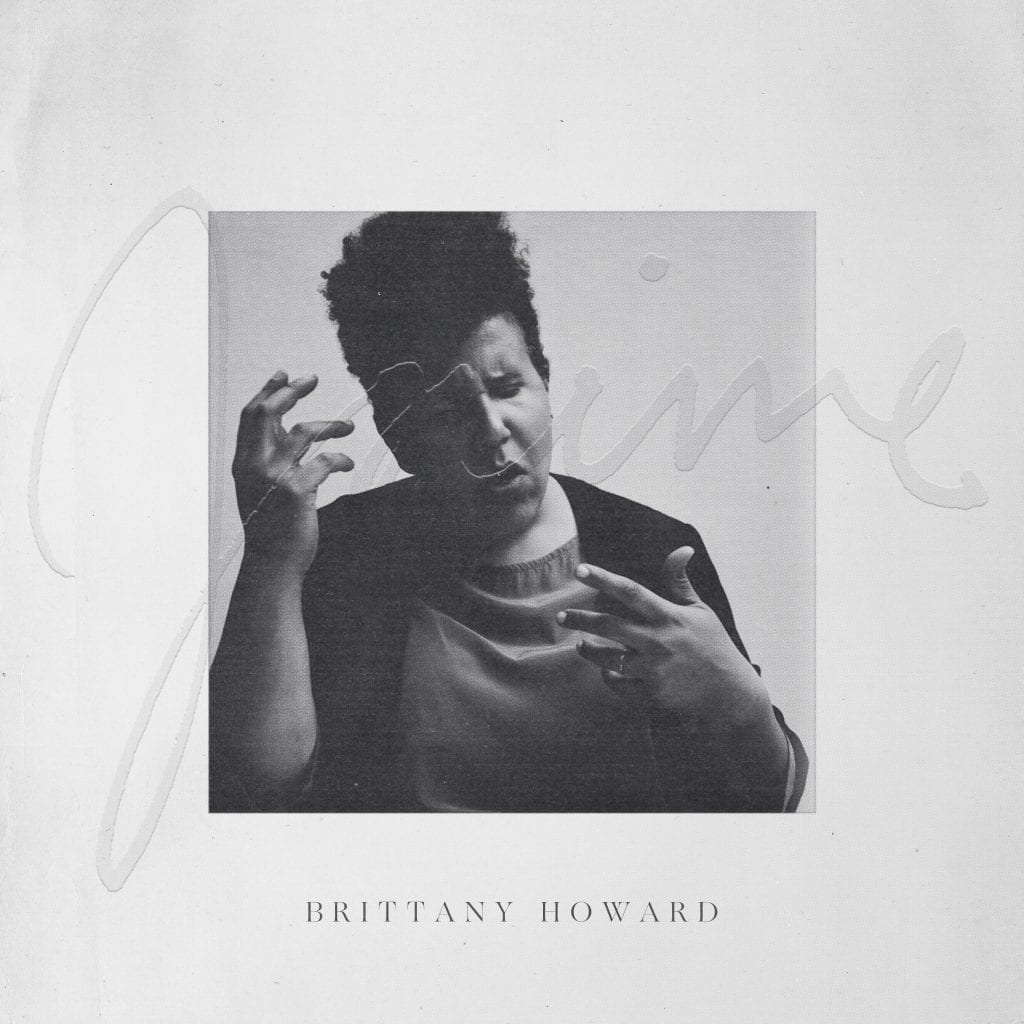 A little more than halfway through Brittany Howard's album, a clarifying moment comes with the song "13th Century Metal." The song opens with Robert Glasper's funky little synthesizer riff, a hypnotic, repetitive phrase that recurs throughout the song as it lays the foundation for Howard's stunning and heartfelt pledge and plea to work for unity. The rhythmic rap entrances and the repetition grows strangely soothing. Howard begins her rap with a promise to "think before I speak / To be wary of who I give my energy to." She wants to conserve her energy because she needs her energy "for a cause / Greater than my own pride and that cause is to spread the enlightenment of love, compassion and humanity to those who are not touched by its light." She repeats the refrain "We are all brothers and sisters" as the song fades.
While "13th Century Metal" looks outward to the community and encourages us to listen to the voices around us and engage them, other songs on Jaime — which Howard named for her sister, who died when she was a teenager — focus inwardly. "He Loves Me," which blends gospel choruses with rap is an affirmation that God's love is unconditional: "He love me when I do what I want / He loves me / He doesn't judge me / Yes, He loves me! / I don't need to know why / Cause I know what love means / I don't need forgiving."
"Georgia" opens as a slow-burning and sultry jazz ballad of unrequited love but builds slowly to a climactic cascade of emotion. The refrain, "I just want Georgia to notice me," floats through the lyrics as the singer pleads for the other woman to notice her, but she also questions whether the love for Georgia is natural since she's been taught all her life that it's not. The final verse shakes the singer and us in a satisfying climax. "Goat Head" is based on a true story of vandals slashing the tires of her father's car, and breaking the car's windows and leaving a goat's head on the seat. They did this to him to send a message that he wasn't welcome in the neighborhood his wife's, and Howard's mother's, who is white, is from. The album closes with an echoing "Run to Me," a spare number that features only Howard's soaring voice and drums; it is a song of encouragement: "Run, run to me / And I will be your partner when you can't stand to be alone."
Jaime is a brilliant album. Howard's lyrics capture the devastation of loneliness, the longing for love, and the fervent desire for community and unity and the acceptance of others. Howard winds her way through a variety of musical styles with commanding vocals, and the combination of her lyrics and her vocals enthralls and hypnotizes us.
---