Born Again
Posted On February 12, 2017
---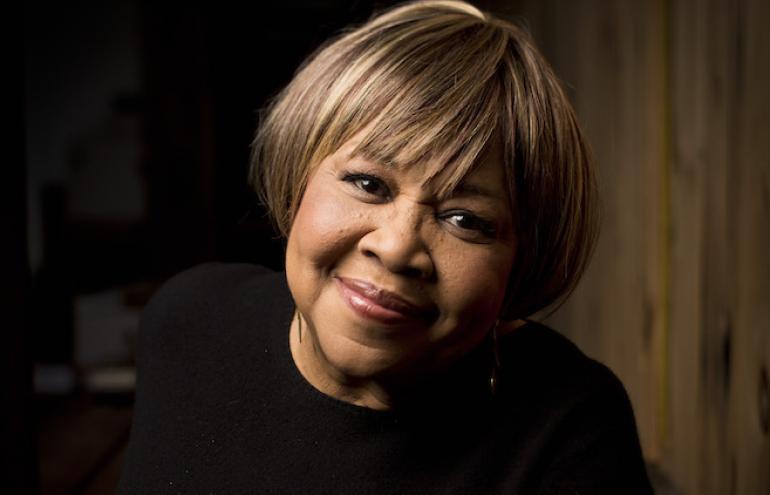 With Bobby Fuller Died For Your Sins  (out February 10 on Yep Roc), Chuck Prophet has tuned his inner antenna to Top 40  and '60s psychedelia. The Nuggets garage-band anthology has imprinted itself within this music's DNA.  Having titled an earlier album Temple Beautiful, the San Francisco artist continues to worship at the baptismal font of rock's primal spirit, though the material itself uses the past mainly to frame the present, to inject a sense of stripped-down urgency too often sacrificed to modern technology.
From the title song's opening homage to Fuller, the Texas spitfire who sang "I Fought the Law" (and died in mysterious circumstances), to the outraged howl of the closing "Alex Nieto," victim of a fatal misunderstanding with the police, there's a martyr at each end of the song cycle, and one in the middle as well ("Jesus Was a Social Drinker," and, as the song says, "an all-'round decent dude").
The expansive 14-cut selection surveys a sprawl of tones and themes—in the seductively insidious "Your Skin," the fuzztone insistence of "Coming Out in Code," the noir menace of "Killing Machine" and the balladry that shares the spirit of Prophet's songwriting collaborations with Alejandro Escovedo ("Open Up Your Heart," "We Got Up and Played").  A sense of mortality permeates the song cycle ("A Bad Year for Rock and Roll," "In the Mausoleum") but so does perseverance.  As the music evokes the simplicity of an earlier era, the material itself evokes the moral complexity of living in a time of polarized fear.  Within the garage-band ethos, growing old means giving up, and Chuck Prophet is doing neither.
---