Billy Childs – Map to the Treasure: Reimagining Laura Nyro
Posted On September 11, 2014
---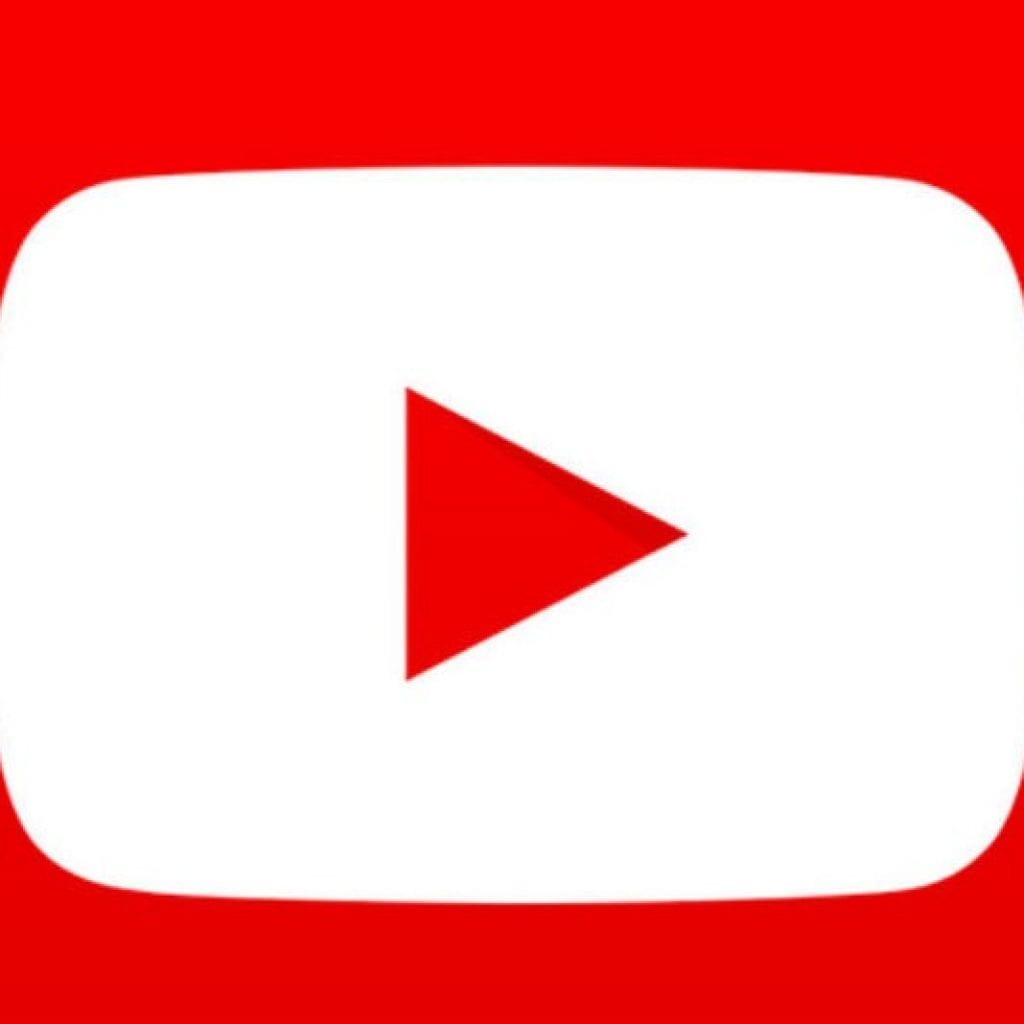 As Billy Childs, the man behind Map to the Treasure: Reimagining Laura Nyro, says in the album's liner notes, Laura Nyro's music is "first and foremost, American music: a stylistic melting pot, just as America is a kaleidoscope of cultures, races and belief systems." This is evidenced by the selection of artists Childs has organized for this tribute, ranging from roots music stalwarts Alison Krauss, Jerry Douglas, and Susan Tedeschi, to Shawn Colvin, Rickie Lee Jones, and jazz players Wayne Shorter, Esperanza Spalding, and Dianne Reeves (to name a few). Not to leave out Childs himself, an accomplished jazz and classical piano player.
These artists, in producer Larry Klein's words, have evolved "beyond the limits of genre" to help create a moving, heartfelt reinterpretation of the songs of one of our culture's greatest, if sometimes forgotten, songwriters. This isn't the first Nyro tribute album – Time and Love: The Music of Laura Nyro was issued not long after her death from cancer in 1997. That was a collection of cover versions that, despite its noble intent, could feel a bit uneven from track to track. The difference here is that there's a real sense of unity and flow throughout, largely as a result of the same backing band, which includes veterans Dean Parks on guitar and Vinnie Colaiuta on drums, with Childs as pianist and arranger, and Klein producing the whole thing.
While Nyro's original recordings are arguably the definitive ones, these are respectful, haunting renditions, filled with a deep soulfulness. This is a new map to the treasures of her songs, offering alternate routes and different scenery. A lot of ground is covered, from the urgent heights of Becca Stevens' interpretation of "The Confession", with its breathless discovery of new love, to the harrowing depths of "Been on a Train", a stark portrait of drug addiction voiced by Rickie Lee Jones. As Childs comments, Jones' interpretation is "performance art – singing and acting – at its highest level, as each nuance and meaning of the words are brought to a new light."
Alison Krauss and Jerry Douglas give one of the most powerful performances on an album full of dramatic moments, with a version of "And When I Die," the first song Nyro ever wrote. Lying "somewhere between bluegrass and jazz," the minor key arrangement deftly balances restraint and dynamics and is a memorable album closer.
In the essay by poet Eileen Silver-Lilywhite accompanying the collection, she notes that Nyro once told her to keep her poems "open to the night." Childs' vision for Map to the Treasure seems to have followed the same guiding principle. Delving into these reimaginings is like diving into a deep night sky, infused with rich warmth and a layered tapestry of stars.
---