Anne McCue – Blue Sky Thinkin'
Posted On January 31, 2015
---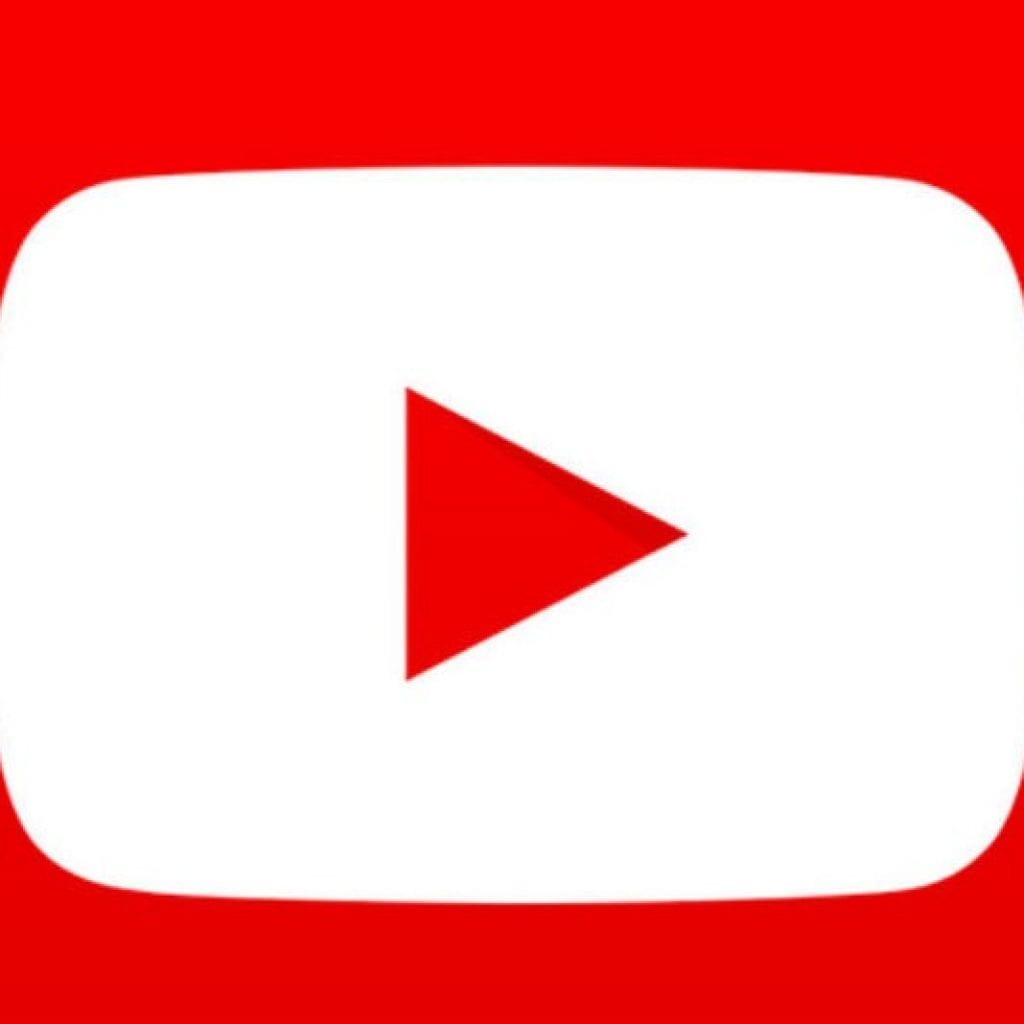 Anne McCue is a chameleon. When I first heard her, ca. 2001, she was cranking out Hendrix-style electric licks. As wild and free as any of the Big Boys around at the time. She had her "almost pop" phase with Amazing Ordinary Things (2000) and Roll (2004), and did it as well as anyone else at the time. Koala Motel (2006) brought her back to rock and roll. East of Electric (2008) is a highly acclaimed dabble into Americana, heavy on the acoustic instruments. It could still be my favorite of her releases. Or maybe the out-takes and live clips on Yo-Yo's, Marbles & A Piece Of String (2013), which has a bit more of the electric guitar and a wonderful cover of Leonard Cohen's "Bird On A Wire". Broken Promised Land (2010) saw a return to straight rockin', reminiscent of all your fave axe players. Every CD features top notch guitar playing. Whatever she touches is worth listening to. But I can feel Blue Sky Thinkin' climbing my chart to #1.
This latest release from McCue, while relevant today, could have been a hit 60 years ago. Actually 12 hits. From the start, the instrumentation and arrangements take me into to the small jazz clubs of that age. The ones my father is always telling me I missed out on. If this CD is any indication of the musical magic that took place, he knows whereof he speaks. The songs sound like they should be standards you've known, and loved, forever. But don't mistake this CD for a "period piece". There is quite a modern groove.
The opener, "Dig Two Graves", McCue's take on the oft-stated result of revenge, gets things moving right away. A driving beat propels the fiddle and guitar like a smokin' hot Stephan Grappelli/Django Reinhardt piece. We're in the Hot Club de France, dancing up a storm.
"Things You Left Out in the Rain" slows the tempo down, and now listeners are dancing cheek to cheek. Add a few horns, a lovely clarinet, and I'm reminded of Benny Goodman's first small bands. With Charlie Christian laying down those intricate rhythms.
"Spring Cleaning in the Wintertime" is a nice acoustic blues number. Rock-steady guitar picking and a crying lap steel add just the right touch of slide.
Dave Alvin guests on "Devil in the Middle", bringing his gruff vocal to a Cab Calloway-ish Hi-Di-Hi chorus. The horns and clarinet are back to great effect. It's awesome.
The rest of the CD alternates between slow and uptempo tunes. "Little White Cat" had me checking the liner notes for a guest appearance from Brian Setzer. What I found was the line "Anne McCue – Vox, ALL GUITARS (emphasis mine), Pedal Steel, Dobro". I know she is a naturally gifted musician, but the effort it takes to play so many varied styles is excruciating. At least I've always found it so. Inventing new licks, in a very different style from what you have been playing lately, takes a lot of good, old-fashioned hard work. Her playing is note perfect and emotionally fits each song to a T.
Make no mistake. This music is not derivative, more a tribute to a style. It still sounds like music for today. In lesser hands it could have been too much to handle. You'll find songs you are sure you should know, but can't quite place when you may have heard them. All but one is an Anne McCue original. With some co-writing credits from a varied crew of stellar writers — David Olney and John Hadley among them.
All the players are top notch. I believe the main band played on her Roll album. The piano of Carl Byron, Deanie Richardson's violin, a horn section that will blow you away, are all here. One of my favorite contributors, Jim Hoke on clarinet, also wrote the horn arrangements.
And that voice! Pitch perfect. Mature but with a silken tone that makes every note entice you into listening more. Sad when she needs to be, sultry when she wants to be, and celebratory when she should be. As on the title track.

Blue Sky Thinkin' is a joyous work that I've had in rotation for weeks. I see it staying there for quite a while. For those who like "on a scale of…" ratings, it's a 10. This will replace … something … in my top 100 traveling case. If "GREAT" music is your thing, do yourself a favor and order a copy. If she's playing in your neighborhood stop in and see the show. It'll be worth it.
The official release date is Feb. 10th at cdbaby.com and itunes. Available for pre-order at annemccue.com.
The first single "Things You Left Out In The Rain" is available now at cdbaby.com, itunes and the video can be seen on youtube.com. Anne's background includes a degree in Film Production and Film Studios. Which makes for a well made clip. Check it out.
---