Angel Olsen Takes a Deep Look Within on 'All Mirrors'
Posted On October 3, 2019
---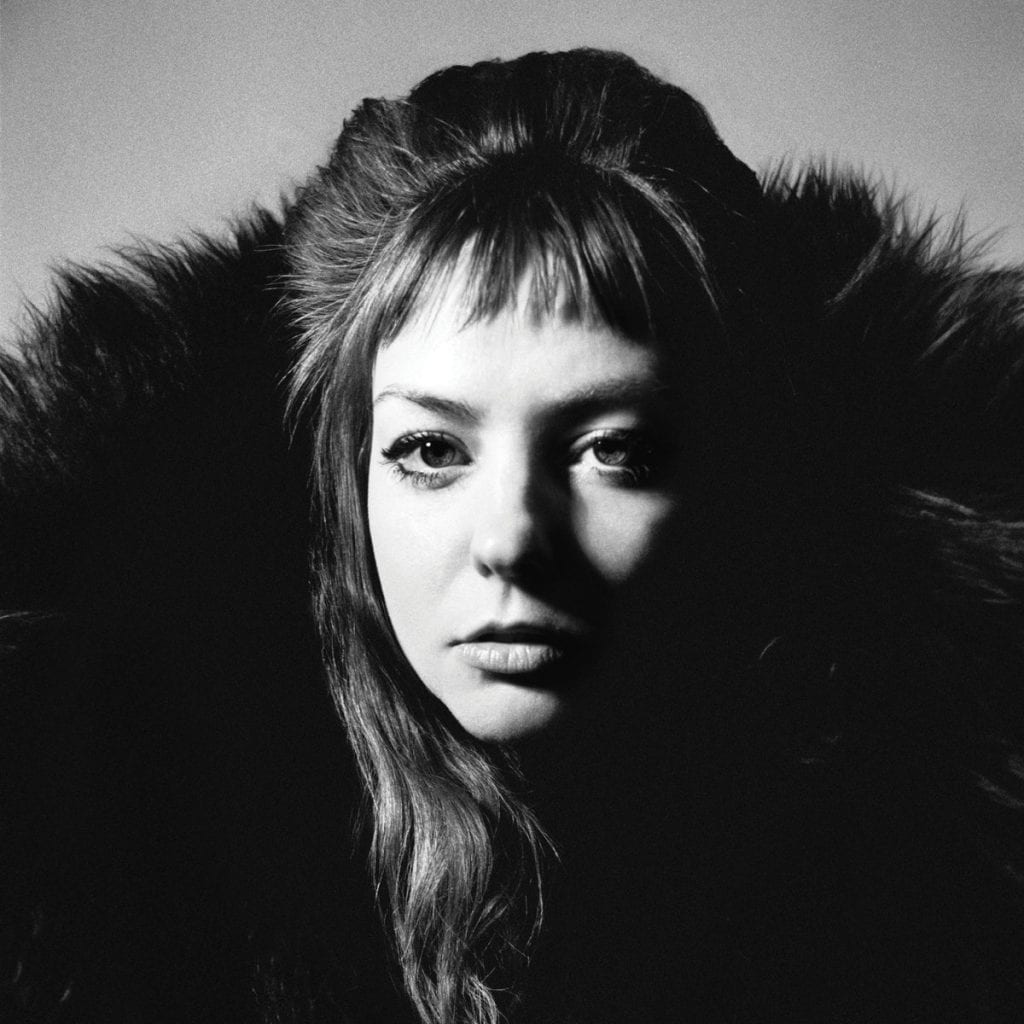 It's been three years since we watched Angel Olsen pivot from the stark, haunting folk sounds of Burn Your Fire for No Witness (2014) to the rockabilly kiss-offs of My Woman (2016). With her latest release, All Mirrors, we are watching her transform again. That same singular voice is still at the forefront of everything Olsen creates, but with All Mirrors, it is draped in silky synth, throbbing beats, and swooning strings. Having spent time between albums experimenting with different sounds and collaborators, plus a rigorous touring schedule and a heavy breakup, Olsen seems primed for such a metamorphosis, one that allows her to stretch even more.
There is no sacrificing the emotional turmoil and catharsis at the heart of Olsen's songwriting with this new chapter. On "Tonight," Olsen lulls us with the hypnotic soft notes of her vocal range, even as she delivers what is the album's strongest statement. "I like the air that I breathe / I like the thoughts that I think / I like the life that I lead / without you," she sings, hushed and breathy. It contains all the melancholy of a breakup song and all the power of an identity manifesto. With "Summer," Olsen gives a more straightforward power anthem, emerging from an emotionally abusive relationship, finally coming clean after hiding it for so long. On the piano-banger "Spring," she laments time slipping by when she should have paid closer attention to her own wants and needs. "Lark" is a quiet pop gem filled with a sweeping sense of longing, for new beginnings, for a different version of a self. And "Chance" is a grand gesture toward an unknown future, the perfect punctuation to finish the album.
All Mirrors was originally conceived and recorded as a minimal solo effort. It remains to be seen if those recordings will eventually be released, but the final product is plenty rich and layered in its own right. Of the album, Olsen says, "It's scary to be your own compass, to trust new faces, to be a stranger — but sometimes that's the only way forward." These songs don't just benefit aesthetically from her willingness to take risks, they deserve it. There are orchestral string moments both sparse and dramatic, and vibrant and cacophonous. There is romance, rage, humility, and self-discovery. Olsen finds herself straddling the line between repeating past mistakes and learning from them. But most importantly, she's exploring the particular experience of being a woman still figuring out what exactly she wants in her own time.
---