ALBUM REVIEW: Will Hoge Right at Home on Muscular 'Wings on My Shoes'
Posted On August 24, 2022
---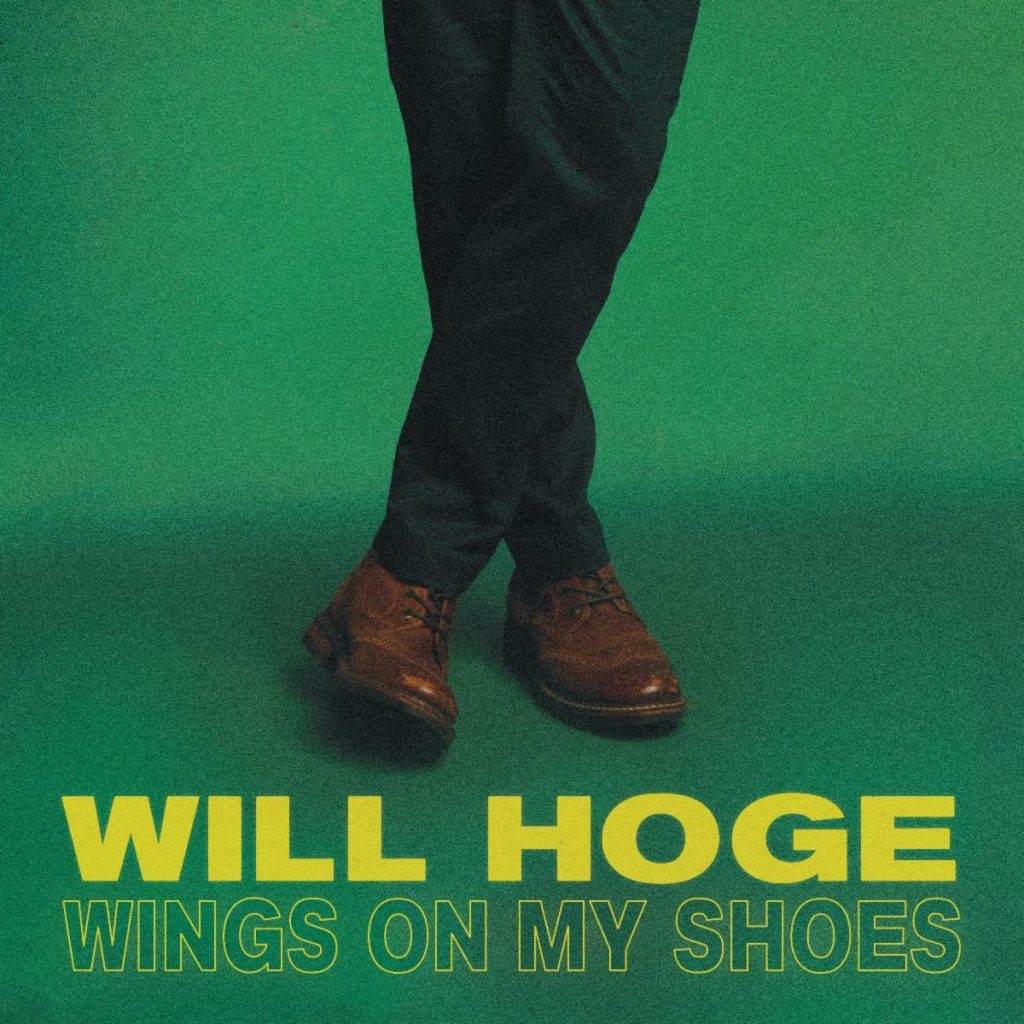 What you hear is thankfully what you get with Will Hoge. There were seasons with a full band and others on his own, some Southern flavors and country influences, but Hoge's long obedience to barroom rock and roll has long been his calling card, and that wasn't bound to change on his latest, Wings on My Shoes. That's good, because that's exactly how we like it.
By now, Hoge is a genre stalwart, even as he's never broken through to significant mainstream success. His relentless tour schedule, eye for lyrical detail, and strong melodic chops are all part of the signature songcraft, and it's why he's earned a loyal following and long career. And it's why Wings on My Shoes, his 12th album, fits comfortably within the catalog.
Hoge's expertise shines through on a number of tracks here. "Birmingham" is a masterful turn within the genre as he continually asks, "Do you really think I can turn it all around?" The restraint and brevity, both musically and lyrically, is what leaves the listener wanting more — a brilliant track on a muscular album.
The characters of Johnny and Katie in "Dead Man's Hand" live out a compelling musical story that showcase Hoge's clever narrative approach. The same can be said for "All I Can Take," a blistering bluesy number that will be an instant live favorite. "John Prine's Cadillac" sounds like a wonderful Dawes outtake and is a true achievement. The listener can't help but grin back at Hoge as he sings, "I'm smiling like a sinner on a month without Sundays … I'm as happy as the music coming out of the speakers in John Prine's Cadillac."
There's a classic Hoge tune from 2009's The Wreckage titled "Even If It Breaks Your Heart" that serves as his musical plumb line. On it he sings the simple yet memorable refrain, "Keep on dreaming even if it breaks your heart" to a glorious Petty-esque refrain, and it's that marriage of earnest hope and vulnerable realism that's carried him this far. That same combination inhabits Wings on My Shoes to ensure that Hoge has delivered once more.
Will Hoge's Wings on My Shoes is out Aug. 26 via EDLO Records/Soundly Music.
---